Basing business decisions on accurate data is a vital point that leads to enhancing sales and customer retention. That's why modern online shops that want to stay afloat supply their eCommerce with CRM software. In this post, we want to delve into this question and tell you more about CRM. Knowing this information you could decide whether it will be beneficial for your company.
---
What is CRM in Retail?
Let's start with understanding the definition of CRM in the retail industry. We know it as a Customer Management system that is responsible for making client-shop bonds. But what is crm in retail management?
CRM is used to automate marketing activities and campaigns. It allows companies to segment the clients based on various criteria, such as demographics and purchase behaviour. One more important reason why eCommerce shops stick to retail CRM software is the advertising analytics that can be analysed to measure their effectiveness.
However, knowing the meaning of CRM in retail isn't enough for a qualitative collection of clients' data. If you want to get everything out of customer data management, it's also important to understand the process of CRM in retail.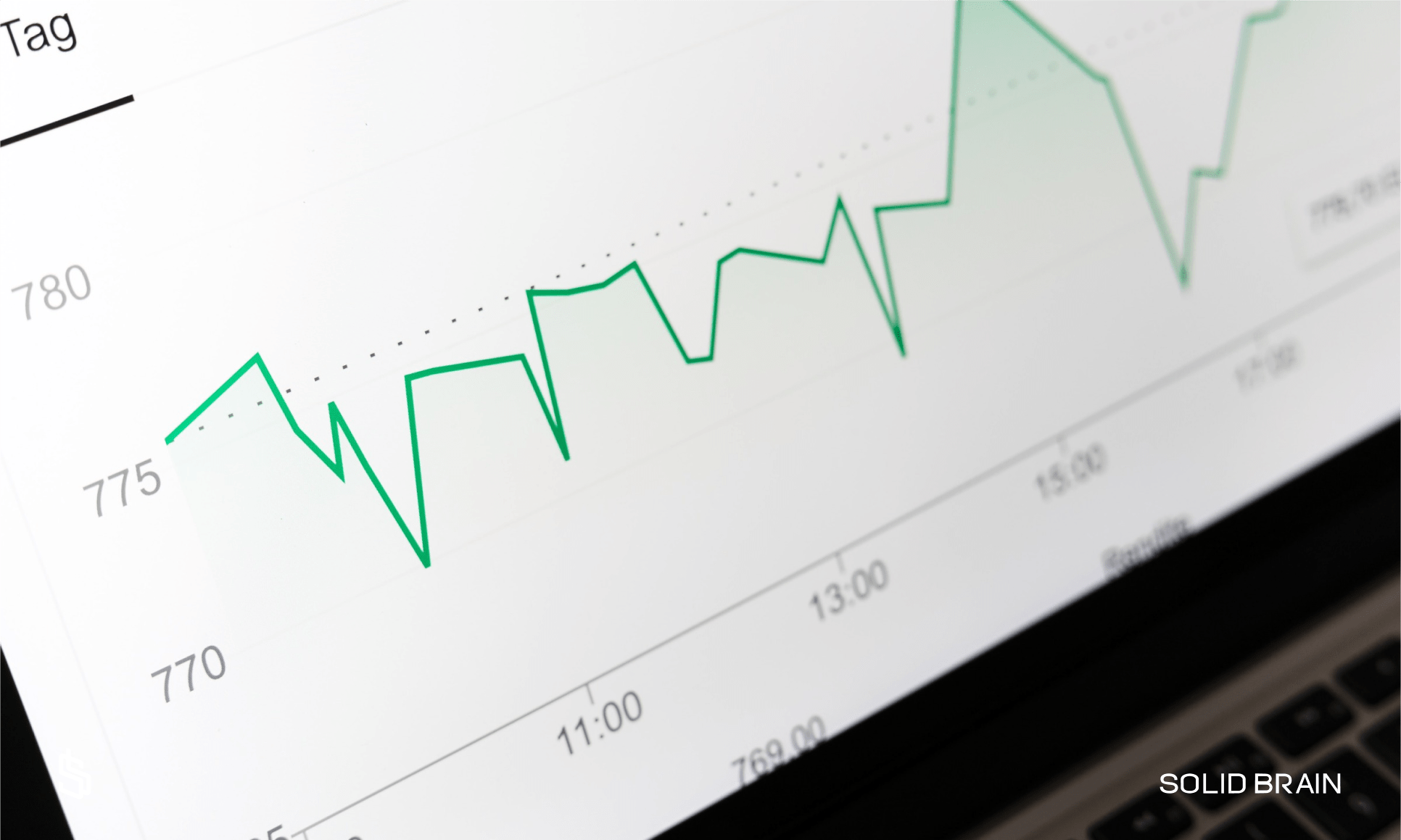 How Does CRM Work in the Retail Sector?
CRM in retail is used for a couple of things. They include:
Analysing data in a better way
The main thing that is done during the CRM process is data collection. The software integrates this data into a centralised system, providing companies with the correct information on such customer data as:
Contact and demographic information;

Purchase history;

Interactions;

Social media engagement;

Feedback and surveys.
However, the type of collected information may vary depending on the CRM system and your customization preferences.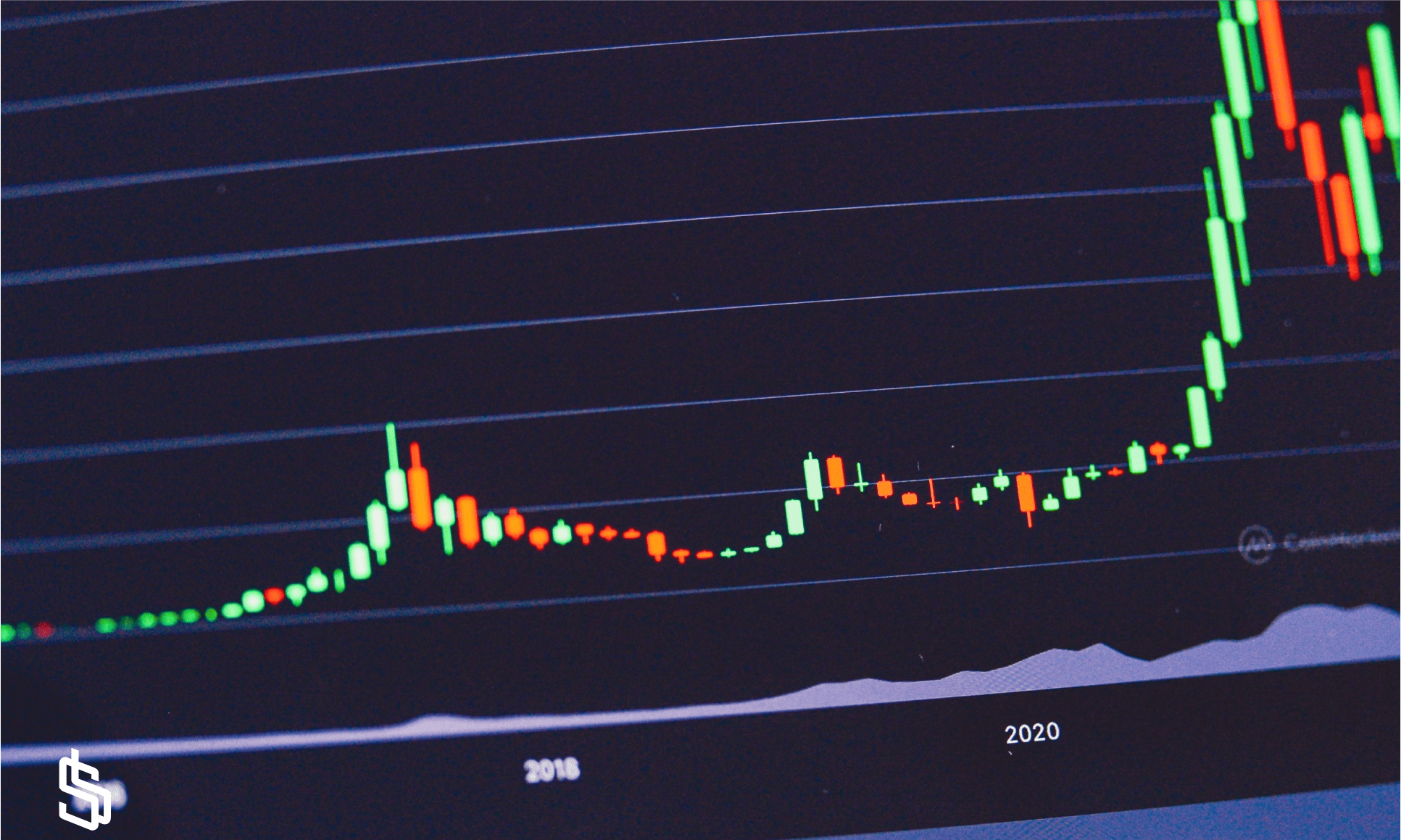 Managing sales
One more vital point to mention is that the role of CRM in retail business isn't only to provide tools for capturing and organising contact information, but also to track sales opportunities. It enables businesses to assign sales tasks and forecast their results.
Automating marketing
CRM in retail stores can also help in other marketing activities that include managing marketing campaigns, automating emails, and tracking overall performance. The system automatically populates email templates and marketing materials with personalised customer information. After that, the CRM tracks customer interactions with these emails, such as opens and clicks, and provides analytics to measure the effectiveness of the campaigns.
Supporting customer service
Supplying your eCommerce with CRM, you'll notice customer support functions that allow businesses to track clients' issues and assign them to appropriate team members. Additionally, CRM is widely used for sending automated responses or providing self-service options through knowledge bases and FAQs.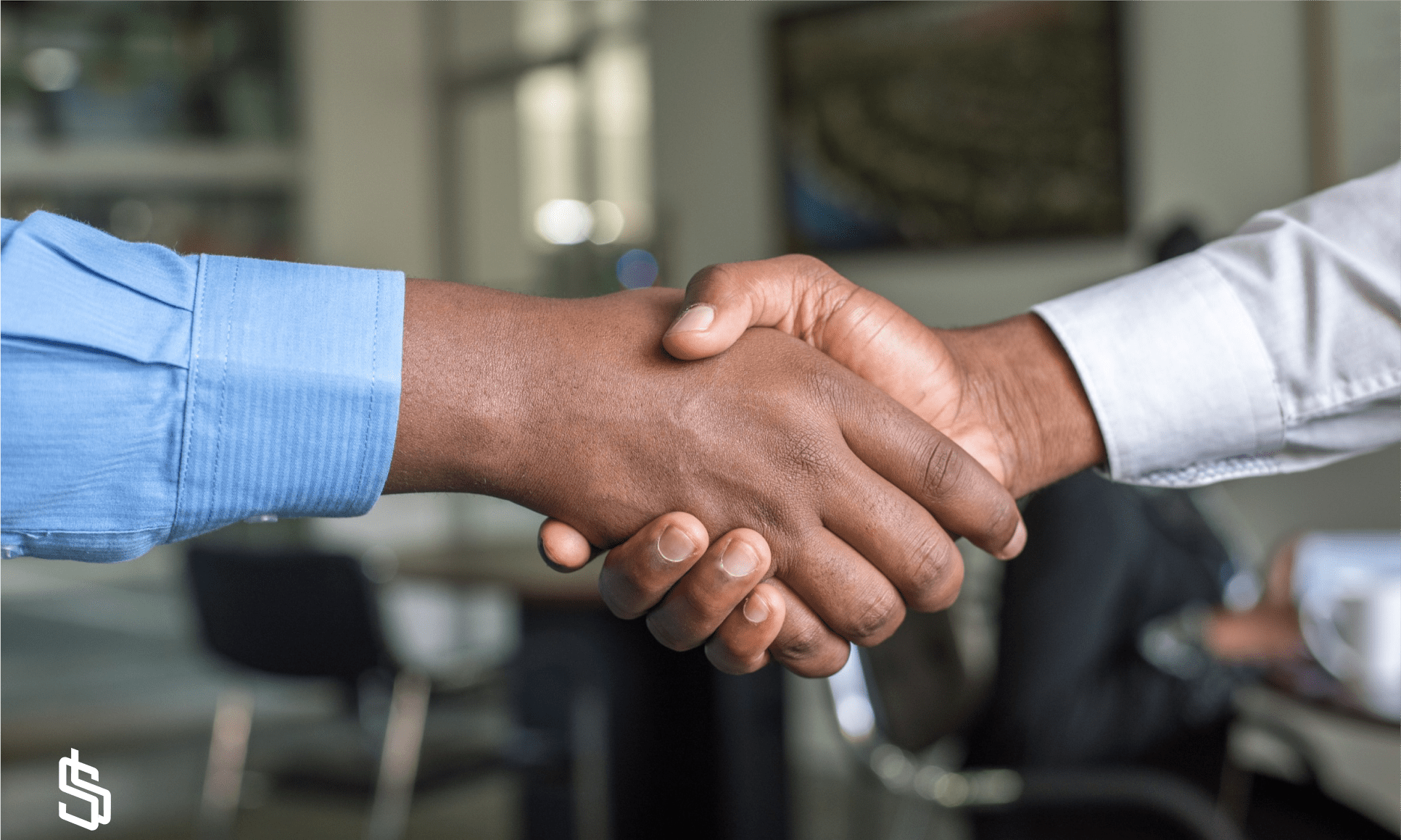 6 CRM benefits to make your customer relationships better
As you already know some information according to CRM software, we want to cover the main benefits of CRM in the retail sector.
Data-driven decision making
Basing business decisions on accurate data is not just a trend that we have nowadays, but one of the best things that business owners can do. Keeping in mind that CRM software provides analytics and reporting features, once you incorporate it, you'll be able to get vital insights that you can use in your business plan.
Personalized experience
Is there any chance that you visit a store after receiving an email that tells you about promotions you aren't interested in? We doubt so! People are always more loyal to the shops that show us something we may buy. CRM software can help you with behaviour analysis and personalised email which play not the last role in gaining customers' loyalty.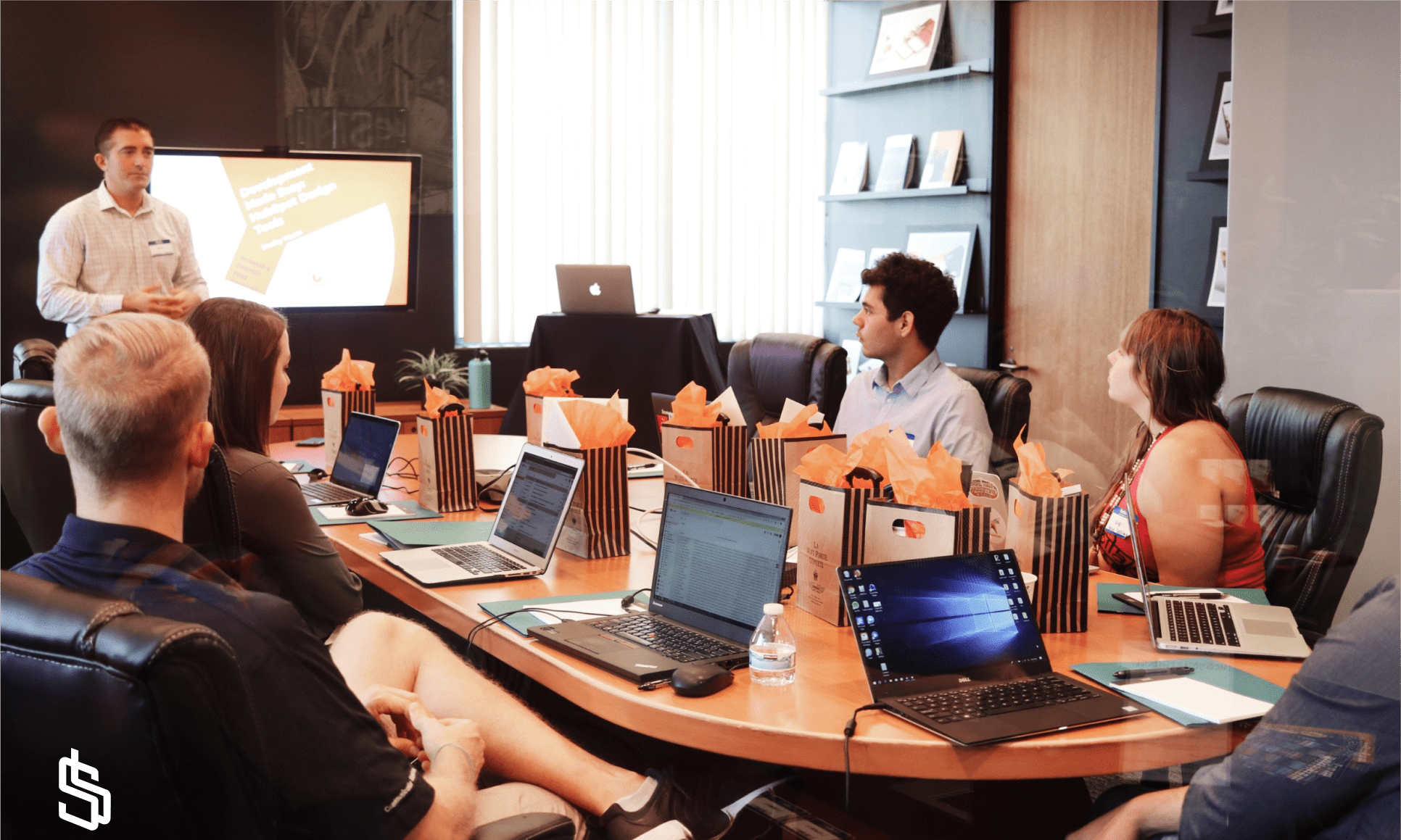 Increased sales
Sales management gets easier when you implement CRM software. It happens not only thanks to analysing the data but also because a CRM for online retail is handy for establishing a step-by-step selling process. And for sure, the system will track leads and provide you with opportunities and results.
Choosing better leads
One more thing that managers could only dream about is the opportunity to analyse the quality of future leads. CRM software enables them to do so using predefined criteria. It gives great help in focusing the efforts on leads with the highest likelihood of conversion.
Tracking payment data
If you supply your customers with the ability to use multiple payment channels, analysing the data might be a challenging thing to do. Still, however, it's important to keep track of the number of failures and successes during payment. CRM can be customised to track specific metrics that will help you get information on the payment insights that you need most.
Enhancing strategy
Integrating CRM into your business will help you to understand the clients better and base your strategy and marketing decisions on the gained data. Developing a profound business plan for the next few months is a complicated task, isn't it? It's so when you are doing everything yourself. However, once you start using this software to your advantage, you will be more confident in the new things you incorporate.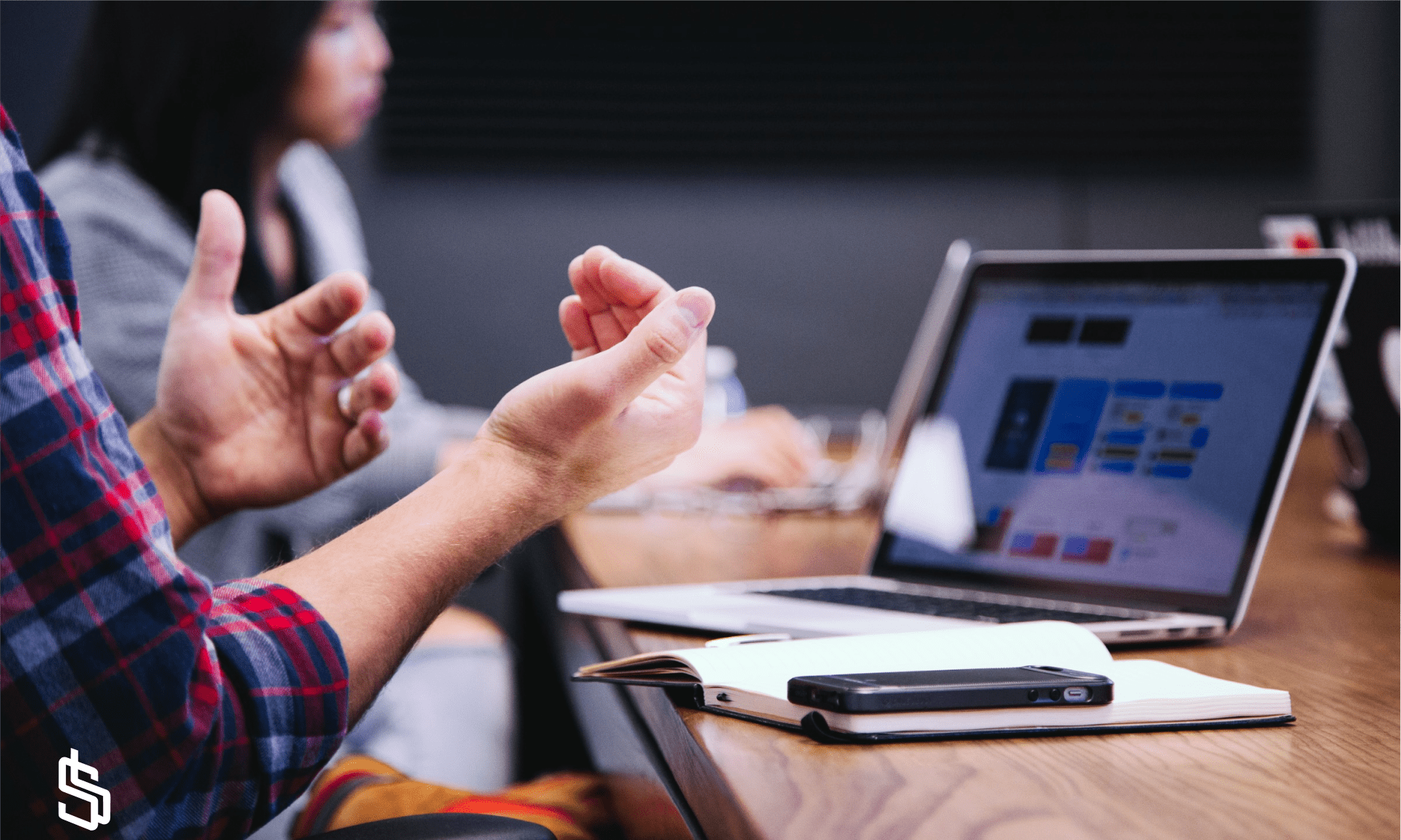 CRM examples in retail
As you know some benefits, we want to tell you about the companies that understand the importance of CRM in the retail sector and are actively using the software.
Apple
Using any Apple device, you've probably noticed that you need to register it with an Apple ID. It synchronises with the services you use whether it is Apple Store, iCloud, or any other. The idea that these services often send recommendations where you can find new music or useful apps sounds quite interesting, isn't it? To do so, Apple uses CRM software that gives them a full understanding of the things you like most.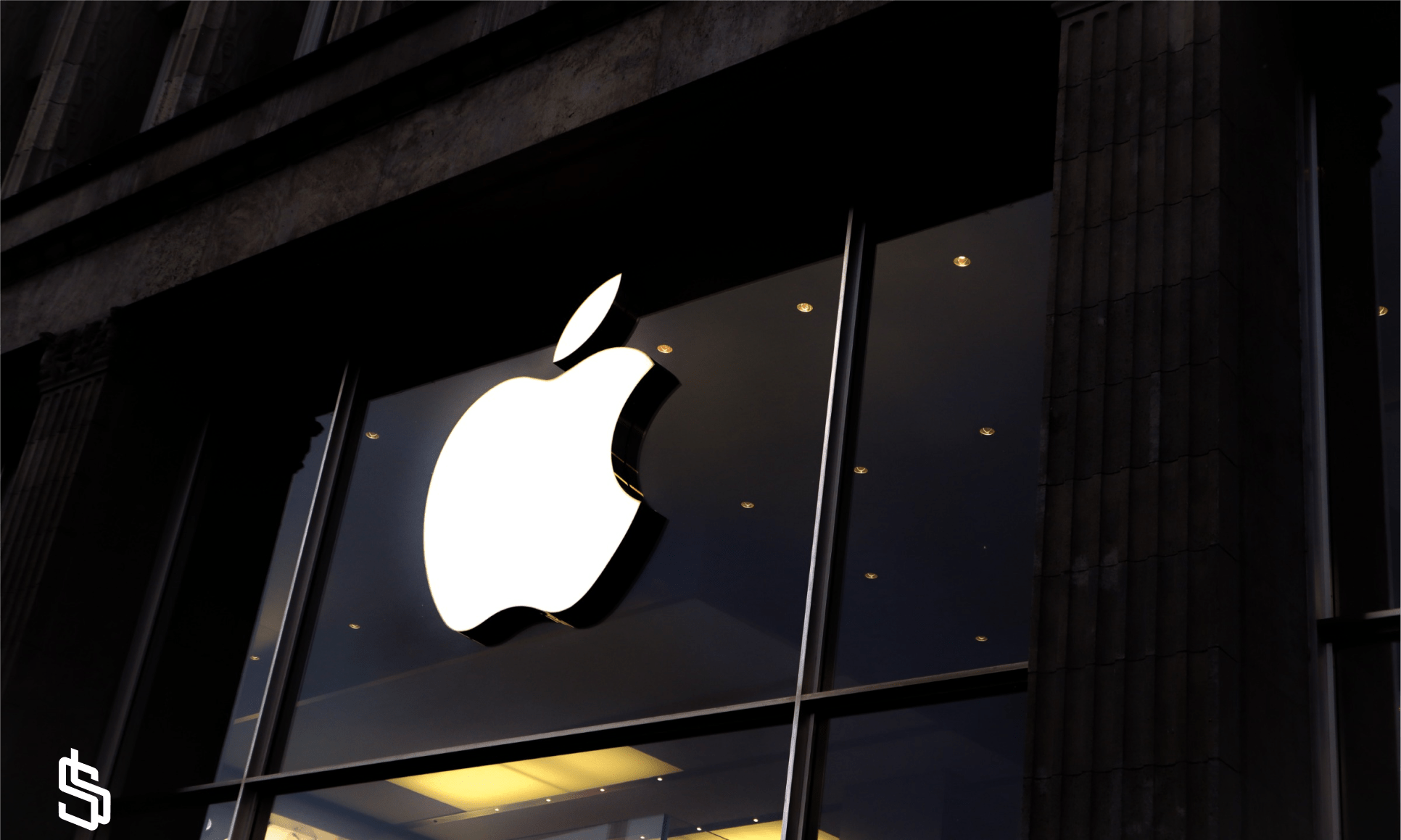 Amazon
One more well-known company that enjoys the benefits of CRM in retail is Amazon. As soon as you make your first purchase and set up a personal account, Amazon starts to track your shopping decisions, showing you the items you might find useful and sending emails with tailored promotions.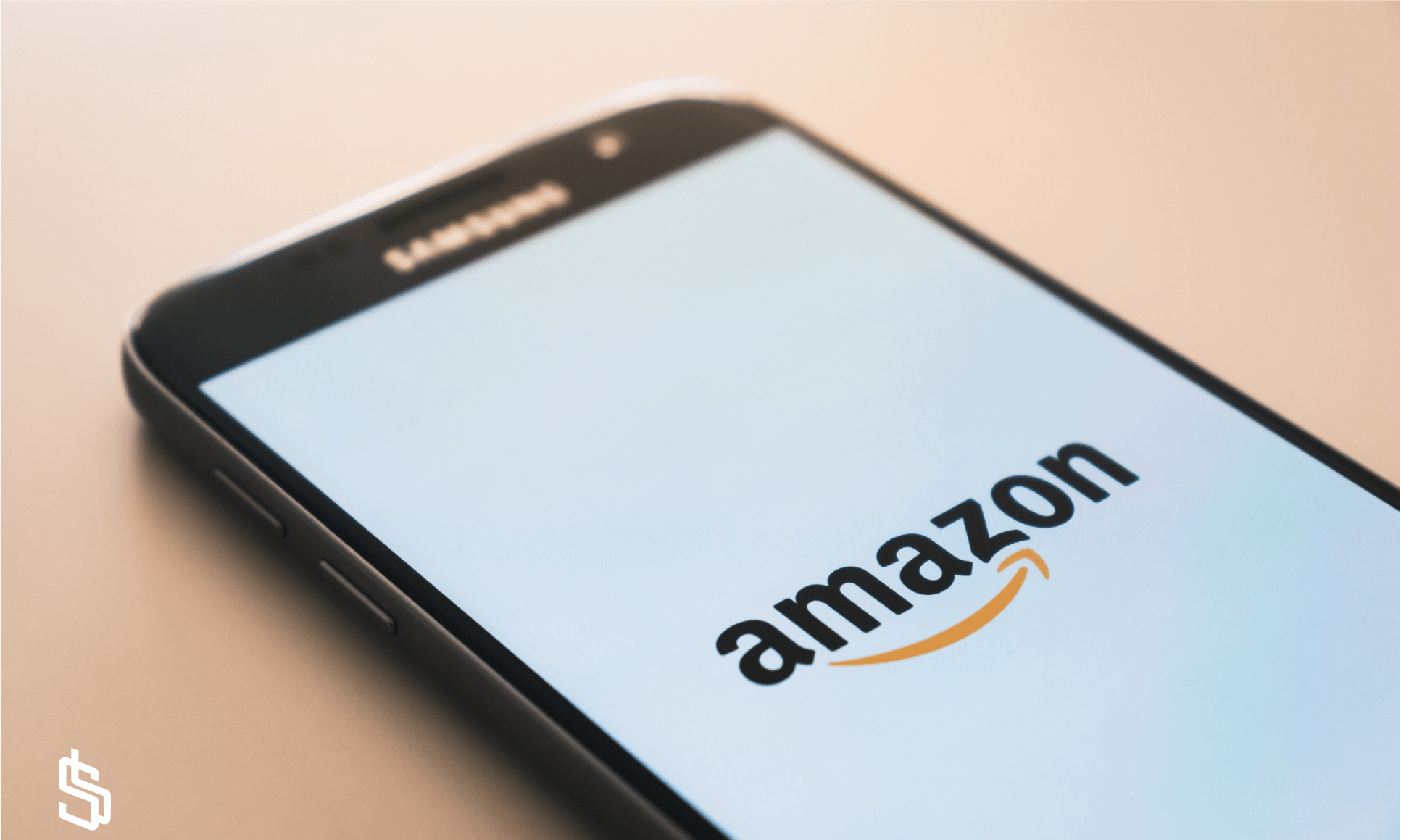 Сola
The company that sells one of the most famous fizzy drinks also knows how to improve CRM in retail. However, they are using it in a slightly different way. The most important thing for them is to identify and solve customers' issues as fast as possible. So, they use CRM more for communications than promotions