Our Team
Do you need your own IT superheroes? We are ready to play this role!
Who We Are
SolidBrain is a team of innovators, visualizers, enthusiasts, and creators. We can't imagine our life without modern technologies, and we do our best to deliver the ideal customer experience. Our professionals can provide you with the solutions necessary for the launch or improvement of your online projects. If you rely on SolidBrain, you will get the support of real technology professionals ready to solve all your problems. We believe that due to expertise, team spirit, and responsibility, it's possible to overcome even the biggest challenges.
Join our team
Our Team
We work only with the best IT professionals. Currently, SolidBrain has more than 50 experts ready to deliver the best customer experience. Provide us with the details about your project and we will offer you the team, which will certainly meet all your requirements.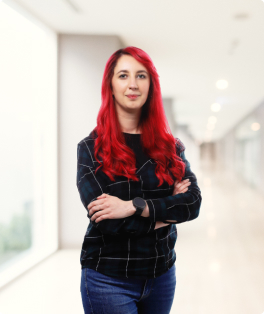 Iryna
Software Engineer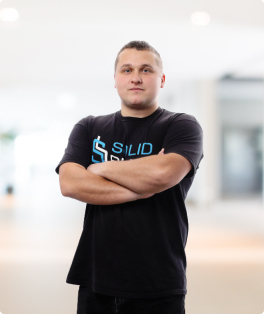 Maksym
Software Engineer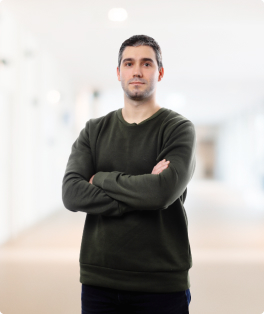 Ivan
Software Engineer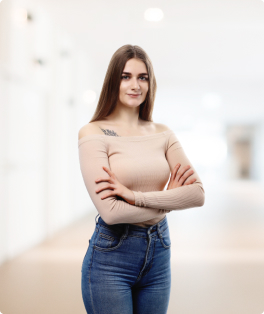 Valentyna
Software Engineer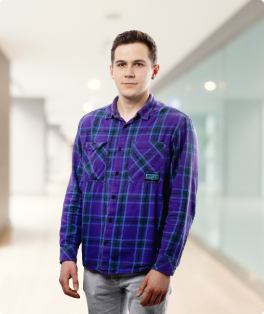 Nazar
Software Engineer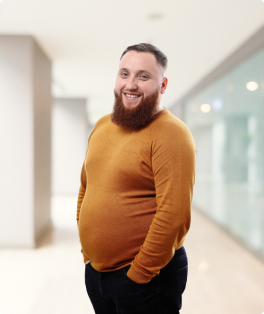 Ivan
Software Engineer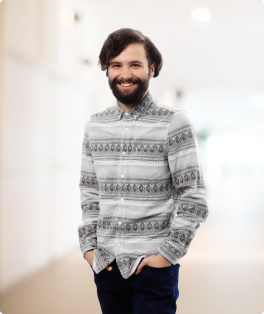 Oles
Software Engineer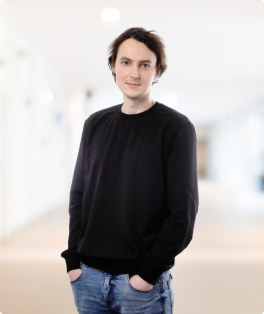 Maks
Software Engineer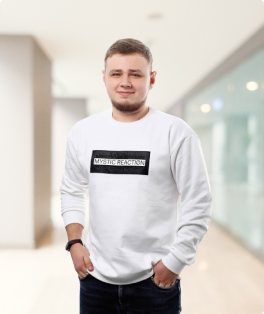 Volodymyr
Software Engineer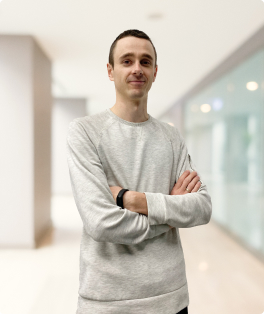 Roman
Software Engineer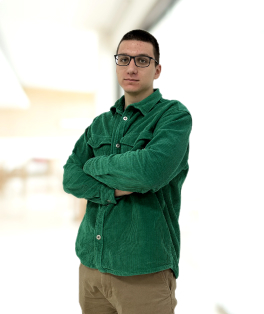 Roman
Software Engineer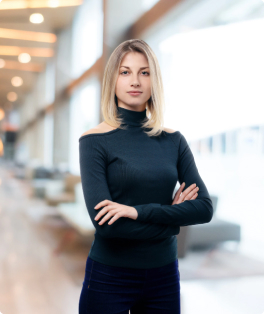 Halyna
Business Analyst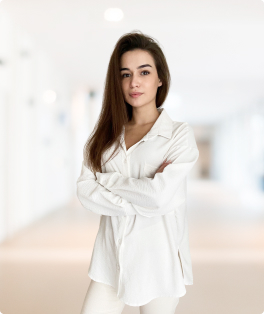 Iryna
UI/UX Designer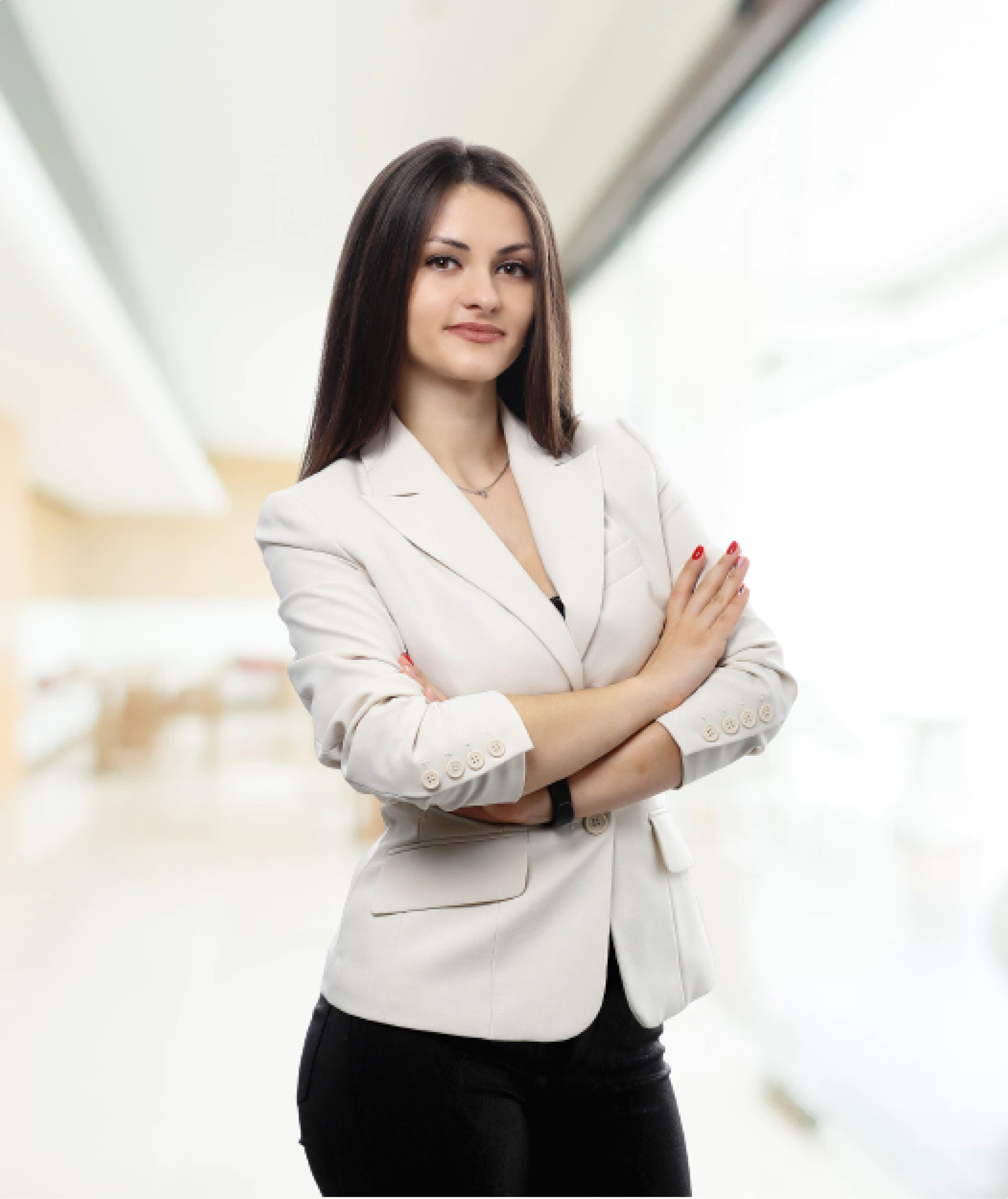 Solomia
Marketing Manager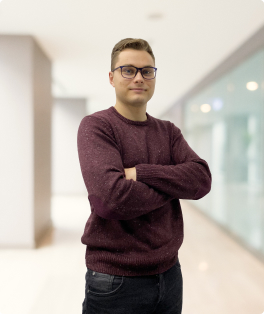 Pavlo
Project Manager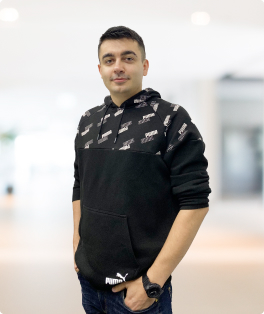 Yehor
Project Manager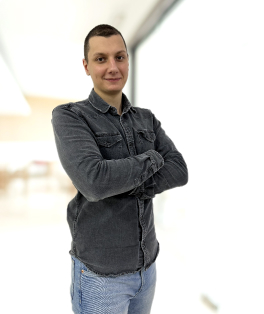 Vasyl
Head of BDM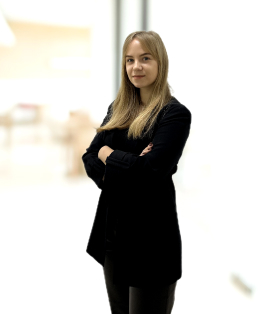 Anastasia
Lead generation manager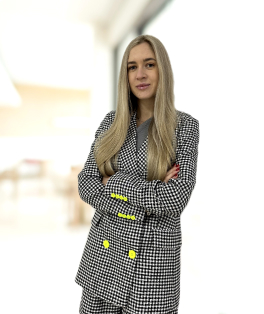 Iryna
HR Manager