So, you are successfully running your business online, having a stable profit. In this case, it's easy to get stuck in one place as from first sight you may be delighted by the results. However, if you want to reach the next level of business performance, you need to look at modern eCommerce trends and supply your company with some of them. One of the tendencies is app development for eCommerce. In this article, we'll learn more about eCommerce application development, discover their types, and get to know how to build it.
---
What is an eCommerce mobile app?
An eCommerce mobile app is an application that is created by specialists to allow users to purchase goods and services online. Sometimes they are confused with web applications, however, the difference between them lies in the fact that the first option is made for phone devices and should be downloaded from the stores, while web applications are just websites that are optimized for mobiles.
One of the main things to know is why businesses stick to eCommerce app development and whether this is needed in your particular case. We have to mention that if you're only starting your business journey, this option will be quite expensive and not so necessary. App development for eCommerce is recommended once you already have a client base and want to gain their loyalty by offering a convenient option. The application is a powerful tool for building stronger relationships as it can provide a more personalized and user-friendly approach, showing customers that you care about them.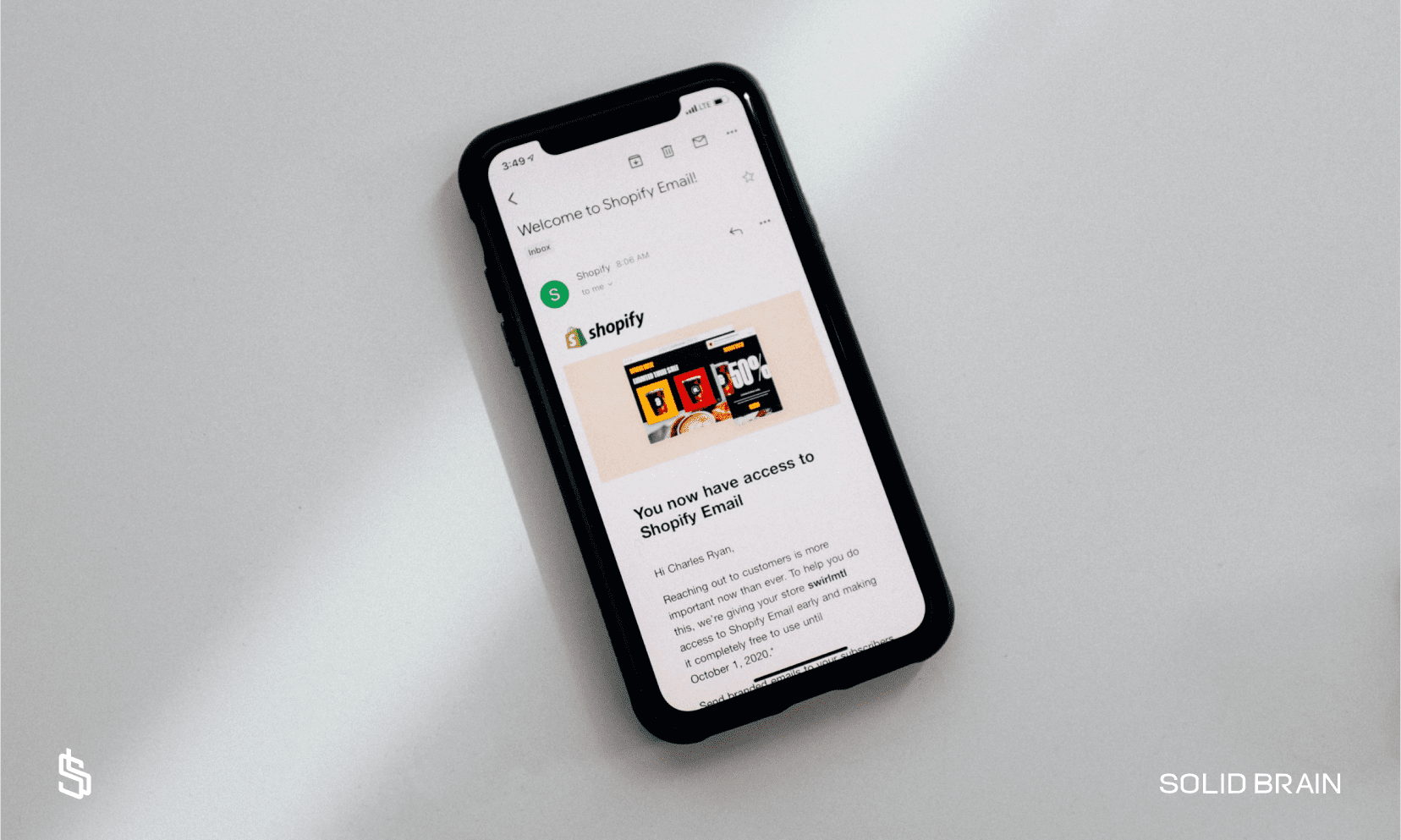 Types of eCommerce apps
The number of growing businesses that stick to app development for eCommerce is constantly growing. For development convenience, there are four main types of such applications tailored for each niche and business type.
B2C
Looking at the modern eCommerce market, we can say for sure that B2C applications have a leading role. These are the apps where the business directly sells its goods and services. You might also use their services daily as the examples include Adidas, Nike, H&M, Amazon, etc.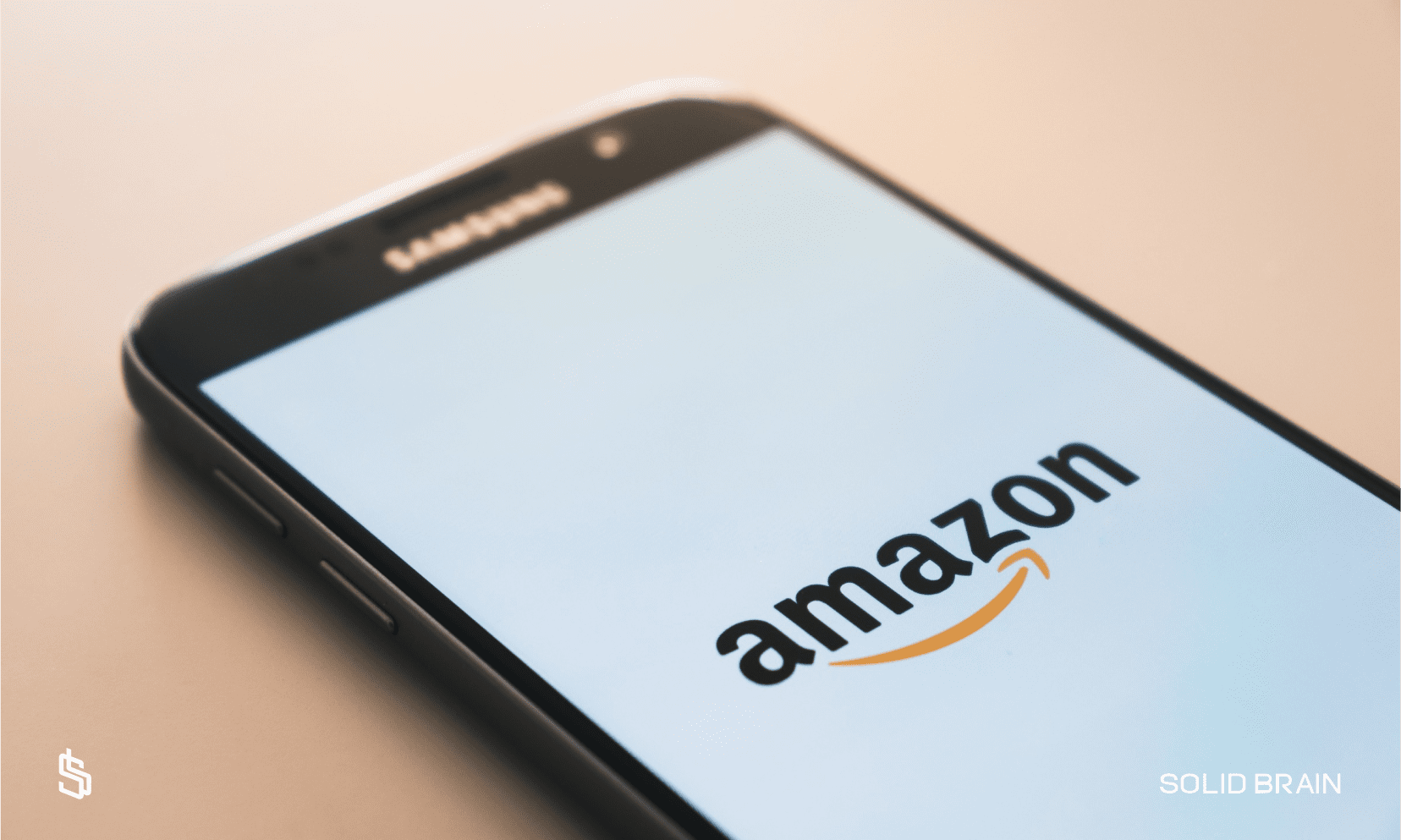 C2C
One more leader in eCommerce app development is C2C where buyers and sellers come to buy and sell services. One of the most successful examples here is eBay which is made to connect people and offer a variety of different products.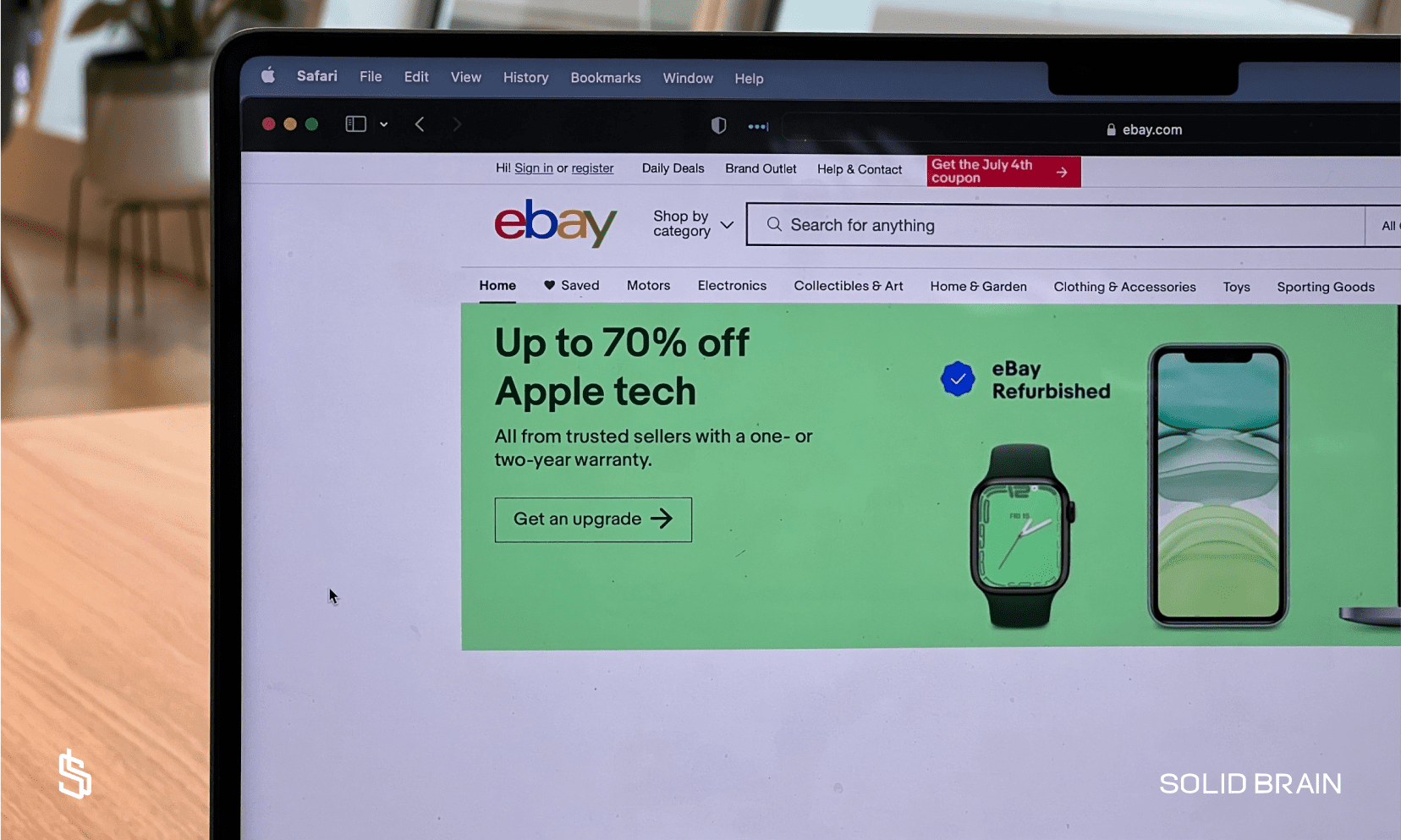 B2B
It's equally important to remember that there is such a model as B2B during which a selling-purchasing process happens between two businesses. As during this system your shop deals with larger offers, the app will differ from the one you get in B2C. The examples here are less popular than those that we've included in B2C, however might be also known if you make wholesale purchases for your business. These are Alibaba, Shopify Plus, Amazon Business, etc.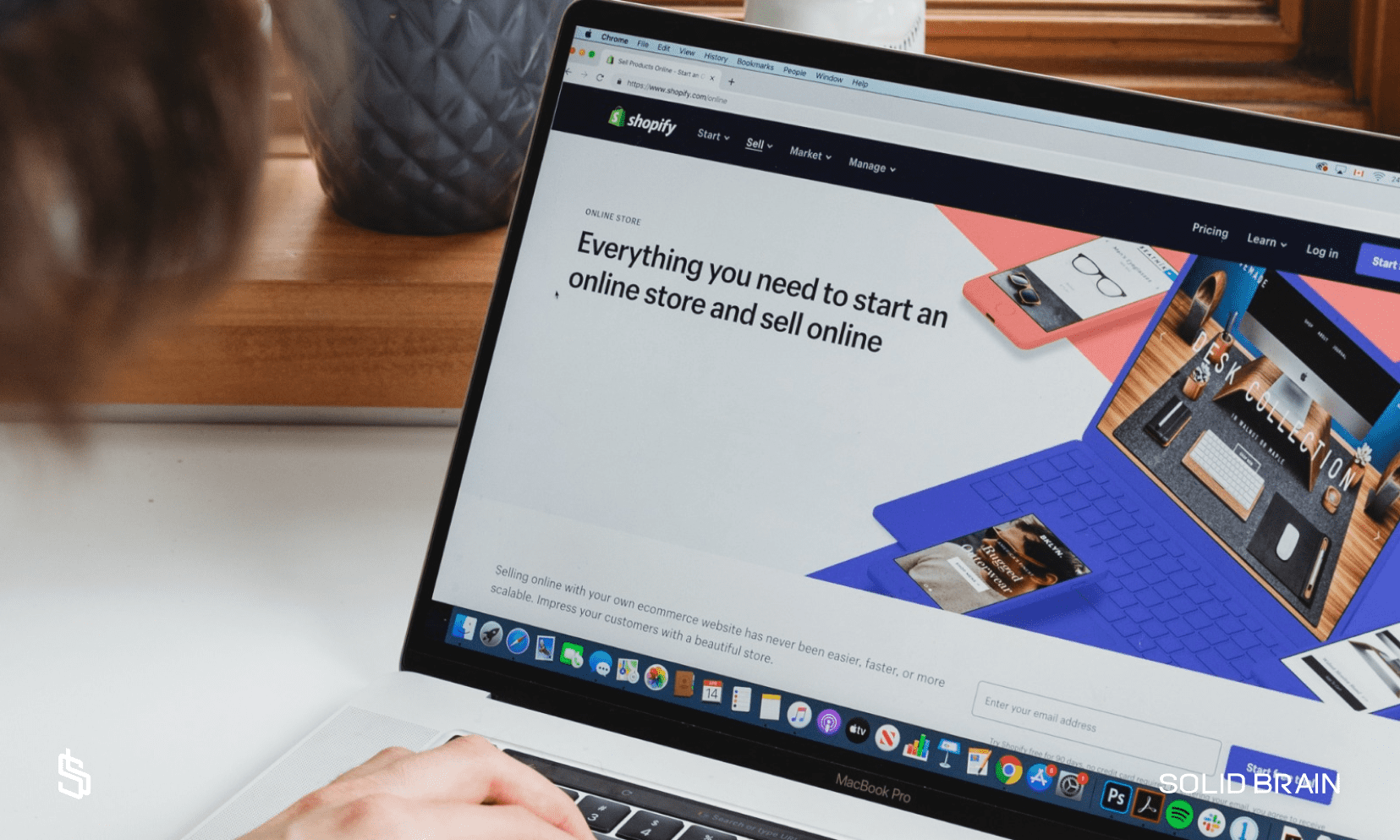 C2B
There is also the option that is the opposite of B2C, which is the situation when consumers such as freelancers, influencers, etc offer their services to businesses. A well-known example is Upwork which serves as a connecting line between freelancers and companies that are seeking their expertise.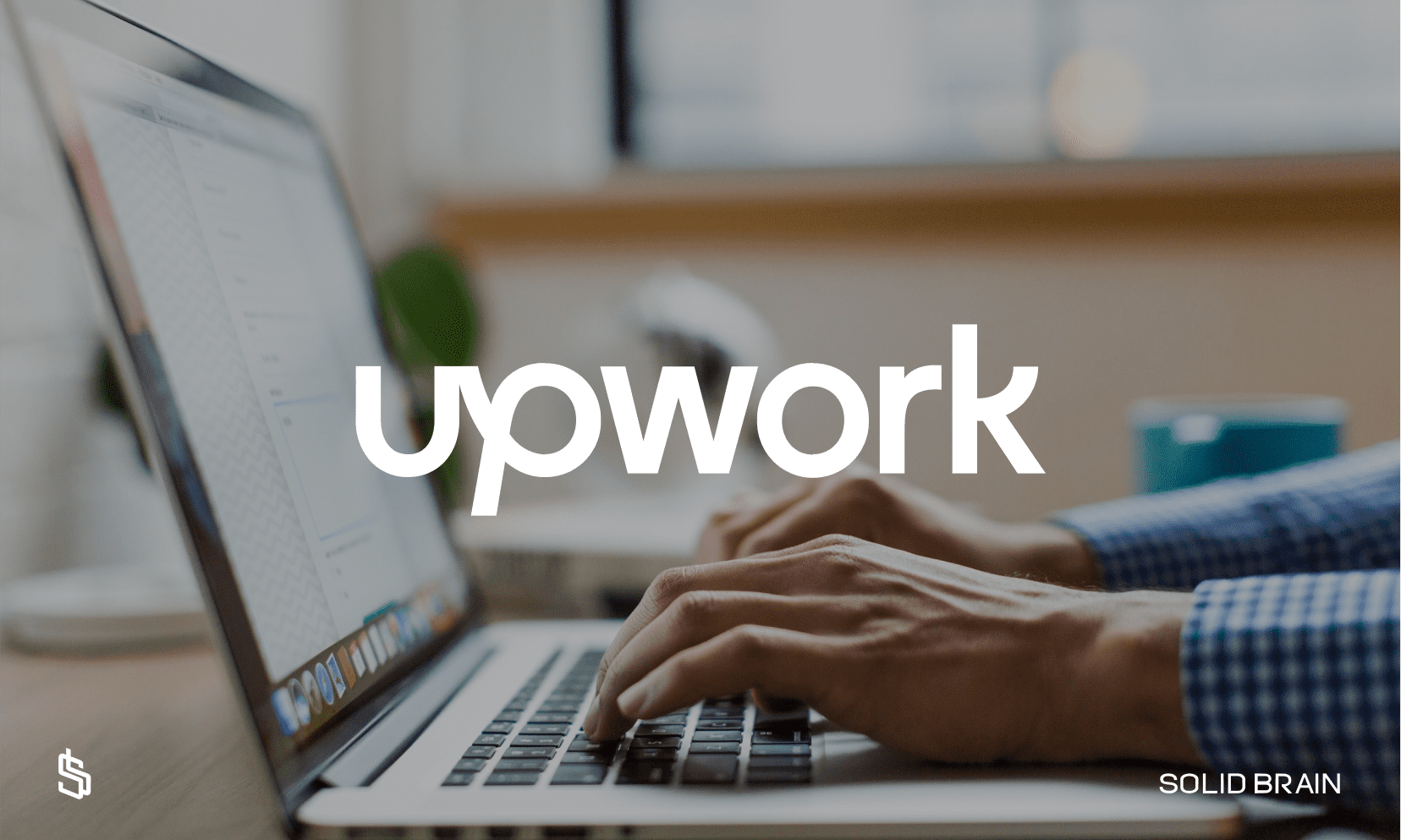 Some subtypes include subscription apps, delivery, flash sales, etc.
How To Build an eCommerce App
So, now we've come to the most interesting thing – an eCommerce app development guide that we want to share with you.
Step 1: Goal setting
The first thing to think over is your goal or the reason why you've decided that your eCommerce needs an application. Most often businesses stick to it because of the following reasons:
You want to directly interact with your clients.

You want to increase customers' loyalty.

You want to add unique features that can't be present in the web applications.
However, here it is important to make a more detailed goal, answering such questions as:
What are the services and goods that will be available in the application?

What is the difference between your website and mobile app?

Is it a subscription-based model?

Do you want to make your app available for all operating systems or one particular?
Furthermore, it's important to make your goal Specific, Measurable, Achievable, Relevant, and Time-Bound. For instance, if we are talking about eCommerce application development, your future goal can be to get in two times more repeat purchases through the application next month. Also, don't forget to define your business model whether it is B2C, B2B, C2C, or C2B.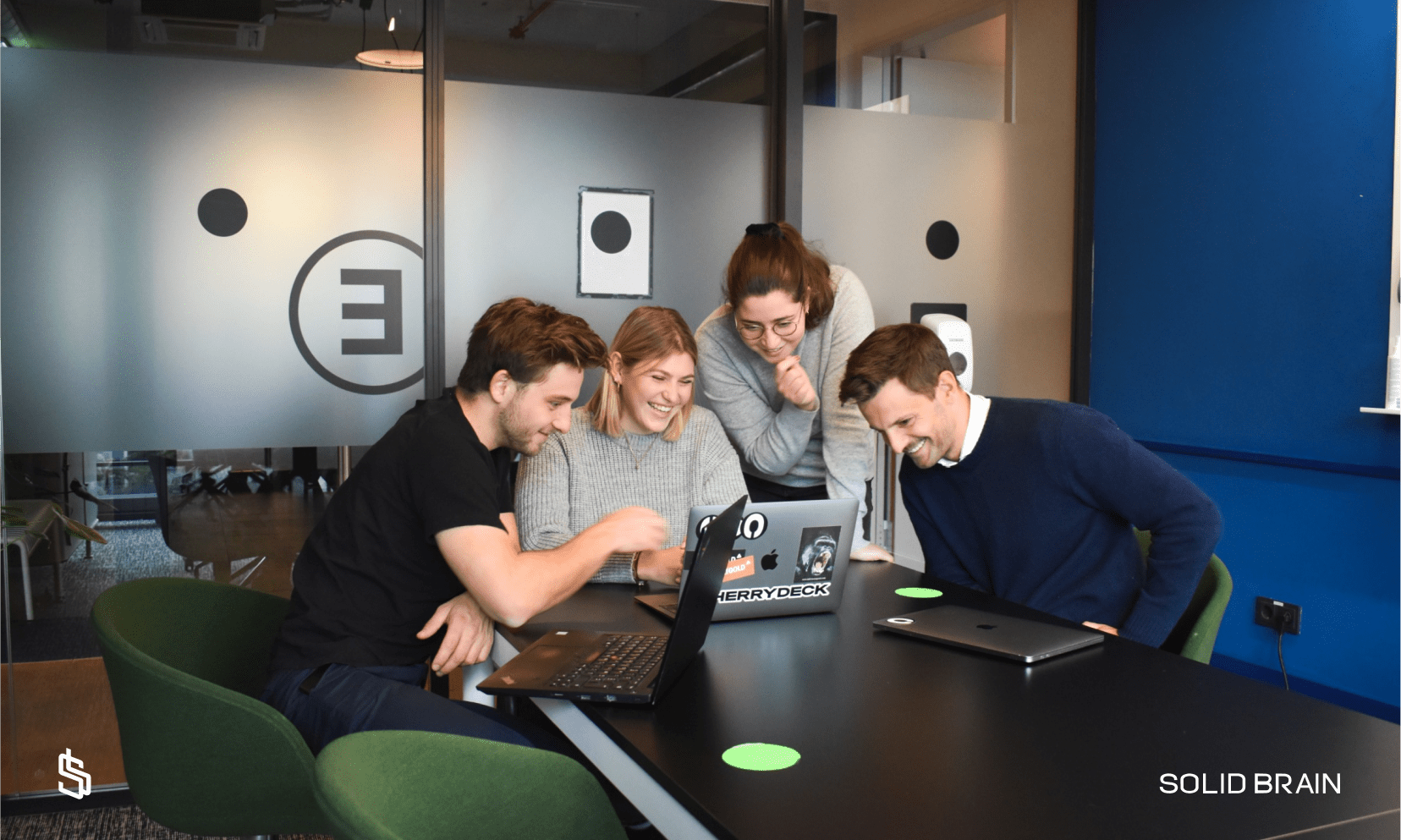 Step 2: Market examination
If you have an online store, it's a high possibility that you know your competitors and are constantly analyzing them. We recommend doing it every three months, by answering such questions as:
Is the market of your niche growing, stable, or declining?

What are the five main competitors that you have?

Do they have applications and are they available for all operating systems?
By analyzing the results you may come to the idea of your application and make a SWOT analysis where you will separately consider the strengths, weaknesses, opportunities, and threats of your business field. After that think of the same points but consider the idea of making the application.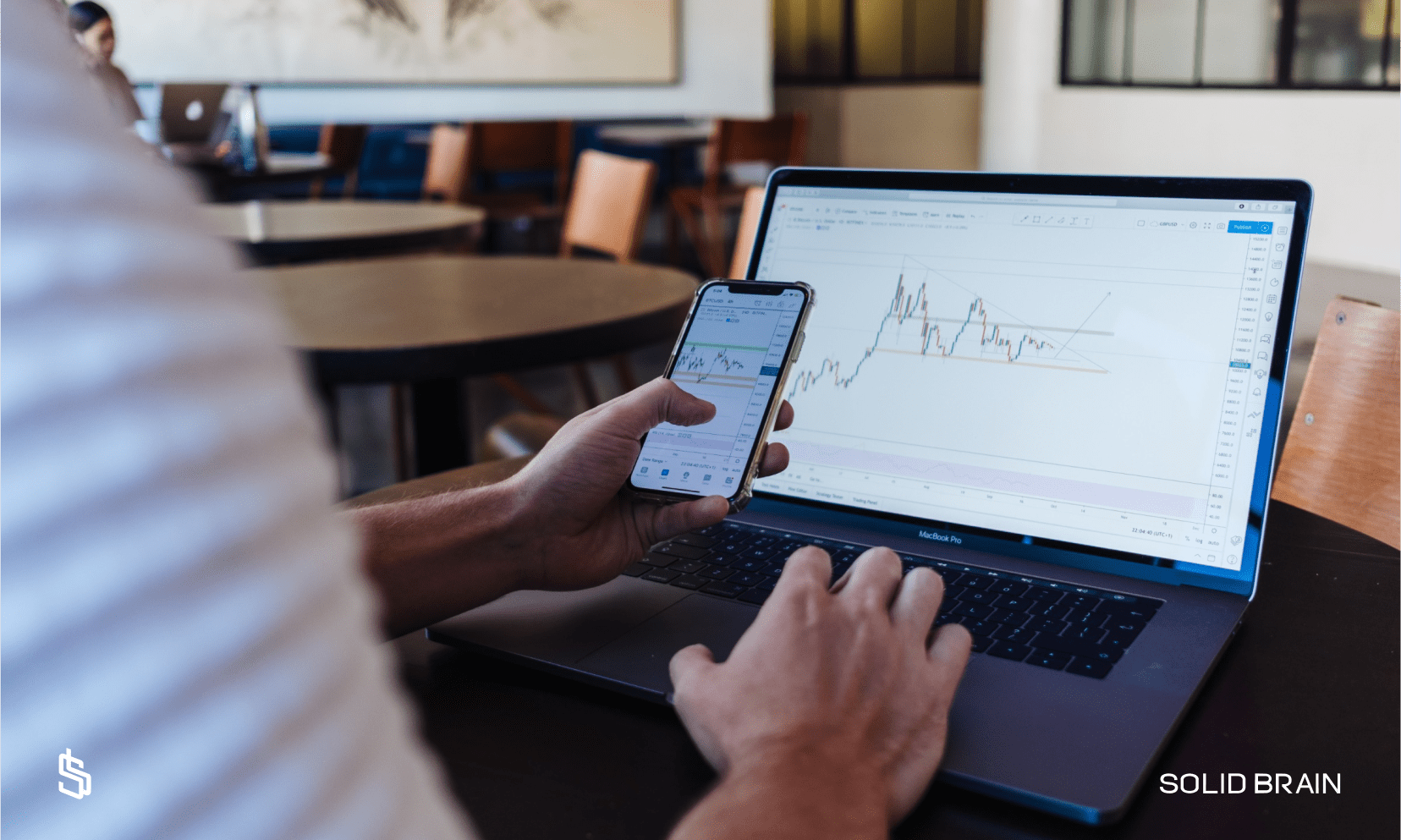 Step 3: Technological solution for app creation
Once you know at least approximate goals, and have a market overview, it's time to choose the technology that you will use for development. Here everything depends on the features that you need and the goals you've previously set. As a rule, once you stick to eCommerce application development, you use a combination of technologies and integrations. It's also important to decide whether you want to build an application for one particular operating system or both for Android and iOS as the list of programming tools will depend on this.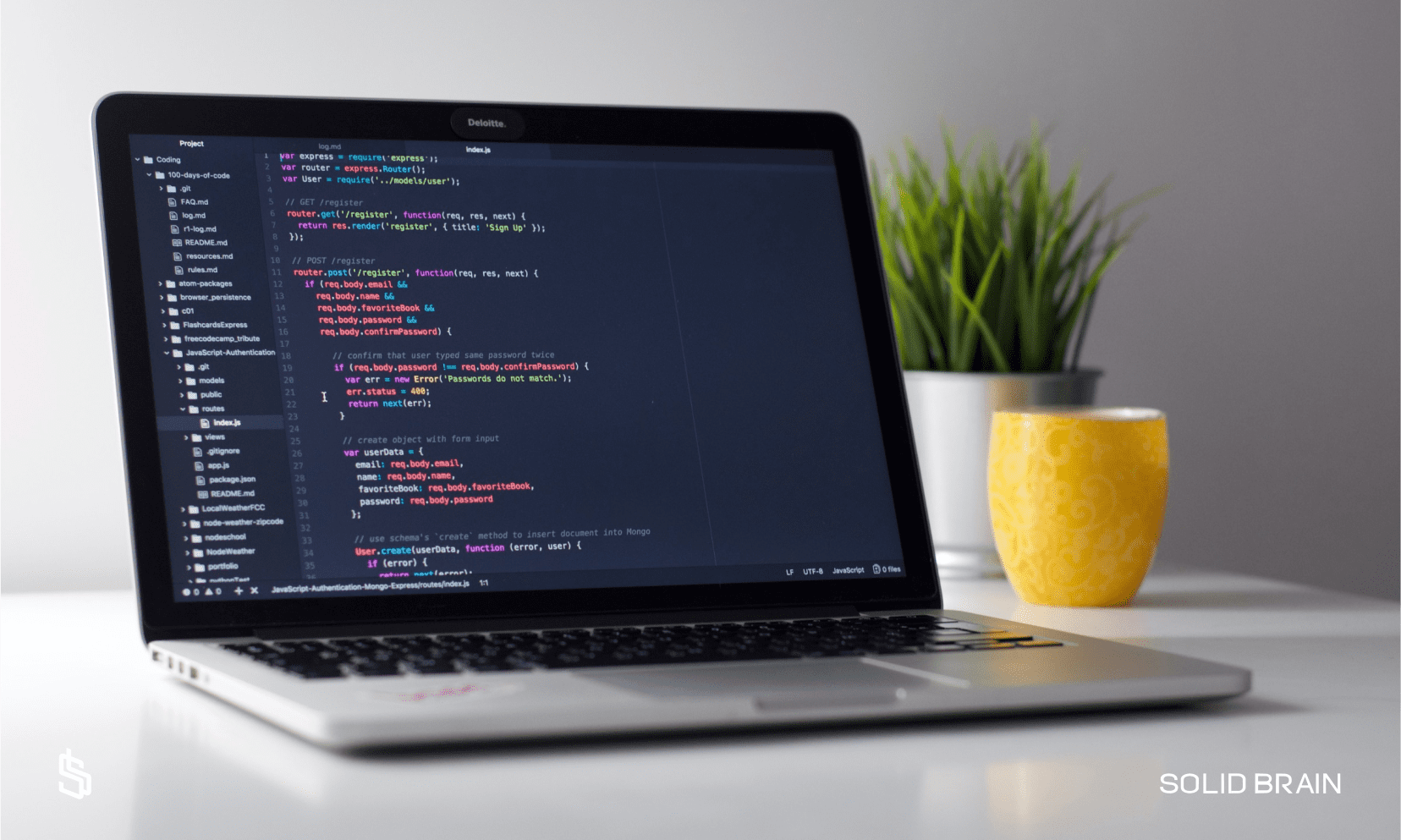 Step 4: Set of features
Product listings, shopping carts, order histories, favorites, there are dozens of things that can be incorporated into the set. Here it is important to be in constant search for new trends that can help you stand out from competitors that you have. Nowadays, it's a complete trend for personalized features that include product recommendations, recently viewed items, personalized discounts, one-click repurchases, etc.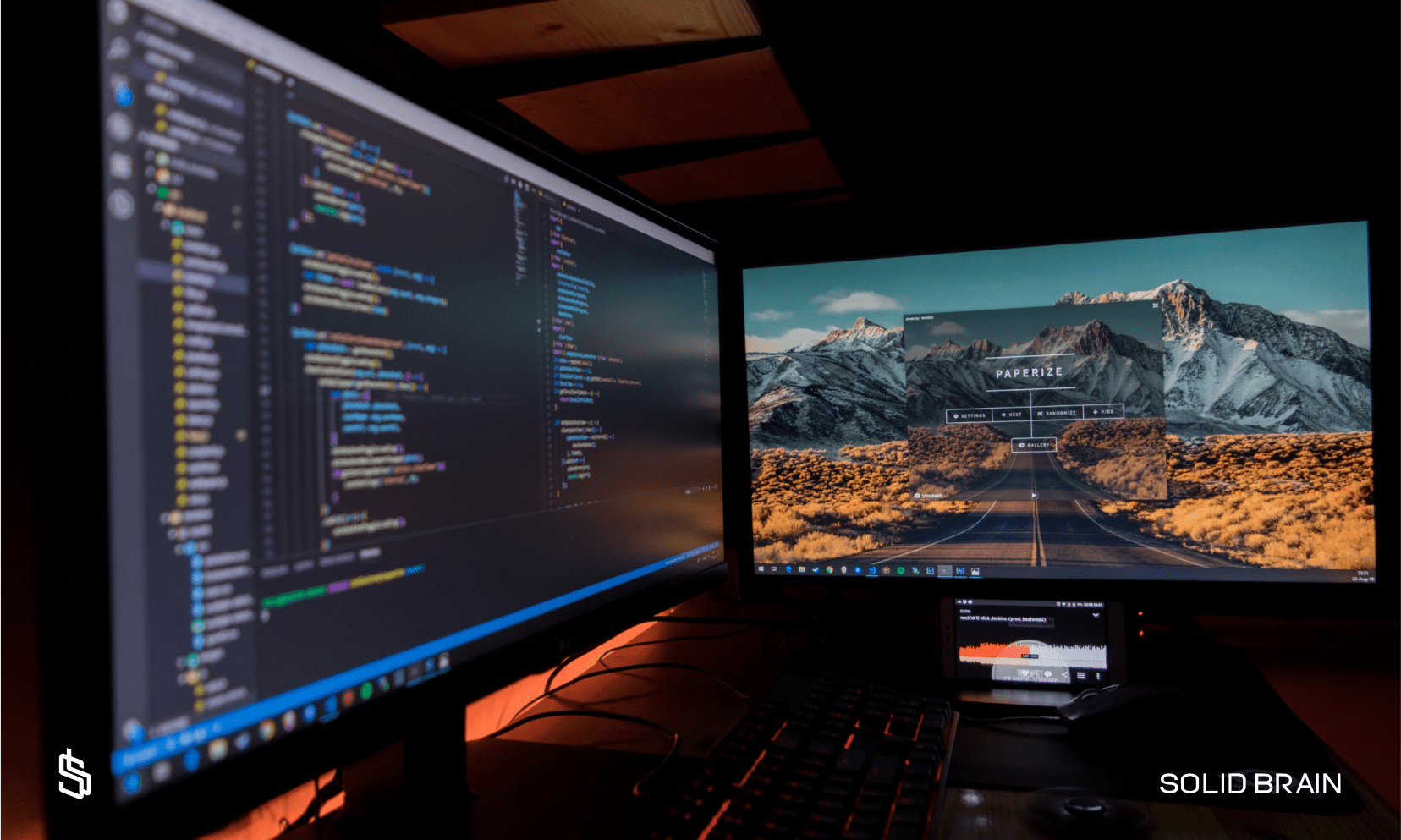 Step 5: Design
There is the option of using not only unique features but also designs that can gain customers' loyalty. For sure, much attention should be given to the navigation process and its convenience. For this, there are several rules to follow:
Have a clean navigation structure.

Integrate the features of auto-suggestions into your application.

Use an uncluttered layout.

Show people that they can trust you.
Base your future decisions on usability testing.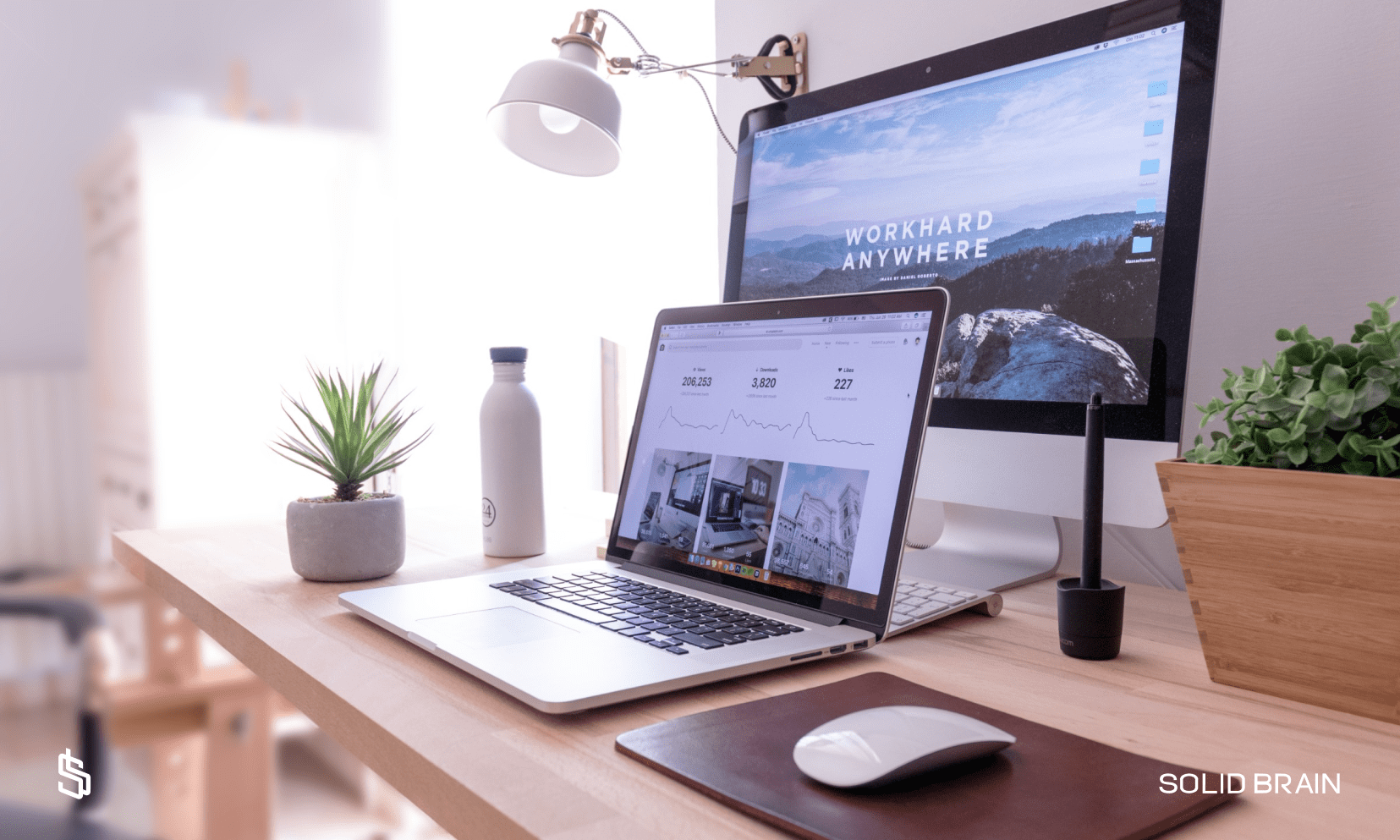 Step 6: Security measures
Having already mentioned security measures, it's important to take them seriously and secure your application with modern tools that will provide you with strong data protection.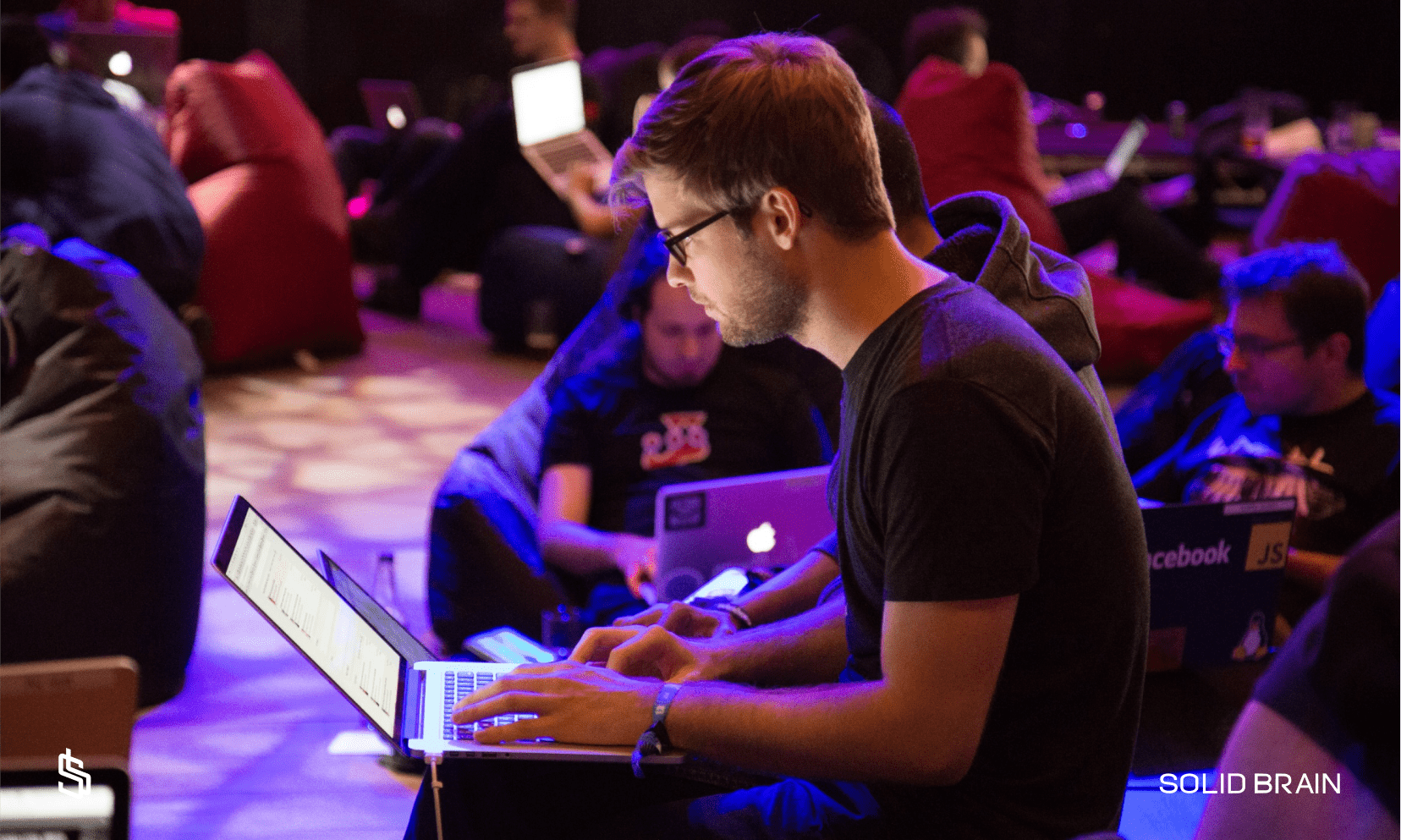 Step 7: Launch and testing
Once you've launched your application, it's equally important to analyze the results that it will bring you and base your future decisions on this information. We encourage you not to bring your application to some level of perfection as there is no such option. When you feel that the app can supply people with the initial features, you should launch it. We never know how customers will behave in each case, so it's vital to analyze their actions and make decisions after that.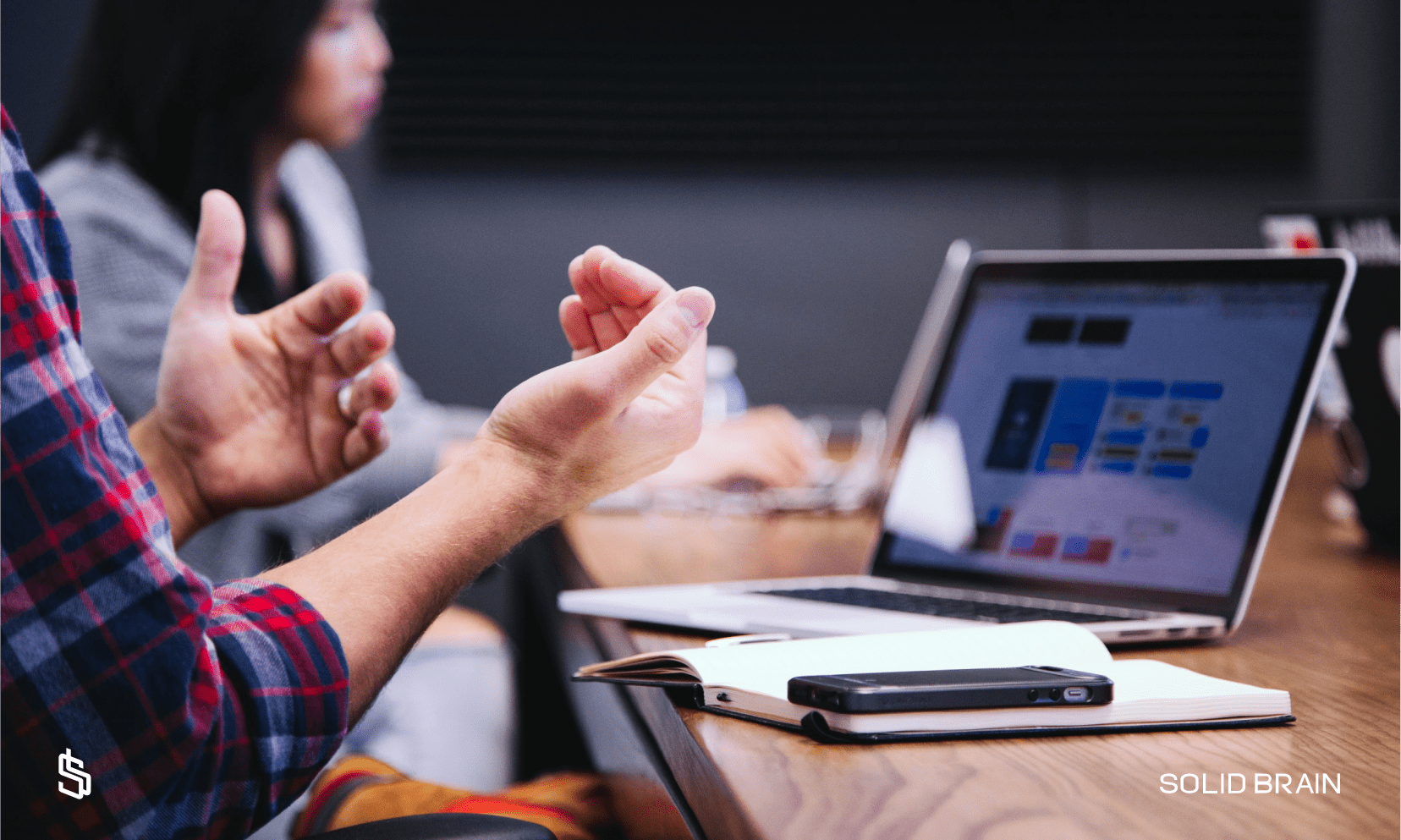 General Features for eCommerce App Development
So, we've already mentioned that your features should differentiate you from the competitors you have. The things that will help you to stand out differ from niche to niche and something that can be used in the auto parts business will be completely irrelevant in another field. An eCommerce app development cost will depend on the features you decide to implement. So, thinking of something unique, keep in mind that the price will also be higher.
There are some tools that should be used in every eCommerce application development process. They include the following:
User-friendly registration with a minimum of steps

User profiles

Product or service listings

Search tool based on categories

Detailed product or service information

Shopping cart

Checkout and payment

History of use

Notifications

Security measures

Support of different languages and currencies

In-app analytics for examining user behavior
We recommend focussing on these features first and then thinking of something unusual that will differentiate you.
Which eCommerce Platform to Choose for Developing Mobile App?
Overall, there are 3 main platforms for eCommerce application development.
Knowing your requirements and budget will ease your choice.
Magento is a platform that contains dozens of features for building eCommerce applications. It's used by both SMBs and enterprises as business owners find it beneficial thanks to its large widget library and the ability to handle a lot of products and traffic. Talking about the features, you can customize most of them to meet your requirements. Magento understands the importance of a personalized approach and believes that thanks to it businesses will be able to build a strong identity.
Shopify is one of the main competitors of Magento, however, this option is more attractive for SMBs rather than for enterprises. Compared with the first option, it's easier to use, even if you have a low level of technical knowledge. However, there is also the possibility of making changes to the code and customizing your app. Keep in mind that here you'll find fewer features that can be personalized, still, however, you'll see a rich app store that includes various types of search, payments, etc.
WooCommerce might be known to you if you have used WordPress to make a website as it is its plugin. So, if you are already familiar with WordPress, this option might be the easiest for you. WooCommerce will be a great choice for SMBs because of its intuitive interface and the amount of features that can be customized.
---
How Much Does It Cost To Create An eCommerce App?
eCommerce app development cost might vary depending on the approach that you will choose. Overall, there are a few things that are always considered, including:
The complexity of your app

The platform that you will use

Design

Features

Maintenance and security

The amount of tests that will be done
Oftentimes, prices start from $20,000 for a simple app. eCommerce iPhone app development is sometimes included in the price, while there are occasions when you will be asked to pay more money for this option.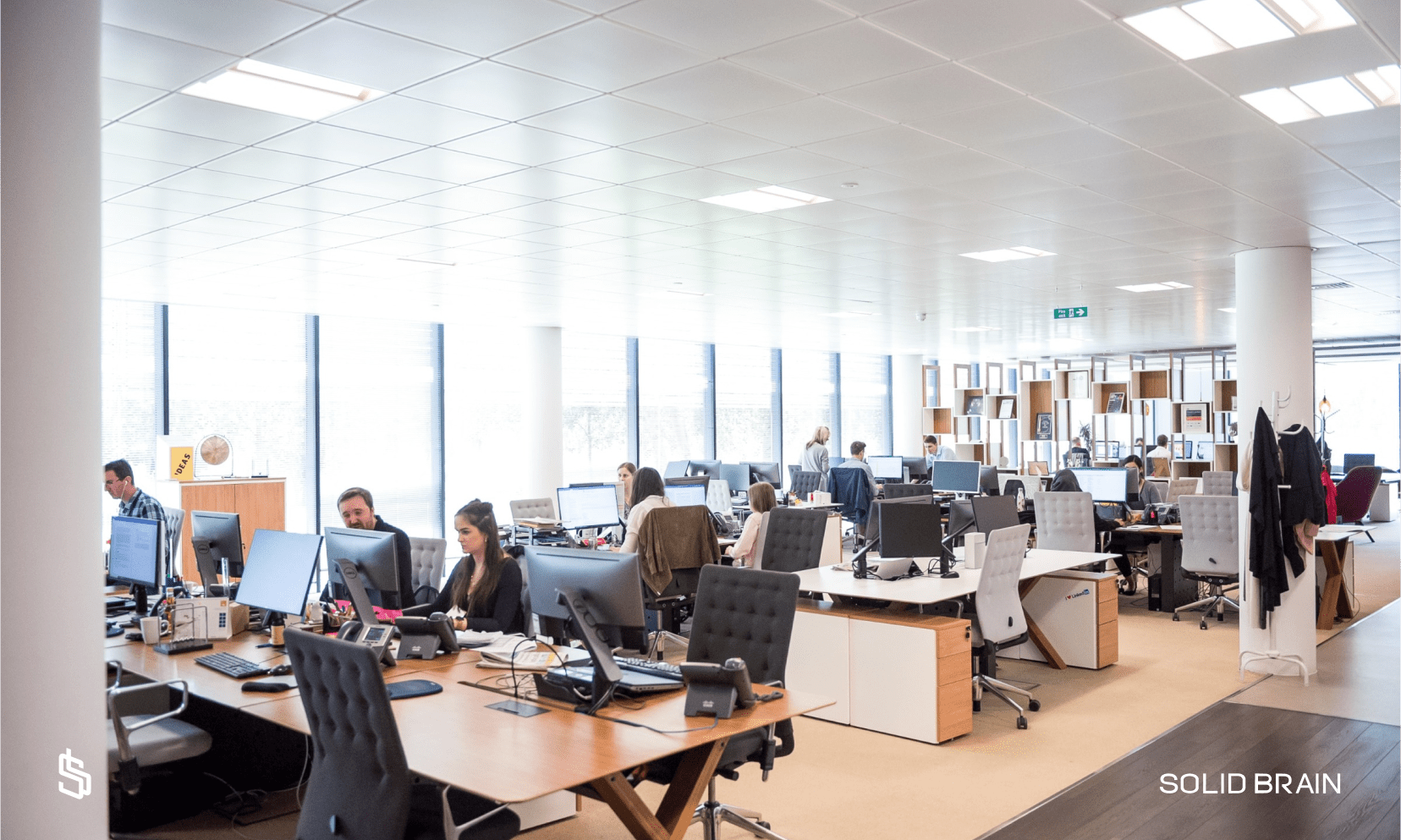 eCommerce app development: Best Practices
There are two approaches when it comes to creating an application – do that yourself or ask the help of IT specialists. If you already have some knowledge of technology and experience in creating a website, you can use such platforms as Shopify or WooCommerce to make your app.