"I am extremely pleased with SolidBrain's work on our company's website. As an automotive parts business owner, having an effective online platform is vital. SolidBrain not only met but exceeded our expectations. The website's design is visually appealing and user-friendly, making it simple for customers to find the right parts. The development process was seamless, with the SolidBrain team being responsive to our needs. Their attention to detail has significantly enhanced our online presence. I highly recommend SolidBrain for top-notch web development services."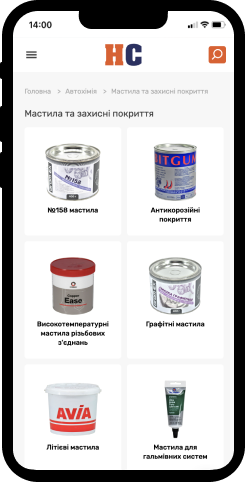 About project
Project duration
14 months
Challenges and Objectives
New Power was looking for a reliable tech partner that could create a modern online platform with a strong database and handy auto parts catalog. The shop offers a large selection of details and wants not only to have an individual approach but also to serve people fast whenever they need to. New Power shares the thought that people come to auto part shops to solve the problem that they have rather than just to scroll through pictures saving dream details. So, one of the main things they wanted to improve was the catalog.
Once we had a consultation, we set clear goals and deadlines for the project. The main objectives that we pursued included:
To increase the size of a database and be able to manage it by receiving up-to-date information.

To supply customers with a user-friendly parts search experience.

To have the ability to gather and analyze user behavior data with the future goal of giving personalized offers.

To speed up the website loading time.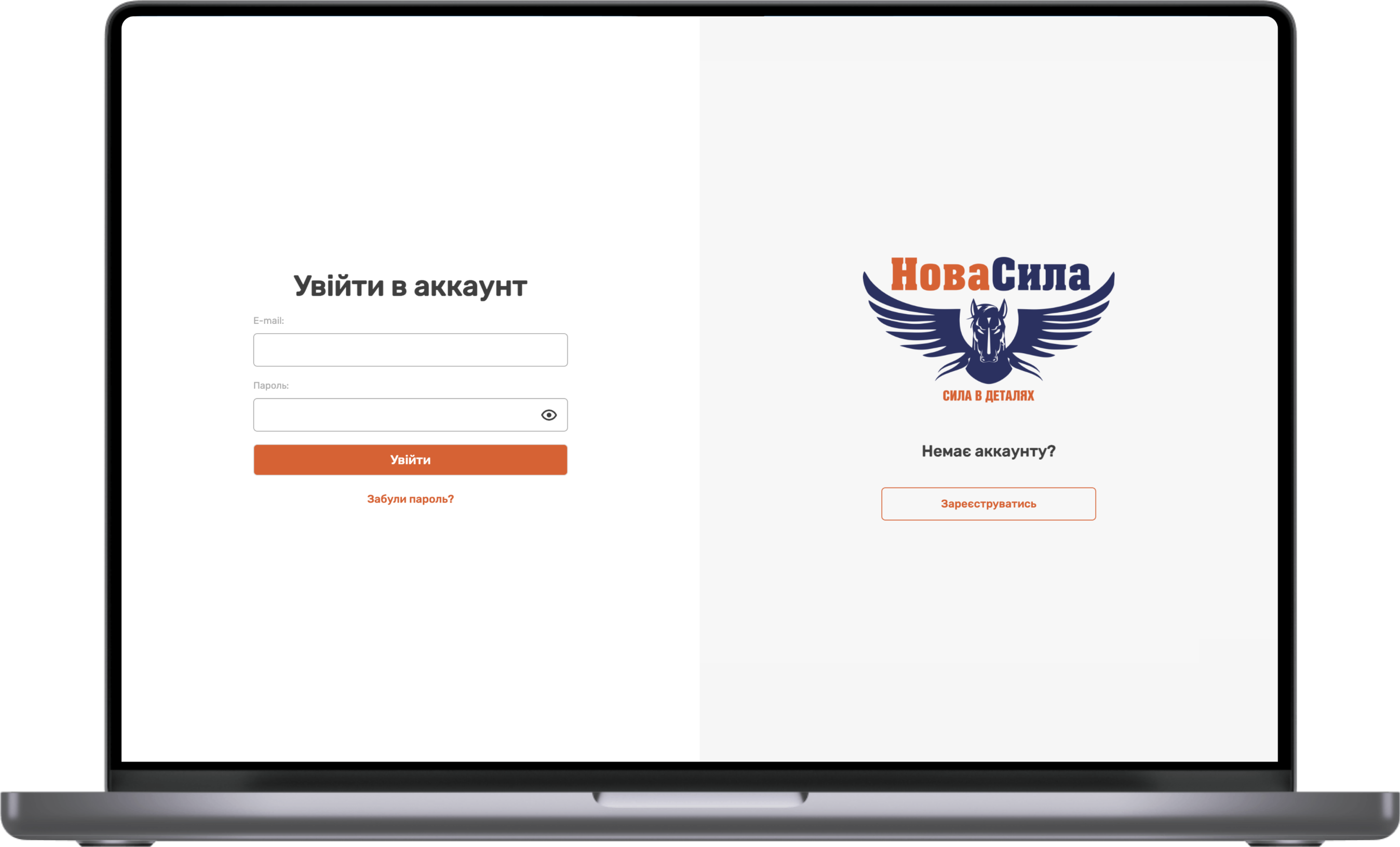 Solution
Our team had 14 months of profound work during which we were making changes and improving the overall site performance.
Considering the goals, we decided to use the Laravel web framework. It gave us such benefits as code protection, high performance, and the ability to use advanced features for the website. We also used automated testing to ensure that there weren't any gaps in basic features.
A point that New Power wanted to create a multilingual website was also taken into account. So, we ensured that when a user would switch between language versions he or she would be redirected to the needed page with the right language.
One of the most important things for the company was a product catalog or rather its convenience. To cover this need we integrated the TecDoc car parts database. Such an implementation ensured various search criteria, real-time data updates, and an extensive parts database.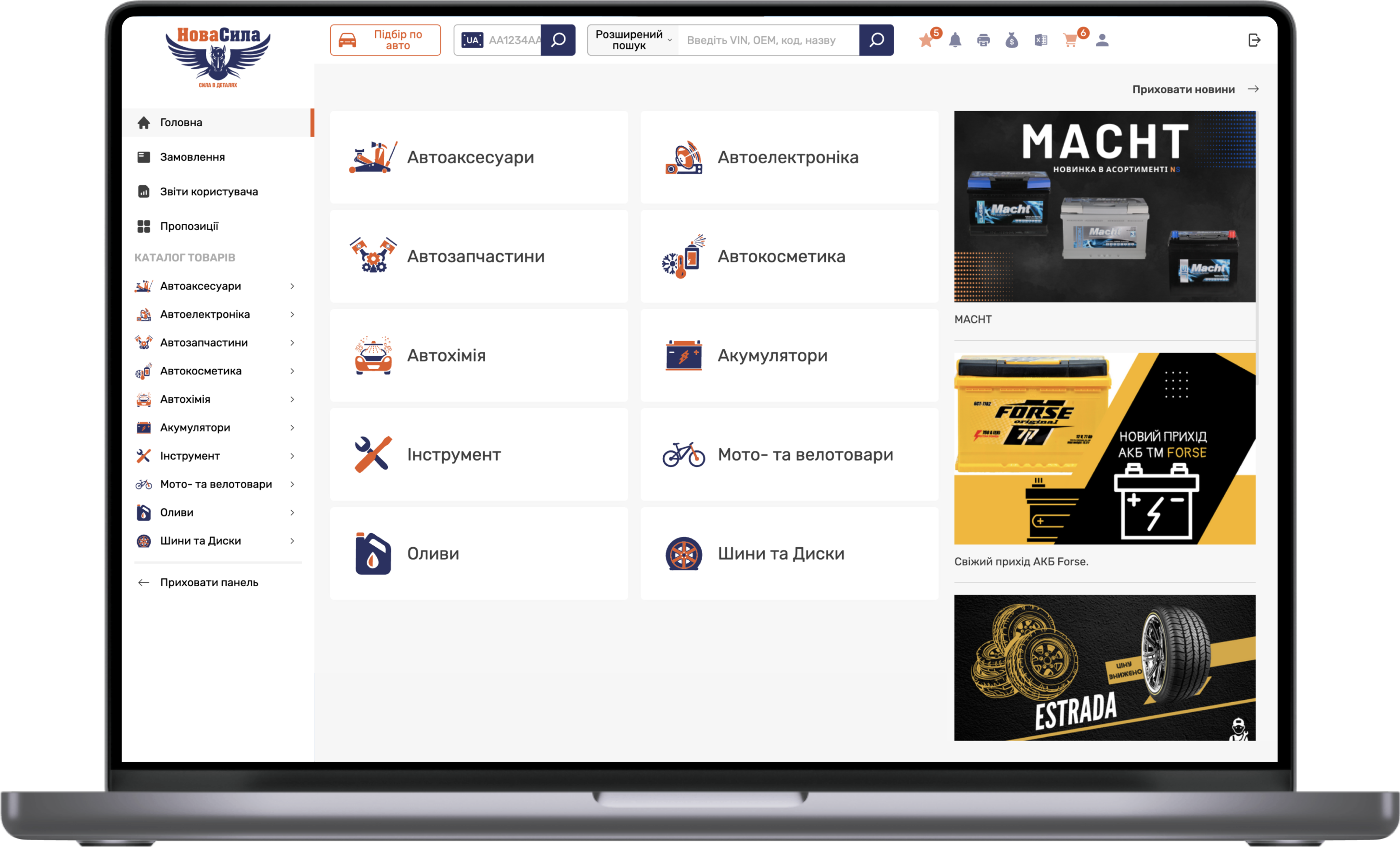 Business outcome
Our team of specialists has finished the project within the determined time so now customers can find the needed auto parts in a few clicks.
Thanks to Laravel we've managed to improve site security and increased the performance rate.
We have worked on a database and as a result, it can include up to 1million+ goods, serving even more customers and supplying them with quality auto parts. What is more, the search process now takes just a few minutes thanks to TecDoc integration.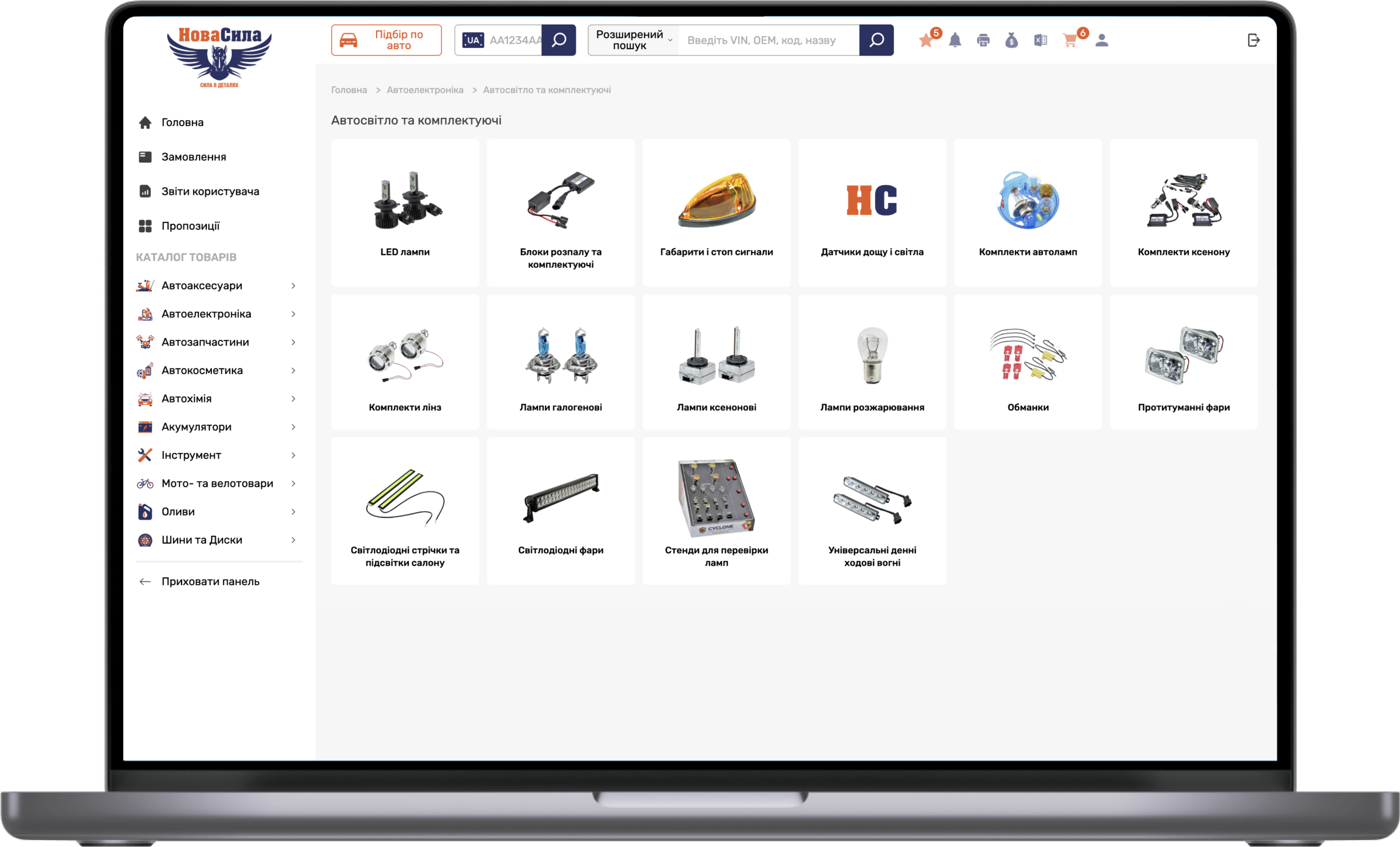 The value we delivered for New Power:
Improved site security.

Extensive parts database that now contains up to 1m+ goods.

User-friendly search experience thanks to TecDoc integration.

Real-time data updates and easy database management from which New Power gains analytical insights.
You may be interested in our Services