The e-commerce automotive industry has significantly changed over the last decade. While all modern vehicles switch from petrol to electricity, the methods used in automotive commerce change too.
Today, people opt for online services not only to buy furniture or products but also to purchase vehicles or accessories for them. Also, it's impossible not to mention the COVID-19 pandemic, which also contributed to the popularization of all types of online eCommerce platforms. Many people are afraid of visiting automobile dealerships. That's why they use the Internet to find the desired car or the necessary automotive parts.
The truth is that more and more customers realize they don't need to leave their homes to purchase a car or buy accessories to modify their vehicles. Today, the possibility to find the desired product and buy it online isn't just a dream. Moreover, in 2020, Carvana managed to sell more than 240,000 vehicles online.
As you can see, it's just the right time to launch your own car dealer website or online service for the auto parts eCommerce business. However, if you want your online project to succeed, you should stick to the major automotive eCommerce trends.
---
Top-quality Websites
It's no longer enough to run a website, which offers the possibility to buy a car or auto parts online. If you want to succeed, you have to have a good website… preferably even an amazing one.
Consider that modern customers have a lot of options when it comes to purchasing vehicles and auto accessories online. In case they don't like what they see, they'll immediately visit your competitors' websites.
There are several features of a top-quality site. Please, make sure that it has the following elements:
Professional and clean layout;
Modern design with a unique visual;
Fast loading speed (up to 3 seconds);
Remember that it may be challenging to develop an attractive website if you don't have enough experience. Thus, you should rely on auto parts eCommerce solutions provided by professionals. In addition, it may be a great option if you want to upgrade your site.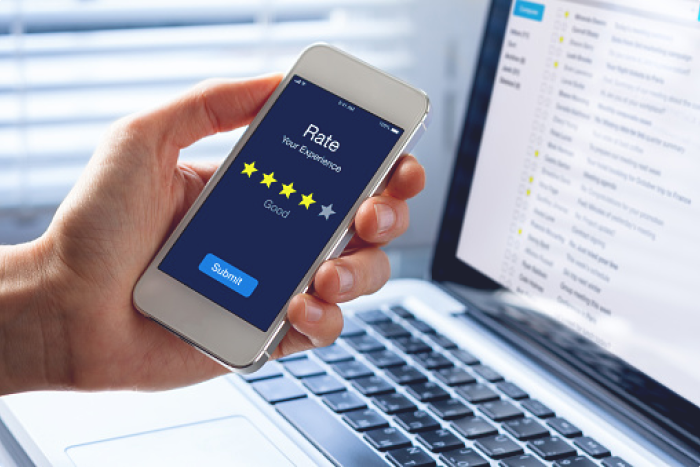 Satisfy Your Customers' Needs
It's important to ensure that your visitors will get everything to satisfy their needs on your dealership website. They must have the possibility to buy any parts and accessories for their vehicles. In this case, you'll attract more customers and boost their loyalty by providing them with an opportunity to get everything they need in one place.
At the same time, you may use different special offers to promote your auto parts eCommerce platform. For example, you may place a banner on your website offering a free car wash for everyone who signs up for your online store email list. Thus, you can encourage the clients to opt for your eCommerce for auto parts. Remember that the more times a customer interacts with your dealership website, the more likely they'll think of it for all their automotive needs.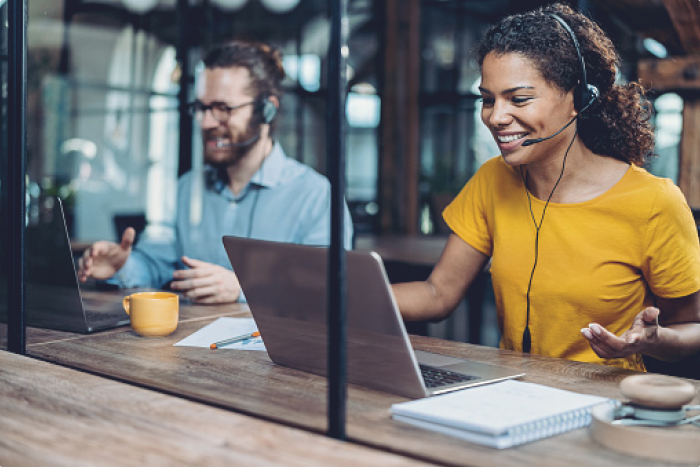 Mobile-Friendliness Matters
According to the statistics, most modern users opt for their smartphones and tablets to surf the net and buy different goods, including vehicles and auto accessories. Moreover, Google has recently announced its new "mobile-first" change to its algorithm. That's why it's absolutely essential to have a mobile-friendly auto parts eCommerce platform in the 21st century.
Imagine your prospective customer is in their car when they've figured what's wrong with the vehicle. In this case, they'll want to make the purchase on your website immediately using a mobile phone. However, if your website isn't optimized for tablets and smartphones, you'll just lose the customer, and your profit will be lower.
The automotive website's optimization matters because you probably don't want to drive your customers mad by torturing them with tiny buttons and numerous bugs. As a rule, a person will just give up and make the purchase on your competitor's mobile-friendly automobile online store.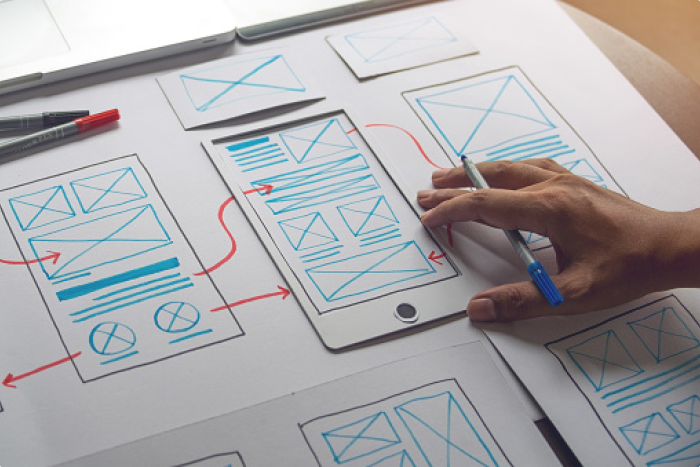 Useful Videos
There are different ways to catch your customers' attention. One of them is to start a YouTube channel to provide your prospective clients with how-to instalment videos, car models reviews, and the latest news in the e-commerce automotive industry. You may also upload these useful videos on your website to encourage your visitors to spend more time there.
If you decide to follow this trend, don't forget to provide links to all the necessary auto parts in the description of your video. It'll increase your chance to convert ordinary viewers into your loyal customers.
In addition, your YouTube videos can significantly boost your website's SEO. Thanks to it, people will be able to find your automotive eCommerce platform without any difficulties.
Finally, the latest research shows that video can improve conversion rates by 80%. As a rule, customers will feel more confident about your products after watching their reviews.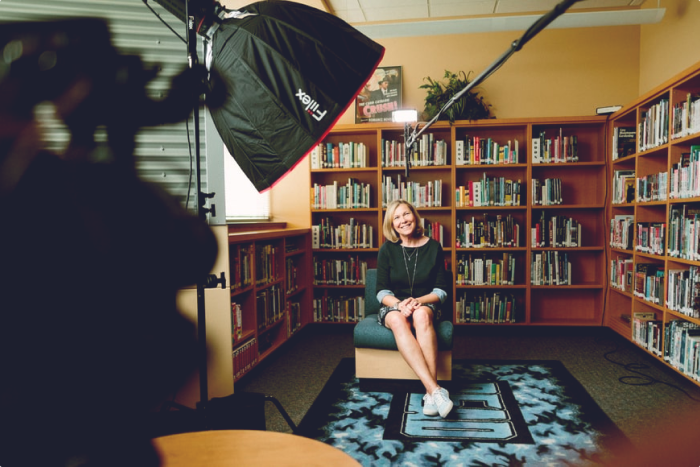 Live Chat
Today, the majority of automotive eCommerce websites offer the possibility to get in touch with their customer support service via a phone call. Nevertheless, not all of them provide a chance to use live chat.
Online texting is one of the most popular and fastest-growing forms of modern communication. Further, it's popular not only with millennials but also with Baby Boomers. Designing your automotive eCommerce platform with this communication method offers the following benefits:
Possibility to send images. Thus, your customers will be able to provide a more detailed description of their problem and find the necessary parts, accessories, or vehicles faster.
Better client involvement.
Communication simplification. With the help of live chat, your customers can refer back to the previous messages without the necessity to remember what your managers have said over the phone.
Live chat is your sure way to increase customer satisfaction, get higher approval rates, and improve customer retention. Furthermore, it may reduce the number of calls to your dealership.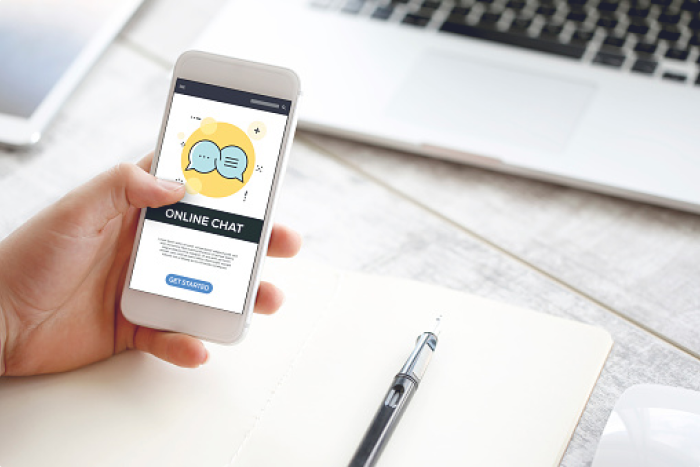 ---
Conclusion
Of course, it's difficult to say exactly what will happen to the automotive eCommerce industry in the coming years. At the same time, keeping an eye on the mentioned trends will ensure that your online business will win the competition and manage to attract new clients.
Remember that the eCommerce automotive industry attracts more and more customers. If you still don't have an attractive auto website, you should correct this mistake immediately. Opt for SolidBrain to start selling auto parts and vehicles online. With our auto parts eCommerce software, you'll boost your presence in the digital community and generate more profit.