We Build Websites That Boost Your Business
SolidBrain has been providing top-quality web-development services since 2014. We are ready to cooperate with clients from Europe, the USA, and other corners of the world. Become our partner today to make the first step to your successful online business.
Our Services
SolidBrain Provides a Wide Range of Web Development Services
Our team has deep knowledge and hands-on experience in the development of top- notch digital products. SolidBrain can start the work on your new project or provide your existing online business with professional support.
Our Technologies
We Use Best Tools to Ensure Your Success
Web
HTML5, JAVASCRIPT, РНР, LARAVEL, VUE.JS
Mobile
IOS, ANDROID, FLUTTER
Cloud
AMAZON, GOOGLE, AZURE, BIG DATA, DATA SCIENCE
Digital
UX/UI, DESIGN, MUSIC, PRODUCTION
Testing
DESIGN, FUNCTIONAL, PERFORMANCE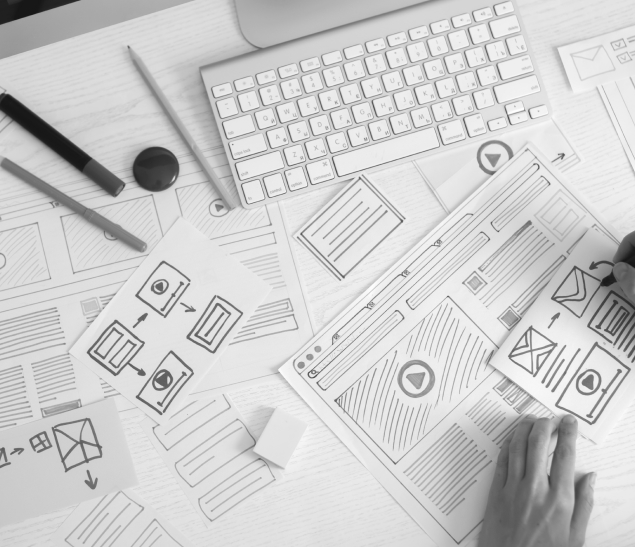 Why Solid Brain?
Web development can boost your business, regardless of its industry's and target audience's specific features. In case you want to get the best results, opt for SolidBrain and we will help you walk through the IT jungles.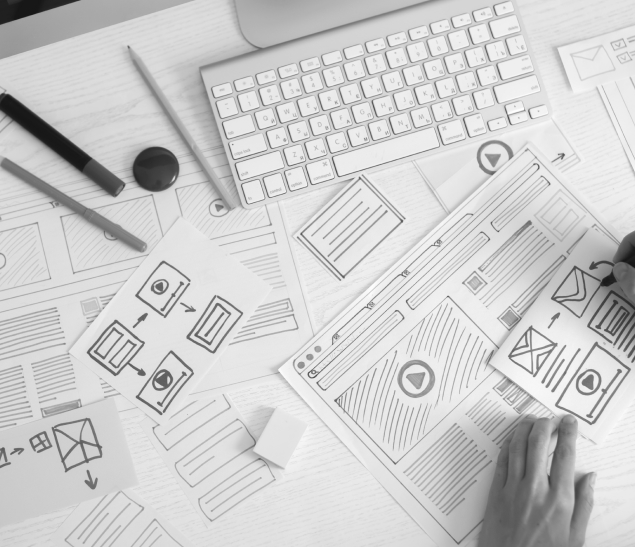 Trust & Reliability
We will provide you with the best work atmosphere and IT professionals. If you choose our team, you can be sure that the project will be delivered on time and at a reasonable price. In addition, SolidBrain always ensures the total protection of our clients' ideas and personal data.
Full-Cycle Development
Do you need a reliable team to deliver your online project and provide it with professional maintenance? SolidBrain will find specialists who can successfully implement your ideas. Our experts will assist you during all stages of your digital product's development to support you with a perfect customer experience and total satisfaction.
Focus On Main Tasks
Forget about the time-consuming administrative process. SolidBrain can provide you with a dedicated team that will take care of your online business. Focus on the most important tasks, while our experts will ensure the best performance of your digital product.
Open Mindset & Experience
We work on both popular online projects and interesting start-ups. We constantly improve the expertise of our professionals and provide them with advanced tools. If you have a unique idea and want to implement it, you are welcome to get the most out of our hands-on experience and deep knowledge of the industry.
Our Industries
Our Industry Expertise
Our Projects
SolidBrain has already successfully finished over 40 international and local online projects. Do you still have any doubts? You are welcome to check out our portfolio.
Our Team
We work only with the best IT professionals. Currently, SolidBrain has more than 50 experts ready to deliver the best customer experience. Provide us with the details about your project and we will offer you the team, which will certainly meet all your requirements.
Meet our team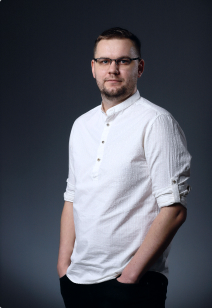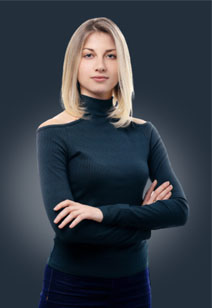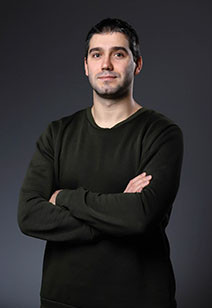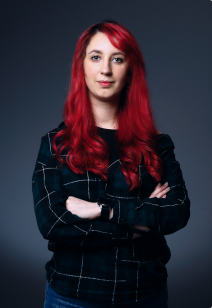 Contact Us
Field with *, important to fill
address
Kulparkivska str. 59, Lviv 79015, Ukraine