About project
Industry
Automotive parts
Project duration
7 months
Challenges and Objectives
Bi-power owns many industrial facilities and employs a lot of workers. The company's growth has led to the necessity to develop a powerful CRM system able to optimize the inner processes, increase the sales level, establish a rapid connection with clients, reduce logistics costs, and improve the delivery process. Also, the CRM system developed by SolidBrain managed to integrate the clients' experience into the company's strategy.
24/7 availability (cloud)
System's security and permissions (ORG)
Dashboards and accountability
Our task was to implement the features necessary for the management of the consolidated client database. We ensured that the company's managers will be able to use it without any difficulties or special knowledge. Our team also developed the possibility to integrate the data received from the third-party apps and systems.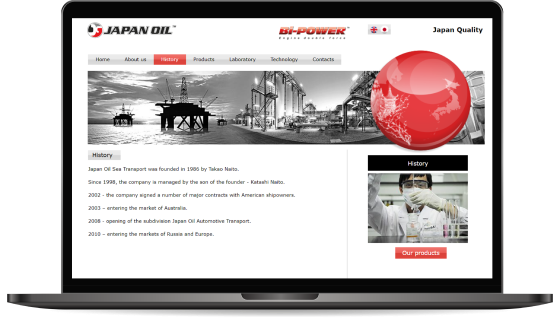 Technologies & Tools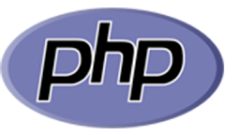 PHP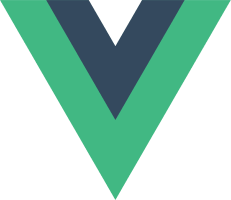 Vue.js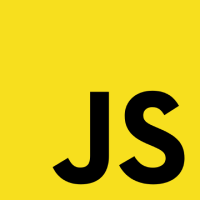 JavaScript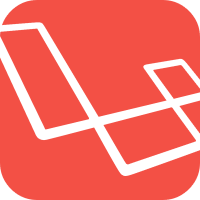 Laravel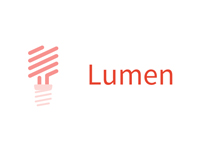 Lumen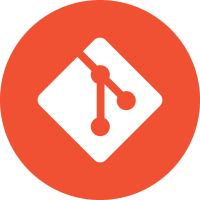 Git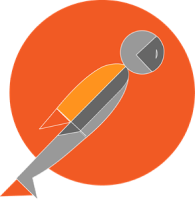 Postman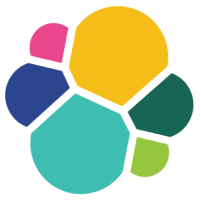 Elastic Search
Results
We continue the cooperation with the client providing the support of the developed CRM system, implementing new features, and optimizing the existing ones. We regularly improve the project, fix bugs, and upgrade it to new versions. Our team also develops and supports the apps for document management.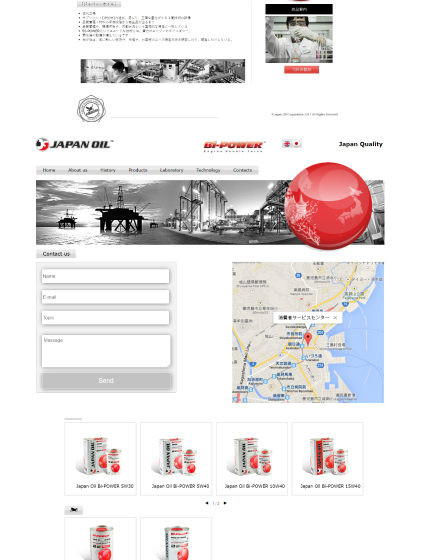 Contact Us
Field with *, important to fill
address
Kulparkivska str. 59, Lviv 79015, Ukraine