"We truly enjoyed working with such proficient and communicative experts as the SolidBrain team. Since they met all quality standards along with design and usability requirements, they managed to design a functional solution that perfectly satisfied our needs. Our cooperation resulted in a great on-time and on-budget ERP solution, so we will be glad to work with SolidBrain in the future."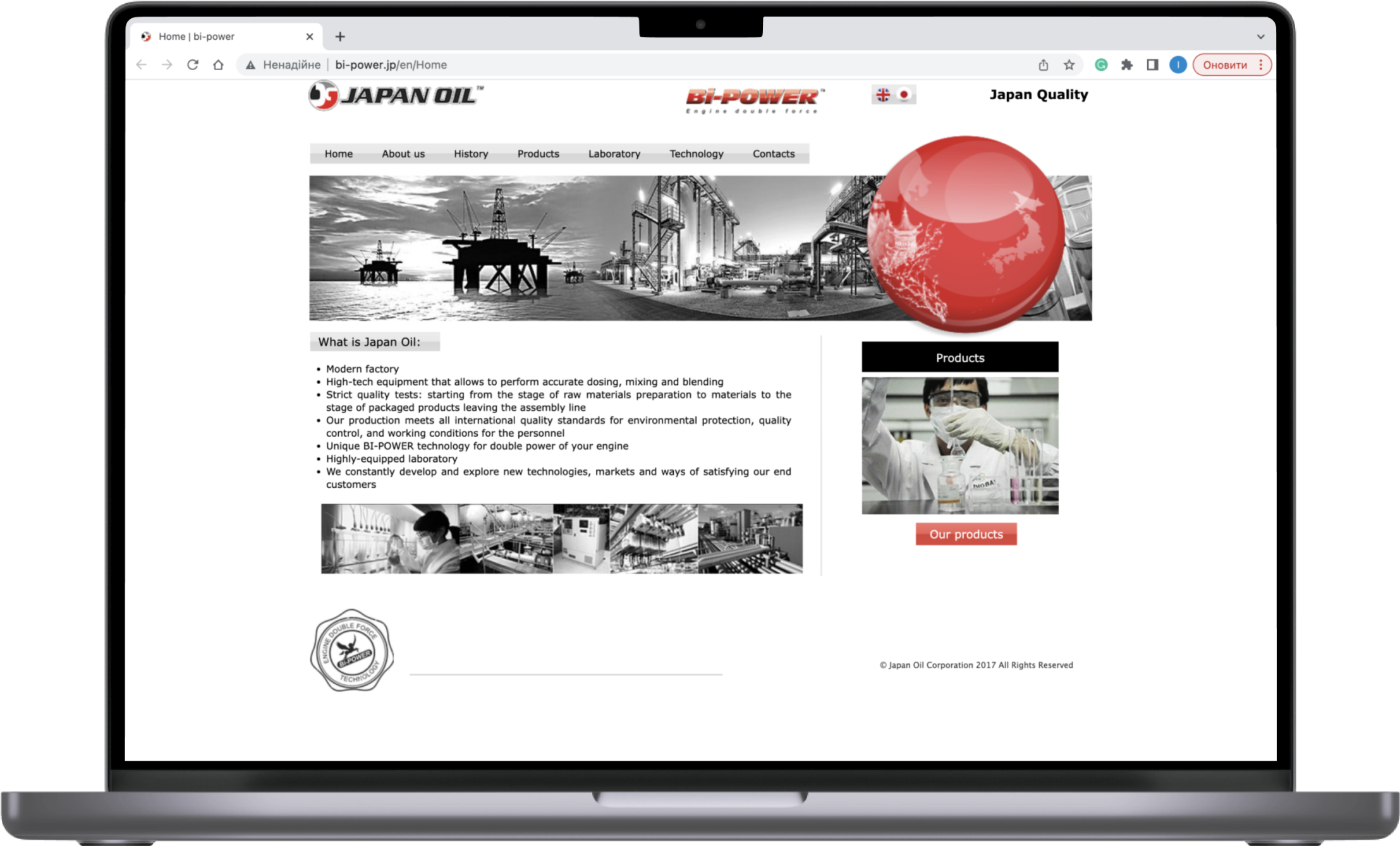 About project
Project duration
12 months
Challenges and Objectives
Bi-Power owns many industrial facilities and employs a lot of workers. Hence, the rapid company growth has led to the necessity to develop a robust CRM system able to optimize a wide array of inner processes. While Bi-Power strived to increase the sales level, establish a rapid connection with clients, reduce logistics costs, and improve the delivery process, they needed an all-in-one solution to satisfy their diversified requirements.
Fortunately, our skilled consultancy experts came up with an optimal proposition that could help to integrate the client's experience into the company's strategy. As far as all points of the contract were agreed upon with the customer, our team could proceed to the development stage.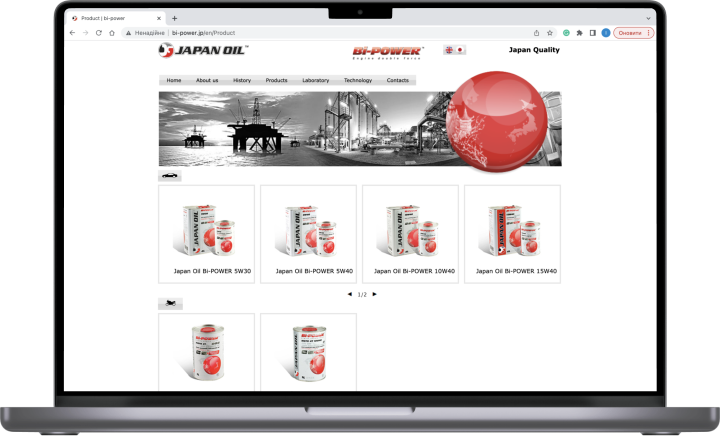 Solution
Notably, the project included a great variety of segments to be implemented. First and foremost, we were supposed to develop a 24/7 available cloud CRM system equipped with multiple features like user authentication, user management, system security and permissions (ORG), list management, productivity management, diversified team processes, mobile optimization, and dashboards & accountability. While our pivotal task was to implement the features necessary for the management of the consolidated client database, we created a stable technology foundation to ensure the proper performance of the system. Integrating PHP with multiple robust frameworks like Vue.js or Laravel, we build a feature-rich CRM system that handles customer interactions and data throughout the client lifecycle. Additionally, our team also developed the possibility of integrating the data received from third-party apps and systems.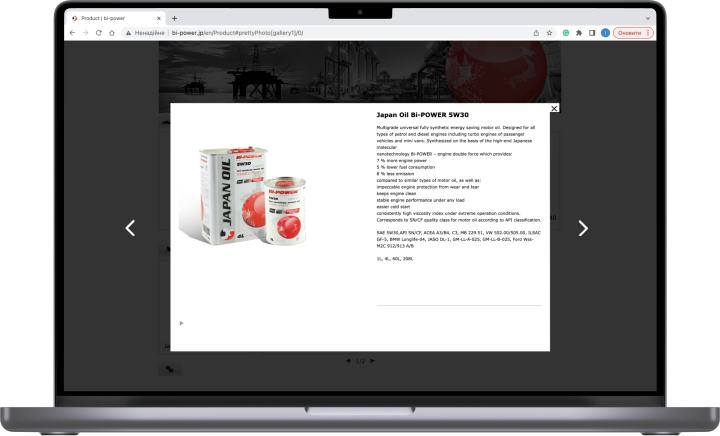 Business outcome
Within the scope of the project, we not only managed to design a cutting-edge CRM system but also ensured that the company's managers would be able to use it without any difficulties or special knowledge.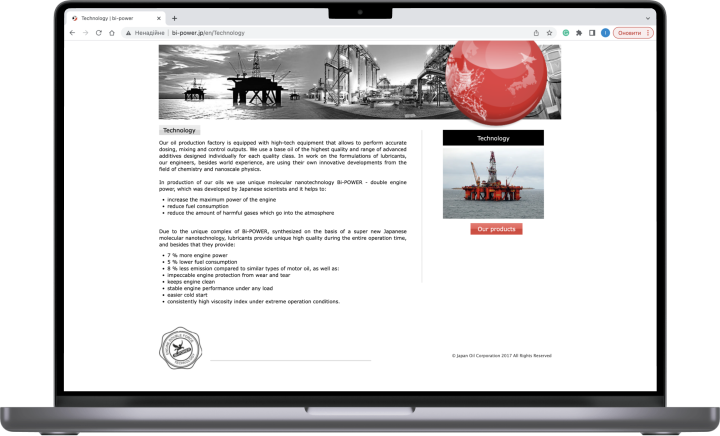 The value we delivered for Bi-Power:
Thanks to the ERP solution developed by SolidBrain, we managed to integrate the clients' experience into the company's strategy.
Now we continue the cooperation with the client providing ongoing support for the developed CRM system, implementing new features, and optimizing the existing ones.
Our development team regularly improves the project, fixes bugs, and upgrades it to new versions.
The SolidBrain team also develops and supports apps for document management.
You may be interested in our Services
Ready to get started?
Talk to us and let boosting your business right now!
Let's connect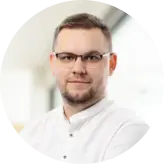 Mykola Dovhal
CEO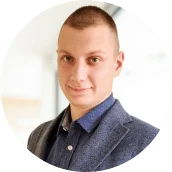 Vasyl Kuzyk
Head of BDM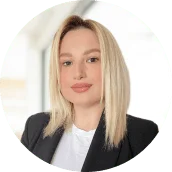 Khrystyna Oliiarnyk
BDM
Let's connect