"SolidBrain successfully develops visual and technical solutions that accurately demonstrate the client's vision of the web platform. They maintain transparent collaboration, which facilitates consistent communication. After providing a project estimate, they ensure team members stay on track and deliver the results of each project stage on time."
About project
Project duration
7 months
Challenges and Objectives
The SolidBrain developers created a logistic system for ASG the main goal of which was to improve their transportation processes.
The client wanted us to develop a clear and user-friendly UI comfortable for working with large databases. We also needed to ensure the painless and steady functioning of the system consisting of two databases, an old SQL and a new NoSQL. Moreover, ASG wished to present the data collected at multiple locations on centralized dashboards. The system should also be linked to Google maps. Finally, the SolidBrain web development team built a secure video and voice communication channel for the ASG's employees working on distant locations.
The solution delivered the following values:
Cut down time and cost spent on route planning and control to advance income from transportation services
Optimize fleet maintenance expenses to grow the return on each vehicle unit
Establish an organic and interconnected business environment to involve all logistics operations and grow profits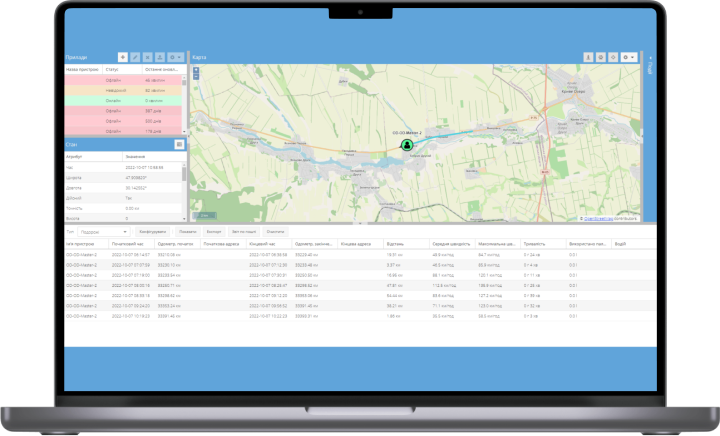 Solution
The SolidBrain team developed a responsive and personalized solution that enables automated route planning with a manual adjusting option. We created a mobile app for vehicle operators, which would guide them along the custom routes.
As a following step, our developers built a turnkey transportation management software to automate fleet control together with delivery locations and all other stages of the supply chain in the company.
Furthermore, we transmitted warehouse data from the client's warehouse management system (WMS) to our solution. This solution enables onboard workers to provide access and manage its levels, adding users directly from the HR system. Our result contains such functions as preparing worker info and adding custom users.
The SolidBrain engineers also built a delivery points management module that helps to determine mundane work areas and demonstrates real-time data as it alters. We developed smooth editing and adding of main and custom delivery points paramount in the delivery process.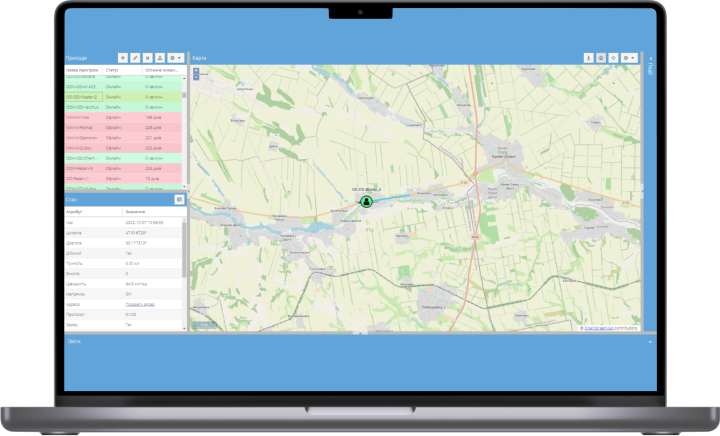 Business outcome
As a result of our work, the client received a total delivery time optimization and loss minimization. Due to route planning software and custom adjusting, ASG can better process orders, reducing cost and time. All itineraries can be planned in advance. We also added the ability to adjust them manually and increased the flexibility of routing.
SolidBrain's logistic system also helped to decrease indicators by 27-36% due to automation, better control of vehicles and route planning, optimized warehouse management, and real-time data processing. The client received growth of the return on each vehicle unit and an increase in the whole gross profit due to more efficient truck loading and workflow acceleration.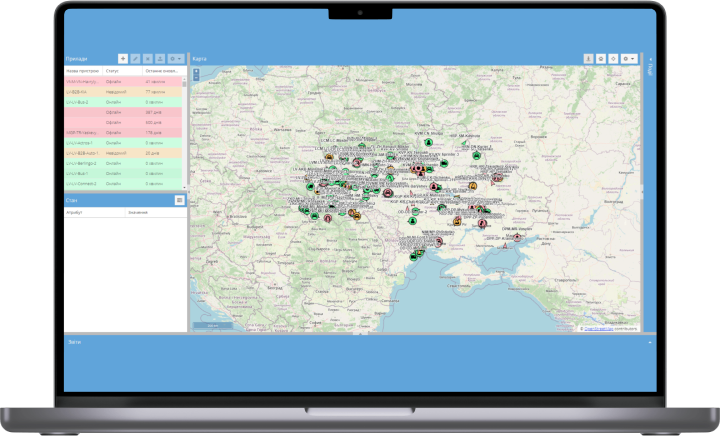 The value we delivered for ASG:
The system developed by SolidBrain allows automated route planning, reducing the time and costs the client spends on logistics operations.
Our transportation management software helps ASG to automate numerous supply chain processes.
The increased speed and optimized processes led to profit growth.
You may be interested in our Services