About project
Project duration
9 months
Challenges and Objectives
TridentTravel is one of the leaders in retailing tourist packages. The company needed the development of a website able to provide their clients with the fast search of the most suitable tours.
Easy-to-use search system. The variety of filters provided the possibility to set the desired destination, prices, number of hotel rooms, type of apartments, and their star rating.
Booking. The function allows the clients to book hotel rooms, plane tickets, etc. It also supports the free cancellation of the booked apartments.
Payment gateway. The users can pay for the booked rooms immediately via the website. It's possible to turn on the automatic transfer of the money from a debit/credit card or do it manually.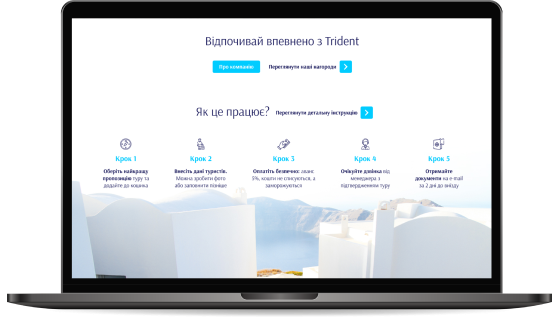 Technologies & Tools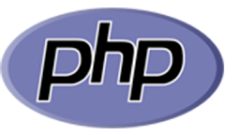 PHP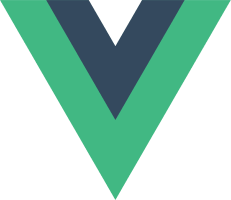 Vue.js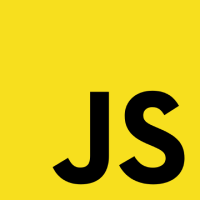 JavaScript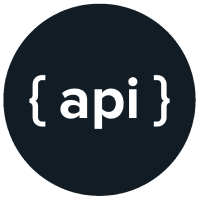 API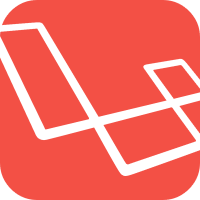 Laravel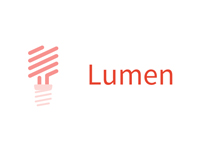 Lumen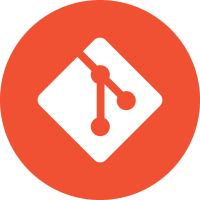 Git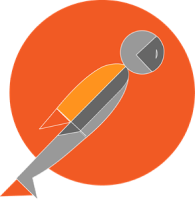 Postman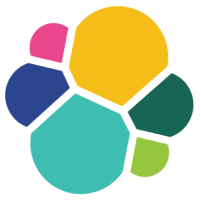 Elastic Search
Results
The clients of the website can get the most suitable options for their vacation. We developed complex filters to provide them with the possibility to select countries, regions, flights, and types of hotel. We also implemented modules that show special offers, which may significantly reduce travel costs. SolidBrain team developed the advanced functionality of the website to make sure that the clients will be able to select the tour, which will meet their desires and budget.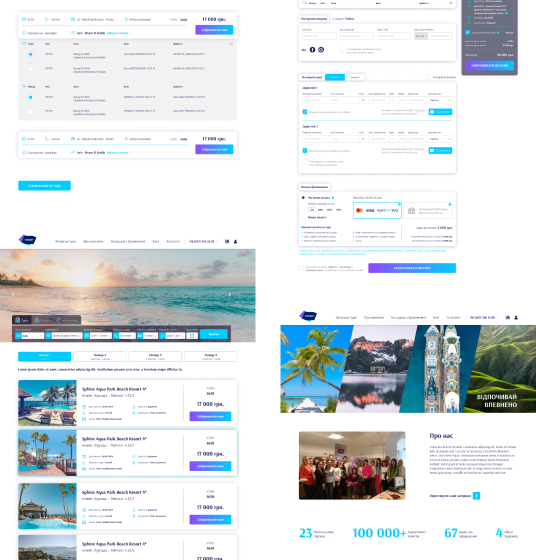 Contact Us
Field with *, important to fill
address
Kulparkivska str. 59, Lviv 79015, Ukraine