About project
Project duration
12 months
Challenges and Objectives
Stumpel owns the biggest number of stationery shops in the Netherlands. In 2020 its owner Jeroen Stumpel asked our company to help with the development and maintenance of the existing website stumpel.nl based on Magento 2.
Optimization of existing solution
Optimization of database and change of its structure
Upgrade of server configurations
Implementation of uninterruptible CI/CD integration
Acceleration of the website's operation and page load time
Creation of a better navigation system for more pleasant user interaction
Our developers used ElasticSearch to reach the maximum efficiency of the search service. Also, they uploaded and configured the Firebear, Amasty, and Koongo modules.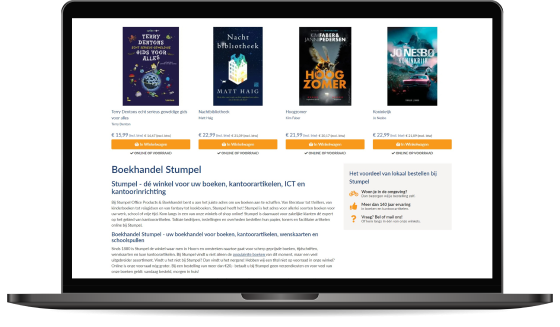 Technologies & Tools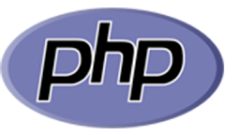 PHP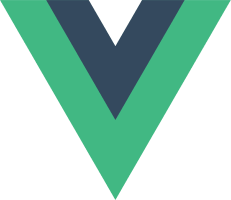 Vue.js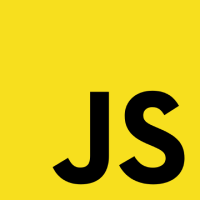 JavaScript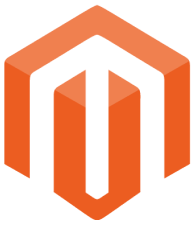 Magento 2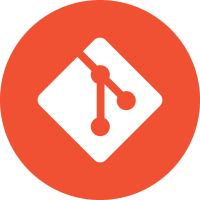 Git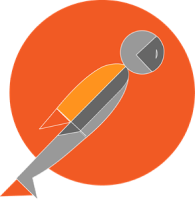 Postman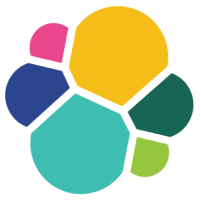 Elastic Search
Results
Our team conducted a global analysis of the delivered project. Due to it, we managed to optimize the website's features and services ensuring its fast operation. SolidBrain still works together with Stumpel and provides the technical maintenance of this project.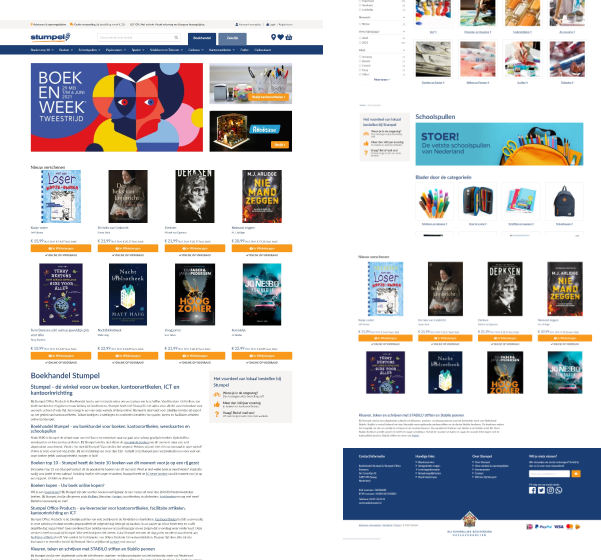 Contact Us
Field with *, important to fill
address
Kulparkivska str. 59, Lviv 79015, Ukraine