About project
Industry
Automotive parts
Project duration
8 months
Challenges and Objectives
SmartParts needed a platform able to optimize the company's inner processes, increase the sales level, establish the rapid connection with clients, reduce the logistic costs, and improve the delivery process.
The database includes over 2 000 000 goods
Development and implementation of automobile parts search for particular vehicle model
Implementation of uninterruptible CI/CD integration
A fast search system is an integral part of a pleasant user experience. Thus, our developers used ElasticSearch to ensure the maximum efficiency of the platform.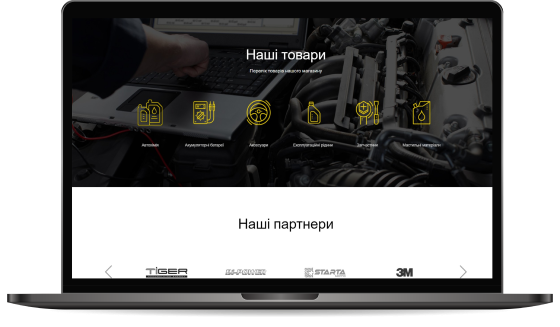 Technologies & Tools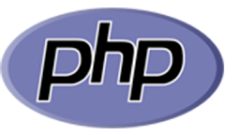 PHP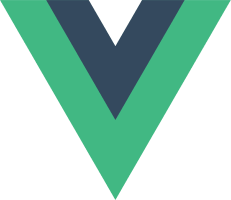 Vue.js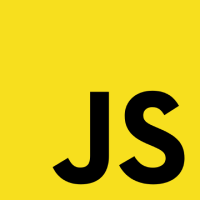 JavaScript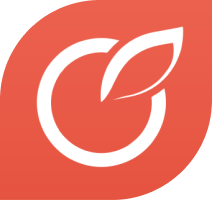 Laximo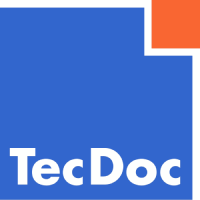 TecDoc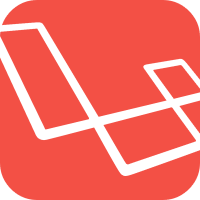 Laravel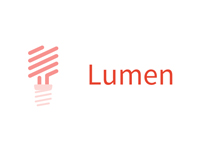 Lumen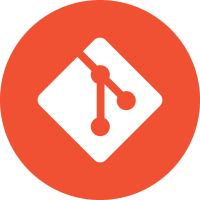 Git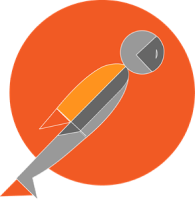 Postman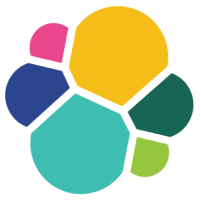 Elastic Search
Results
Smart Parts Platform provides clients with access to the range of products offered by the company. Due to the integration of Laximo and TecDoc services, the search process of the necessary automobile parts takes up to several seconds.
The adjustment of ElasticSearch ensures that the system users will get the most suitable results. Thus, after the successful implementation of our platform, the number of Smart Parts' clients has grown by 300%.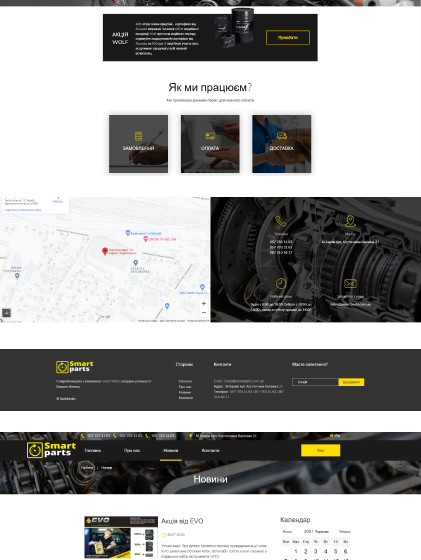 Contact Us
Field with *, important to fill
address
Kulparkivska str. 59, Lviv 79015, Ukraine