"We are extremely satisfied with the services and deliverables provided by SolidBrain. They came up with a functional ERP system within the agreed deadline. If you are looking for a transparent, communicative, collaborative, and easygoing provider, SolidBrain will be a perfect choice."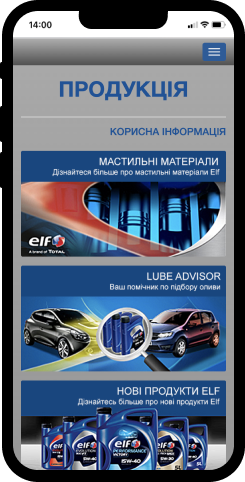 About project
Project duration
12 months
Challenges and Objectives
It may be challenging to manage inner processes transparently and efficiently, especially when it comes to a company with many workers. Unfortunately, MetGarant experienced the same problem. Furthermore, the company's rapid growth would not be possible without a robust CRM system intended to scale a wide variety of functional and operational processes.
In addition to all of the above, MetGarant had the following objectives: establishing a better connection with the customers, lowering logistics costs, and improving the delivery process.
Fortunately, SolidBrain introduced an all-in-one concept to meet their diversified needs. When all points of the SLA were agreed upon with the client, we could proceed with developing the ERP system.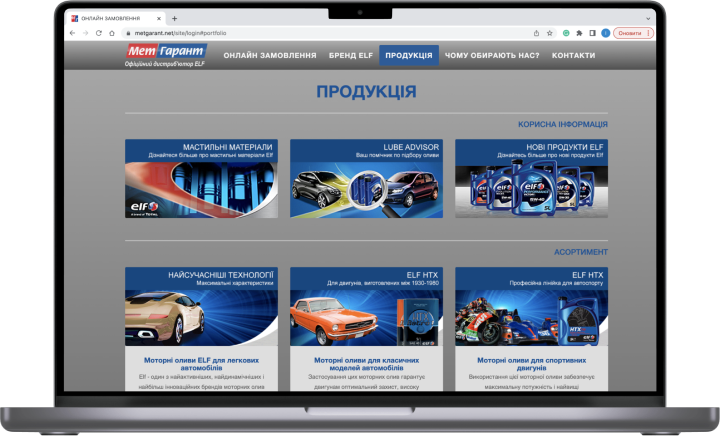 Solution
To start with, our team was requested to develop a 24/7 available cloud CRM system that fulfills diversified functions such as user authentication, user management, system security and permissions, productivity management, diversified team processes, and mobile optimization. Thus, our skilled developers integrated all these features to guarantee the right administration of the consolidated client database while ensuring the great performance of the system itself. To complete this solution, we used PHP and various powerful frameworks like Vue.js or Laravel, to mention just a few. Last but not least, SolidBrain also delivered the option of integrating the data received from third-party apps and systems.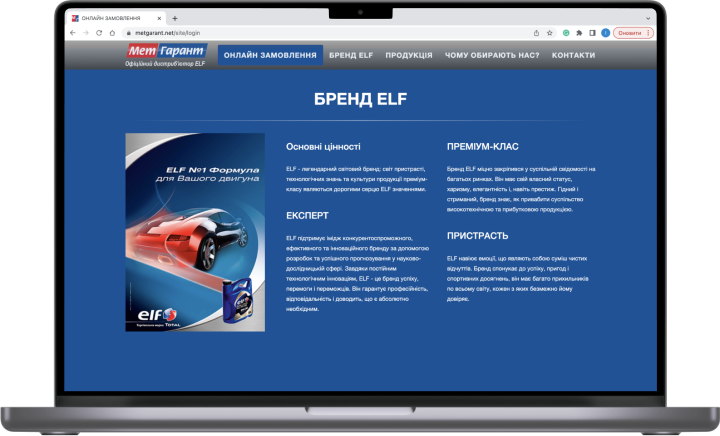 Business outcome
At SolidBrain, we not only managed to create a multifunctional CRM system but also ensured that MetGarant's employees would be able to utilize it without any complications or exceptional knowledge.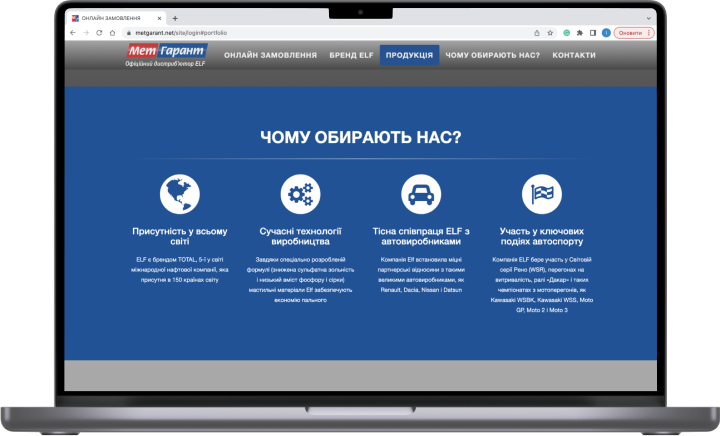 The value we delivered for MetGarant:
SolidBrain provides ongoing maintenance and support services by regularly improving the project, fixing bugs, and upgrading it to new versions.
With the functional CRM system, MetGarant can efficiently manage business performance and establish a smooth & efficient workflow.
Thanks to the ERP solution developed by SolidBrain, we managed to integrate the client's vision and mission into the company's strategy.
We also develop and support apps for document management.
You may be interested in our Services
Ready to get started?
Talk to us and let boosting your business right now!
Let's connect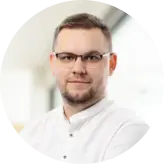 Mykola Dovhal
CEO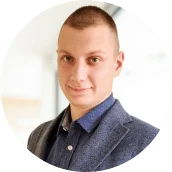 Vasyl Kuzyk
Head of BDM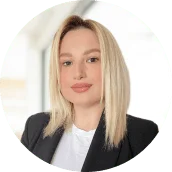 Khrystyna Oliiarnyk
BDM
Let's connect