"Thanks to deep industry expertise and professional approach, the SolidBrain team delivered a great eCommerce store in the fastest time possible. Being highly satisfied with our cooperation, we definitely recommend SolidBrain experts to companies looking for a reliable web development partner."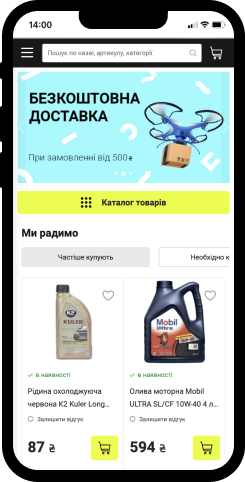 About project
Project duration
12 months
Challenges and Objectives
Nowadays, there are plenty of automotive shops in the modern Ukrainian market. Hence, this tendency is a severe challenge because staying on trend may be truly difficult, especially when it comes to such a highly competitive environment like the automotive industry. With this in mind, it is always essential to look for modernized methods to engage and convert potential customers.

Since ROOLER wanted to create a functional eCommerce solution, finding a reliable web development provider was still necessary. Luckily, our company turned out to be an excellent option to turn ROOLER's outstanding idea into reality.

Thanks to our long-term experience in the domain, SolidBrain created a detailed development plan to provide the client with a precise project estimate. As soon as both parties signed the contract, the real magic was revealed — our proficient engineers turned the project plan into an awe-inspiring online store.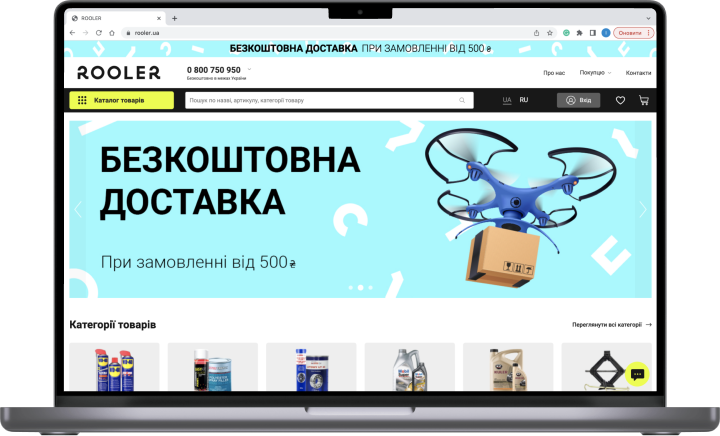 Solution
Coding is for sure the most interesting yet simultaneously the most complex phase of project creation. Fortunately, our experts perceive difficulties with passion and creativity, so there is no task they are scared of. Using PHP and JavaScript, we developed a feature-rich payment system. Besides, we supplemented the extensive functionality of this solution with a user-friendly UI design. Finally, the powerful combination of best-in-class development techniques and deep industry experience helped us to provide quick and convenient interaction within this online store.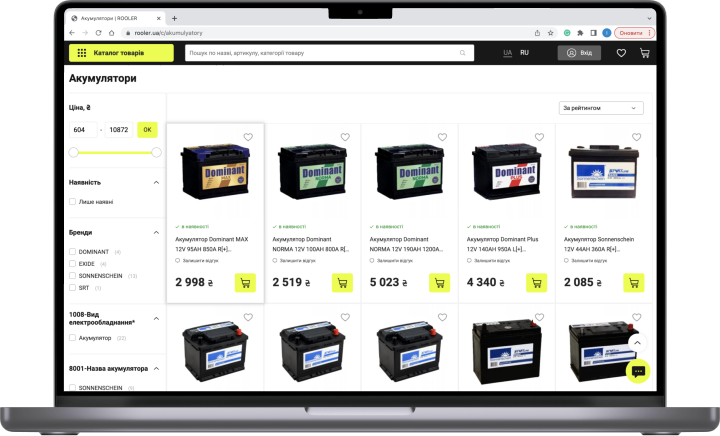 Business outcome
While staying at the top of the digital competition was one of the primary client's objectives, SolidBrain managed to deliver a top-notch web platform that not only serves this purpose but also perfectly reflects the brand's identity, making it more recognizable among the target audience. More than that, we conducted an in-depth analysis of the project requirements, which allowed us to optimize the core website's features and services. Thus, we ensured the appropriate website's speed and provided ROOLER with broader functional capabilities.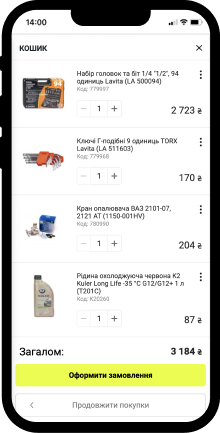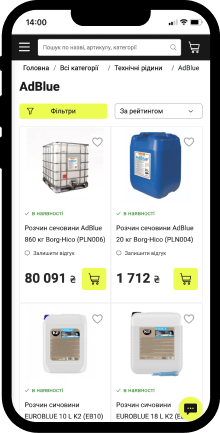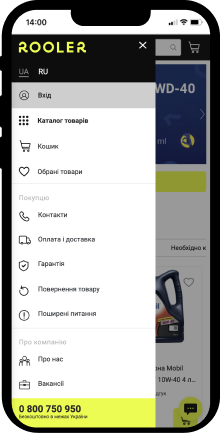 The value we delivered for ROOLER:
We created a custom eCommerce store tailored to a unique company's requirements with regard to current automotive industry limitations and target audience preferences.
Our team continues to provide the client with ongoing technical maintenance and support.
We equipped this B2B eCommerce website with a wide variety of state-of-the-art features like a payment system, convenient product lists, etc.
We provided interactive and pleasing-to-eye UI/UX designs to raise customer satisfaction rates.
You may be interested in our Services