About project
Project duration
8 months
Challenges and Objectives
EximCrop aims to digitize the global agricultural trade and open new possibilities for manufacturers, sellers, and food companies.
Implementation of a complex payment system between sellers and buyers.
Simplification of document flow between the users of the marketplace.
The main tasks included the creation of a clear and friendly UI and the improvement of interaction speed between sellers and buyers.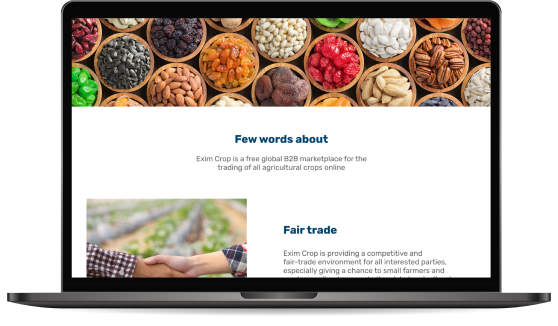 Technologies & Tools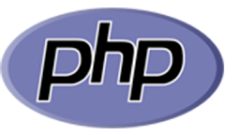 PHP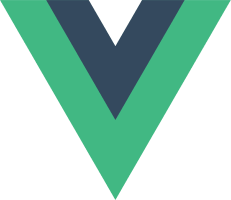 Vue.js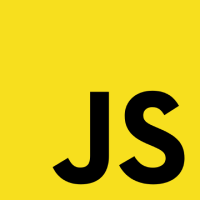 JavaScript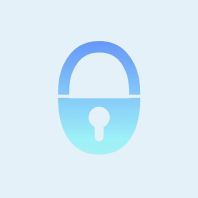 WayForPay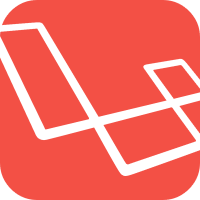 Laravel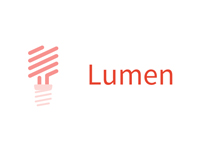 Lumen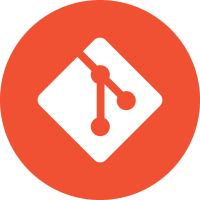 Git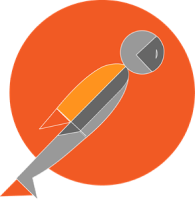 Postman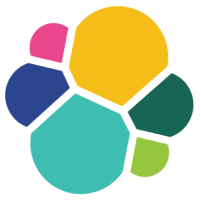 Elastic Search
Results
EximCrop ensures access to the food at the right time, in the necessary location, and at a reasonable price. Due to it, the platform improves global food security. This is a unique system, which offers easy interaction between the members of the trading environment.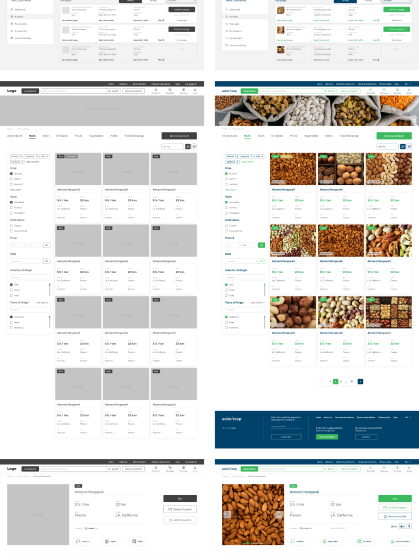 Contact Us
Field with *, important to fill
address
Kulparkivska str. 59, Lviv 79015, Ukraine