"While the project is at its pre-pilot stage, SolidBrain already earns praise for completing major development milestones on time. They are honest and transparent. Costs are accurately estimated and clearly defined. Overall, SolidBrain is a team of experts that deliver what they promise."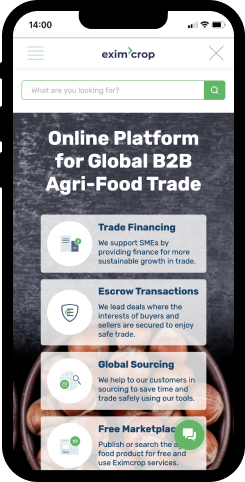 About project
Project duration
6 months
Challenges and Objectives
First and foremost, EximCrop wanted to digitize the global agricultural trade. Notably, this essential step would enable them to provide manufacturers, sellers, and food businesses with new possibilities in terms of the growing online business ecosystem.
However, a B2B online platform for agriculture is a key component required to fulfill this goal. Bearing this in mind, EximCrop requested our team to develop a cutting-edge agriculture B2B solution that provides access to food at the right time and in the right place.
Perceiving strengthening global food security as their primary objective, our client expected to get a complex solution for various purposes, including handling trade financing, escrowing transactions, global sourcing, and utilizing a free marketplace within the scope of one web platform.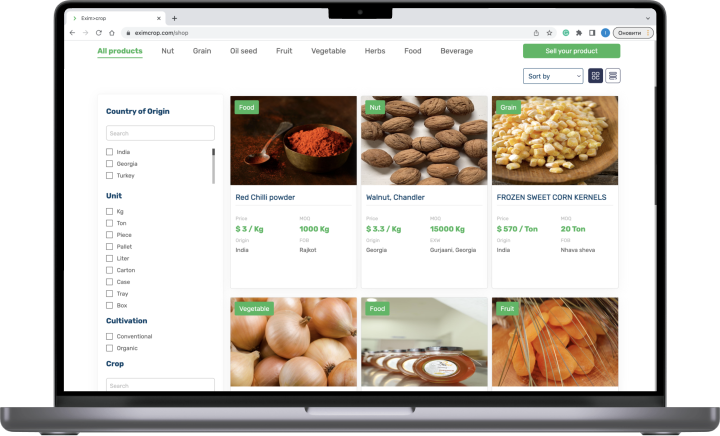 Solution
Even though there is no doubt that developing eCommerce marketplaces is a tricky task with hundreds of challenging aspects, our experienced developers are not afraid of difficulties. Thanks to a solid tech foundation provided by PHP and JavaScript technologies, we managed to implement a complex payment system that can be used by both sellers and buyers. Subsequently, we applied best industry practices to ensure a simplified document flow between the marketplace users. At last, our team empowered this solution with a clear and friendly UI, emphasizing improved interaction speed.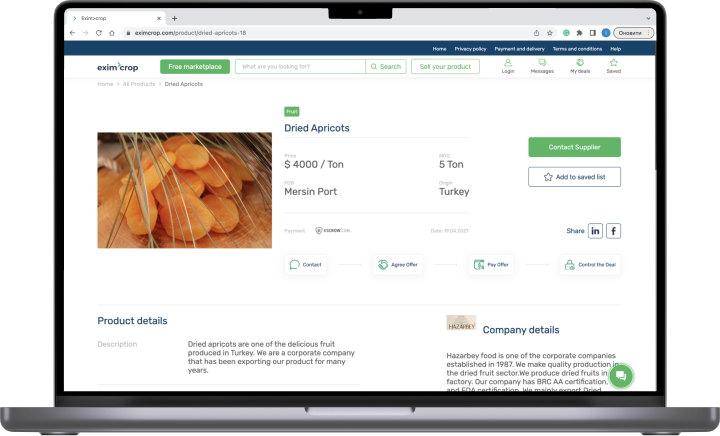 Business outcome
While ensuring the flawless interaction between the members of the trading environment was of paramount importance to EximCrop, SolidBrain delivered a tailor-made B2B platform for agriculture that not only perfectly serves this goal but also boosts the company's operational efficiency, raises revenues growth, and promotes Agri-Food trade online.

Such a positive impact on EximCrop business cannot but please us, which is why we will be glad to continue our cooperation in the future. In case of any inconsistencies or bugs, our expert team is always ready to provide the client with immediate assistance and support aimed at implementing new features or optimizing the existing ones.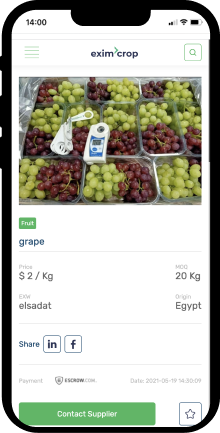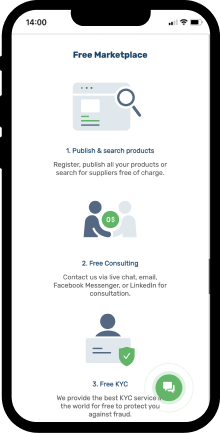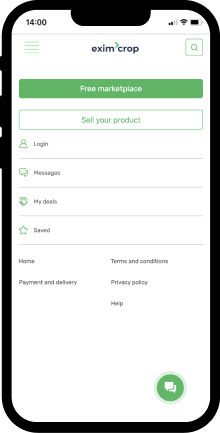 The value we delivered for EximCrop:
We implemented a complex yet convenient payment system designed for both sellers and buyers.
As far as UI designs are perfectly fitted to end-users, customer satisfaction rates are continuously growing.
With this omnichannel solution, EximCrop can easily obtain meaningful consumer insights.
We delivered a custom B2B marketplace for agricultural trade tailored to a specific company's requirements with regard to current agriculture market limitations and target audience needs.
You may be interested in our Services
Ready to get started?
Talk to us and let boosting your business right now!
Let's connect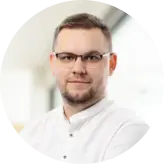 Mykola Dovhal
CEO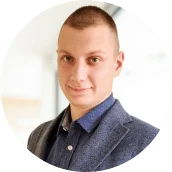 Vasyl Kuzyk
Head of BDM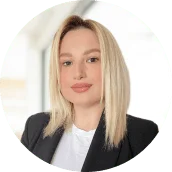 Khrystyna Oliiarnyk
BDM
Let's connect