About project
Project duration
8 months
Challenges and Objectives
Terrao seeks to help people organize the search for land products for further ownership.
The Terrao сross search/publish mechanism is based on the local Polish market and can meet the needs of both buyers and sellers.
Due to its simple and user-friendly interface, it is very easy to make the necessary manipulations to achieve your goal, whether it is finding or selling a plot of land.
Terrao has great prospects at the European level land market, thanks to its unique technology with the selection and verification of land by state authorities by cadastral number.
The main tasks were the official identification of the land at the request of the seller and a convenient and effective search for the buyer. Also, one of the tasks was to provide as much information as possible about the land plot, in order to quickly understand the client's needs.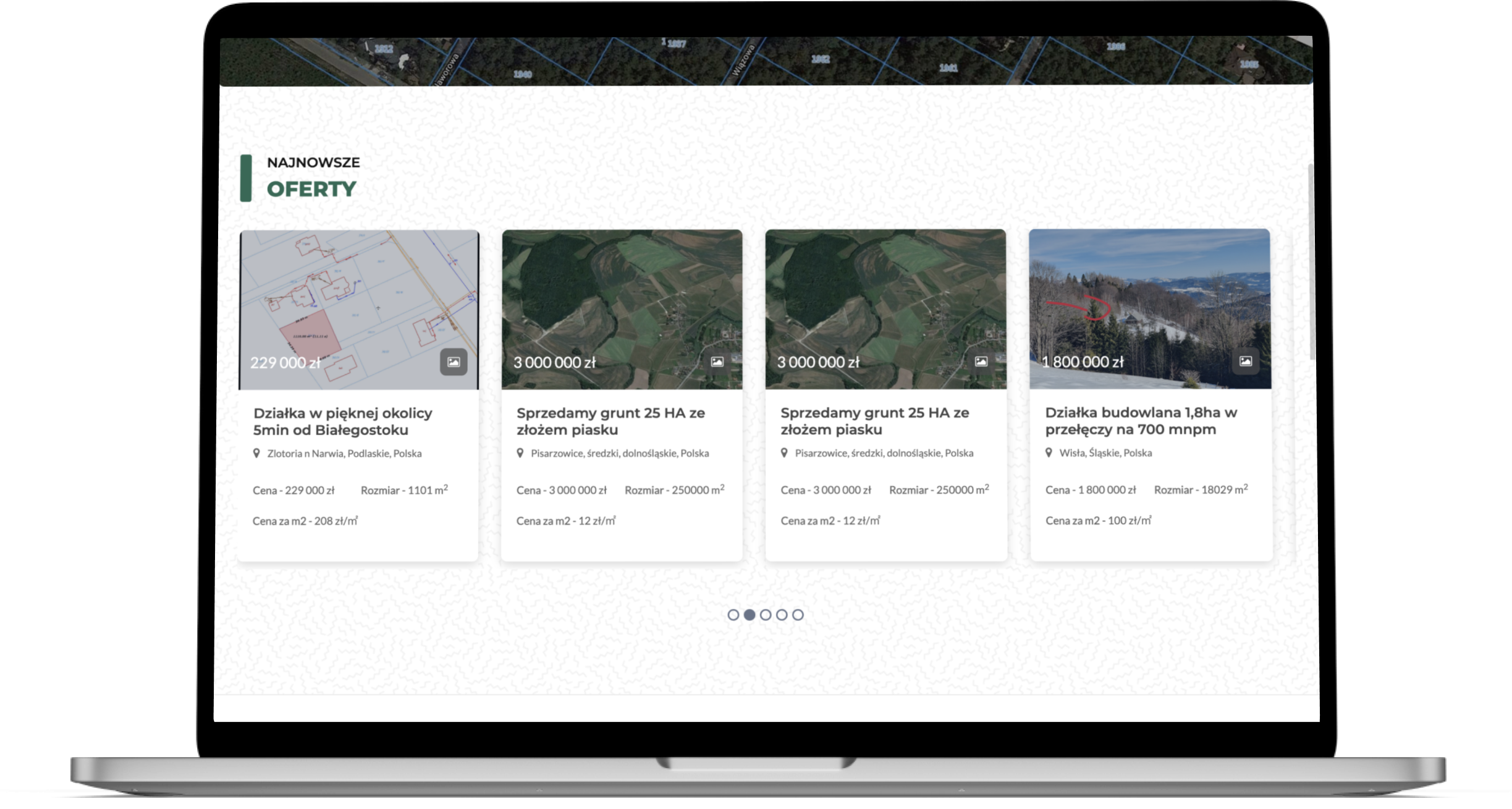 Technologies & Tools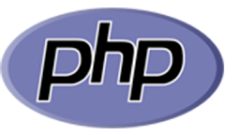 PHP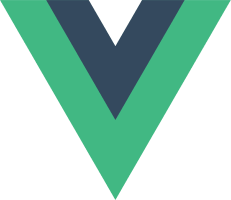 Vue.js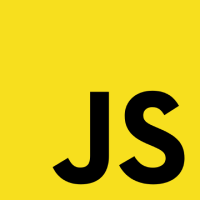 JavaScript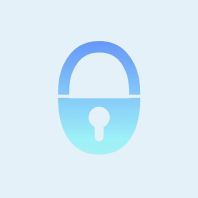 WayForPay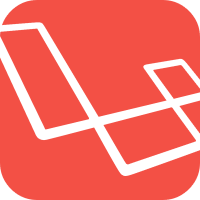 Laravel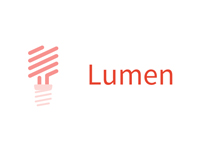 Lumen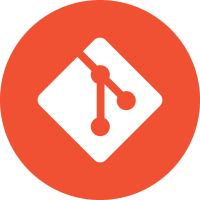 Git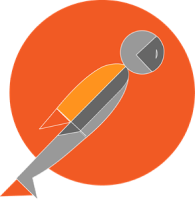 Postman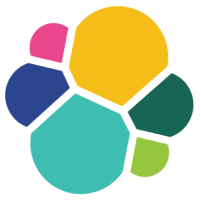 Elastic Search
Results
Terrao is an innovator of the Real Estate business, where in just a few clicks you can find the same plot of land you have been looking for years.
Owing to many integrations, the number of offered land plots more than satisfies the demand in the local Polish market.
The unique and at the same time simple interaction of the participants in the process with the search/sale of land plots is the result of the amazing Terrao platform service organization.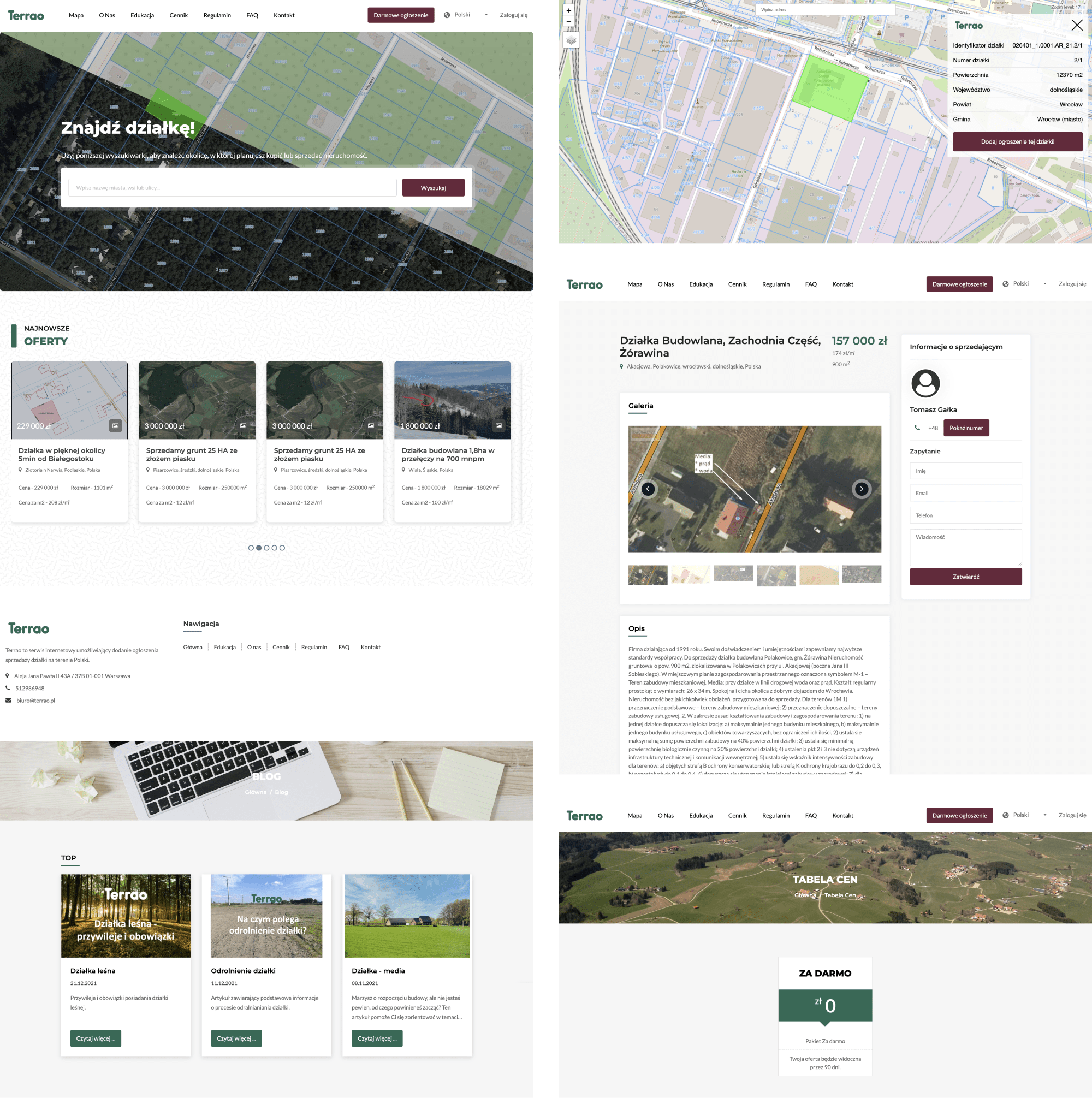 Contact Us
Field with *, important to fill
address
Kulparkivska str. 59, Lviv 79015, Ukraine