There are such situations when businesses give flawless services, spend money on advertising, and have a perfect website that is designed according to modern requests, but customers buy only once. A lot of factors can influence his or her mind that include changes in needs, unaffordable prices, or even the lack of perceived value. For sure, we can't deny these points, however, from our side, we should do everything we can to provide people with a good user experience.
The thing is, some eCommerce shops focus on ways we can attract customers. That's why they spend thousands on advertisements and visual friendliness. Knowing the requests that people have nowadays, it's not big news that we all want to get the best services as soon as possible.
That's why modern online stores that want to stay afloat need to focus on the whole purchasing process which starts with clicking on the link and ends with enjoying the received goods.
In this post, we want to focus on eCommerce order fulfillment which plays a vital role in gaining customer loyalty. Let's take a closer look!
---
E-commerce fulfillment Definition
So, how do we define the eCommerce order fulfillment? The first thing we need to know here is that the eCommerce order fulfillment service covers the whole way of your product involving such points as receiving, storage, order placement, shipping, and returns.
Once you've made up your mind to streamline these processes, you need to delve into each of them and decide which modern technology will be a perfect match. So, when you work on eCommerce order fulfillment, you improve not only the result that a customer gets but also the work that becomes more accurate. That's why businesses that understand what eCommerce fulfillment is, have fewer problems in their accounting and finances.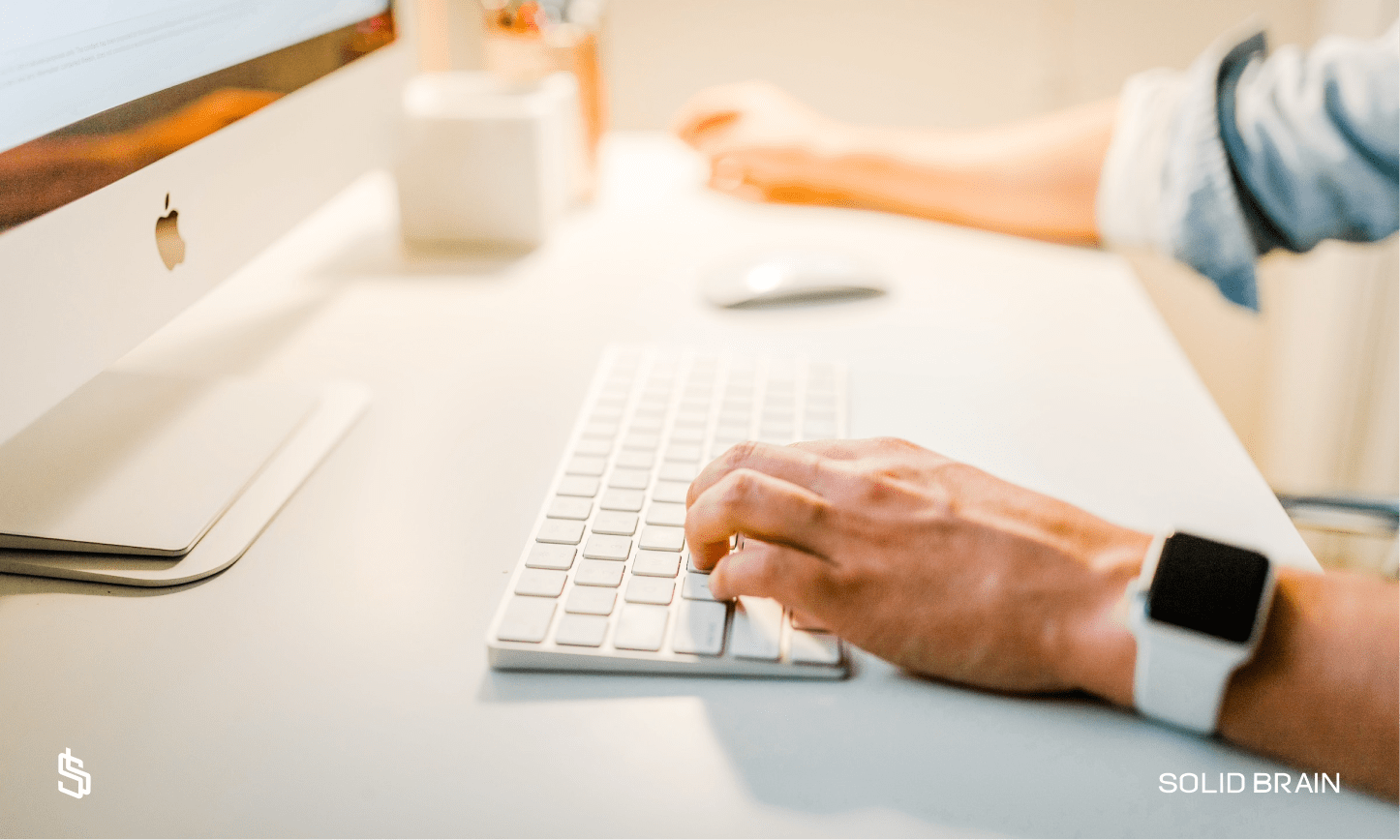 E-commerce order fulfillment
process steps
Keeping in mind the eCommerce fulfillment definition we need to analyze the steps and the vital points that should be covered during each stage.
Receiving
The first thing to start with is the product receiving as before fulfilling the order you need to have the inventory. Once you get the needed goods, take the time to check them and get to know whether they meet quality standards.
Storage
For sure, you need to store the products somewhere. Depending on business operations it can be warehouses, distribution centers, retail stores, online fulfillment, and others. Before choosing the storage place for your eCommerce, we recommend you analyze your inventory size, security requirements, and future transportation. Knowing your inventory first is the key here as if you sell food or medical treatment, they may need specialized cold-keeping facilities that can be achieved by applying commercial refrigeration units. That's why it's always better to keep your eye on the goods you sell to choose the storage that will be a perfect match.
Order Placement
As soon as you have your goods, you can place them on your website. Here, however, everything isn't so easy. Your product page should also be designed according to modern needs and requests that include:
Clear product pictures that will grab the client's attention. It's better to use a professional photographer's help to show the product from different angles and provide a detailed view.
An optimized description that will prove the product's worth and tell about different ways how it can improve our client's life. However, apart from the key features and functions, you need to optimize your description for search engines by applying some keywords that will rank your web high in Google.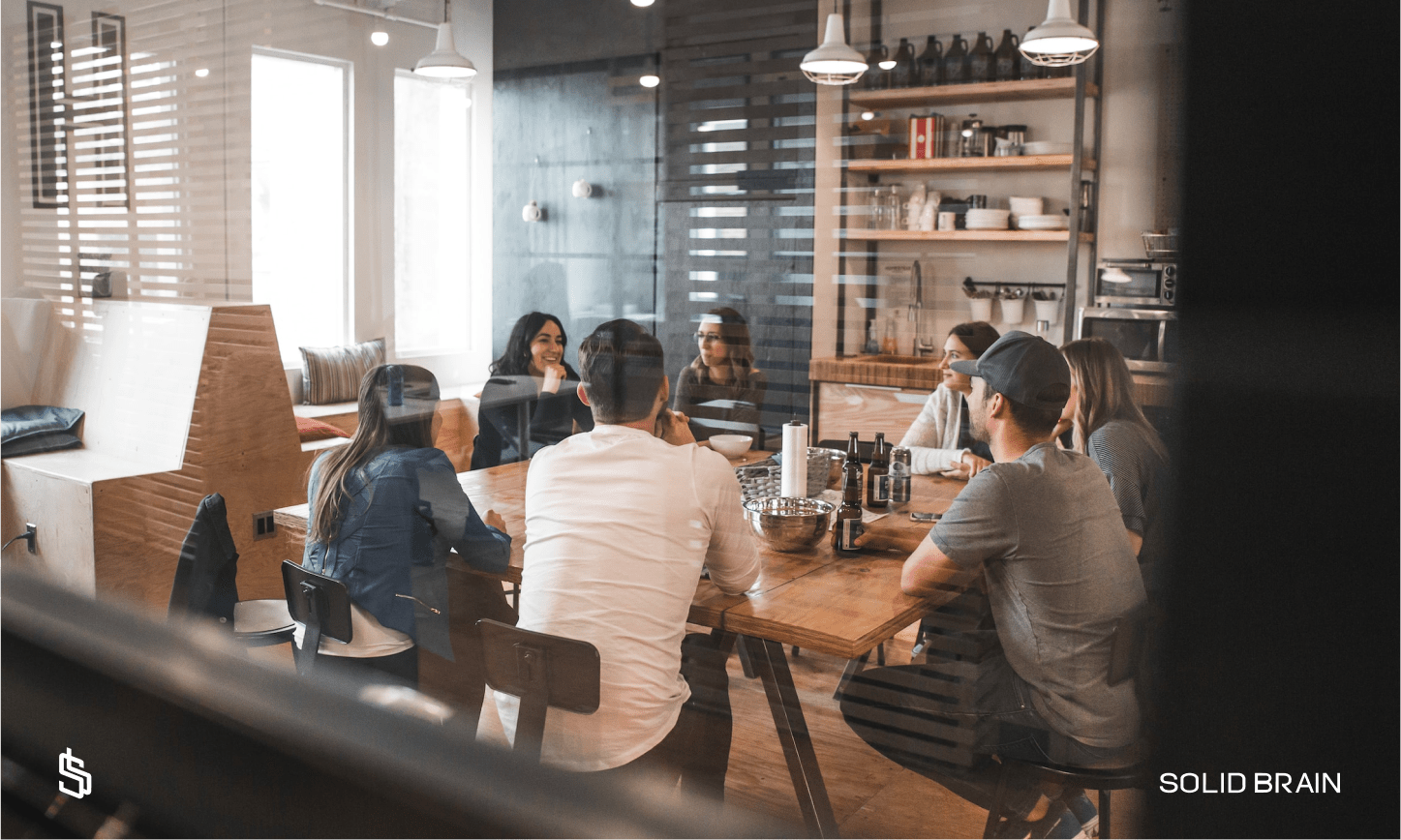 Customer reviews that will help to build trust. There is no need to place only five-star reviews. Just display genuine feedback even though some people may not be satisfied.
Prominent pricing that should be displayed alongside the available discounts and promotions. As eCommerce is quite a fast-developing field, sometimes there are such situations when owners have changed the price but on the website, the old cost is still placed. That can cause embarrassment when the person sees the wrong price and bases his or her purchasing decisions on it.
Shipping
Online order fulfillment requires accurate delivery tracking. Considering this, different tracking systems and applications are oftentimes applied. Taking advantage of one, the following ID number is generated, allowing both businesses and customers to keep an eye on the shipment. Additionally, you should pay attention to packaging that has to be secured with boxes, bubble wrap, air cushions, etc.
One more important thing when it comes to shipping is the time during which it is done. Try to set realistic timeframes and tell them to your customers, so that they could know an accurate day when they may use the ordered item.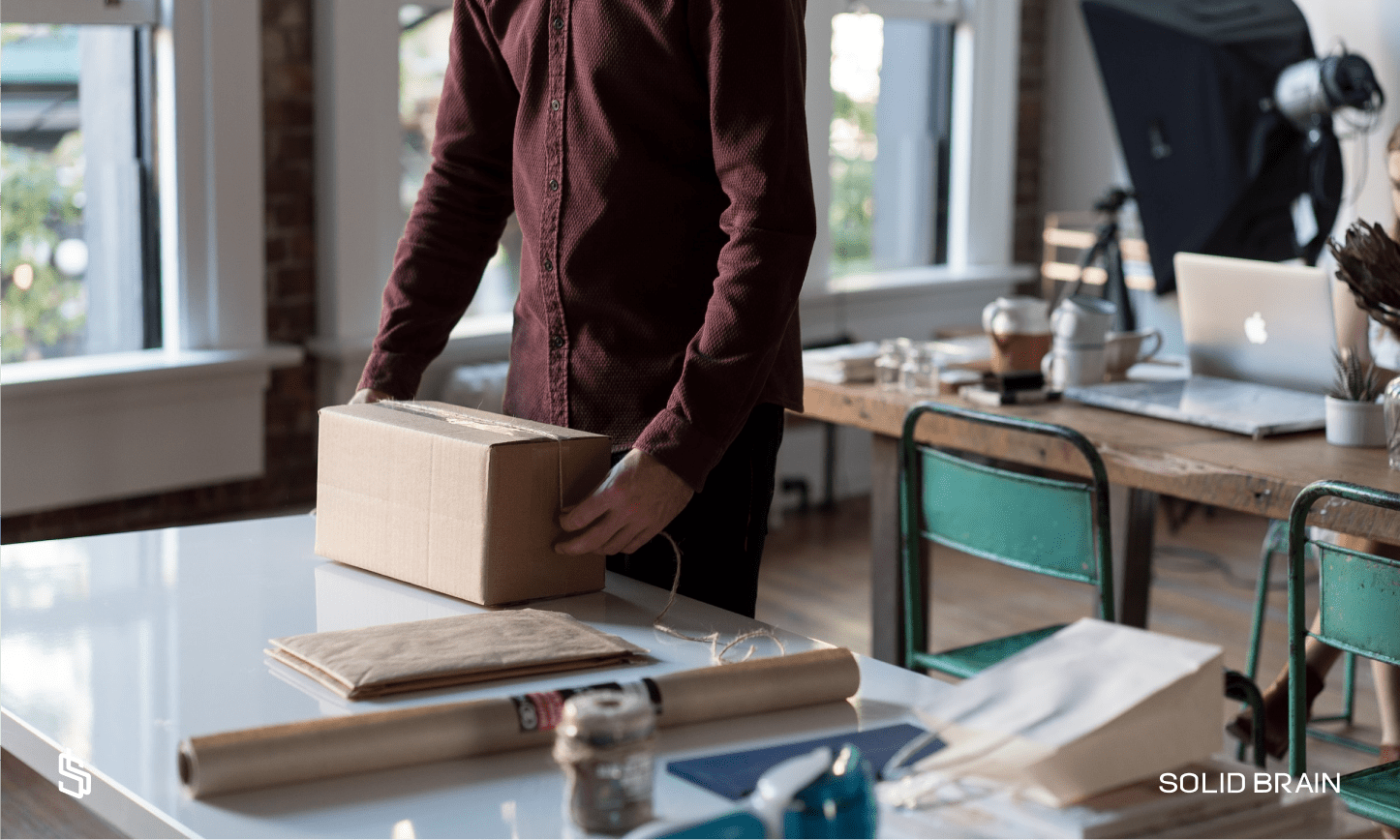 Returns
No matter how good the product is, there are such situations when people return it because of personal reasons. We should track the number of returns and act accordingly. There is a generally accepted plan of steps you need to take once your customer tells you about the return.
1. Ask the client about the things he or she doesn't like about the product.
2. Examine the returned thing to ensure that nothing is damaged and that everything is according to the return policy.
3. Tell the ways how the issue can be solved. It can be a refund, item repair, or exchange of the product. You can also communicate these different ways to your customer and allow him or her to choose the option that will be a perfect match.
4. Process the return as soon as you get the customer's feedback.
As you can see, all the steps depend on each other. That's why a good idea here will be to automate all of them once you are thinking about optimizing order fulfillment in eCommerce.
Order Fulfilment Strategy
After analyzing the current situation of your eCommerce fulfillment it's high time to think about the strategy that you can apply for boosting your business processes. That's why here is an ultimate guide with the actions which will ensure smooth operations in your eCommerce fulfillment. So, let's see the steps you need to take for a successful order fulfillment process flow.
Understand Customer Expectations
The first thing you need to do in eCommerce fulfillment is to understand customer expectations specifically in your field. During this stage, you should conduct market research, analyze the available feedback, and identify customers' preferences. Based on this knowledge, you can develop a successful strategy that will cover your client's needs.
Optimize inventory management
Taking about the inventory we should pay attention to the whole management system that starts with getting the product and includes various steps such as real-time stock tracking, automated reordering, etc. That can help to show the actual prices and product availability. Most of us have ever been in a situation when we've ordered the needed item but then received an email about product unavailability. No reason to say that making the order and then being notified that there is no such item is quite a disappointing situation. Therefore business owners are actively applying inventory automating systems that help them in product management.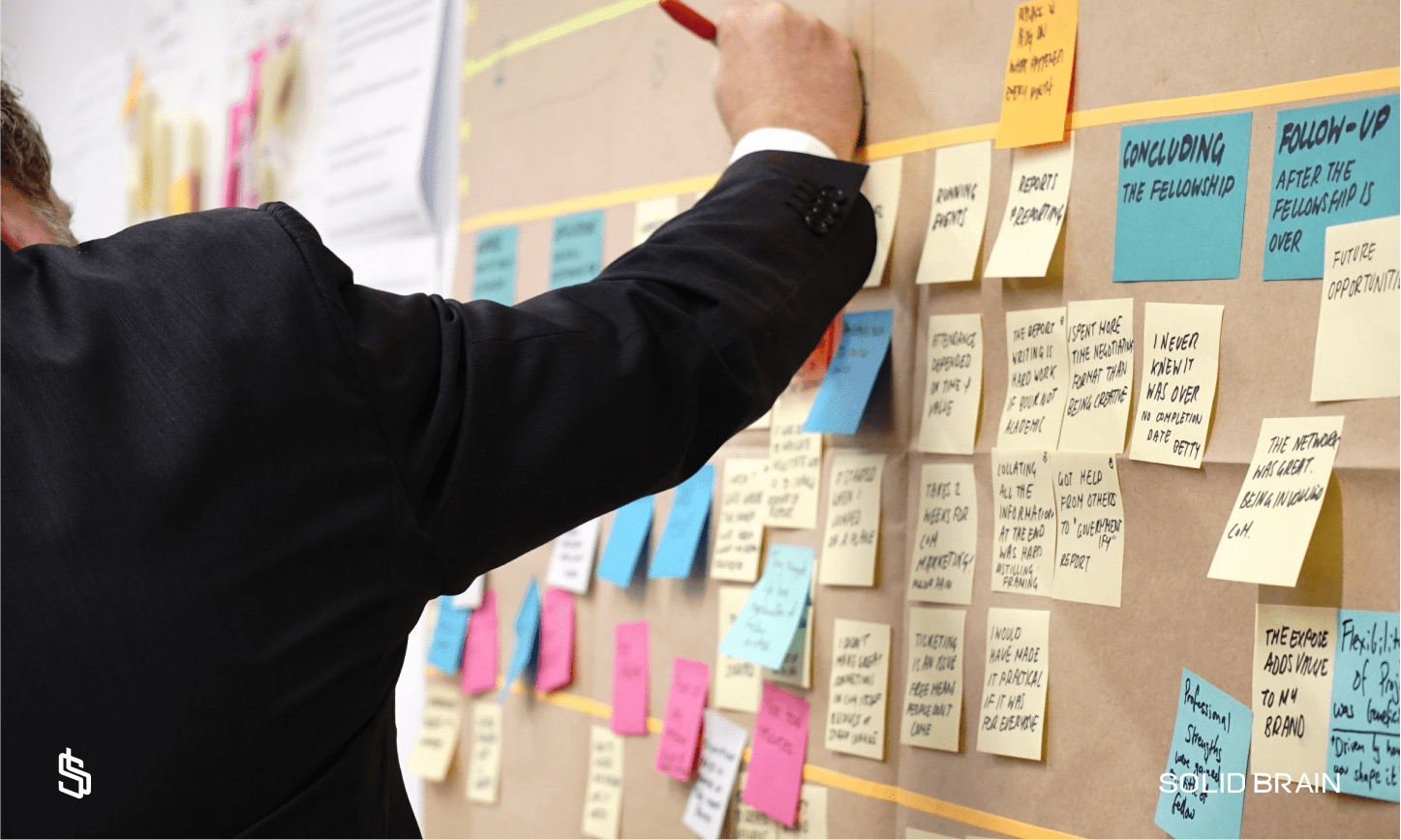 Choose your shipping
Once the inventory is optimized, you can take advantage of reliable shipping carriers considering such factors as shipping speed, packaging, and additional customer service. People are in love with being cared about. That's why once they see that you notify them of their order, do everything for a secure shipment, and deliver the items as fast as possible, they are more likely to stick to your services again.
Gather and work on the feedback
You may think that your shop gives the best services, however, you can't know it based on your thoughts. A motivational feedback system was created for this. It's a situation when you don't just ask people for their comments, but give them something for the time they spend writing feedback. Discounts or small presents – everything is up to you.
As you can see, eCommerce fulfillment requires daily work which means you can't just take the fulfillment process steps once. On the contrary, you should have constant work and consultations with professionals.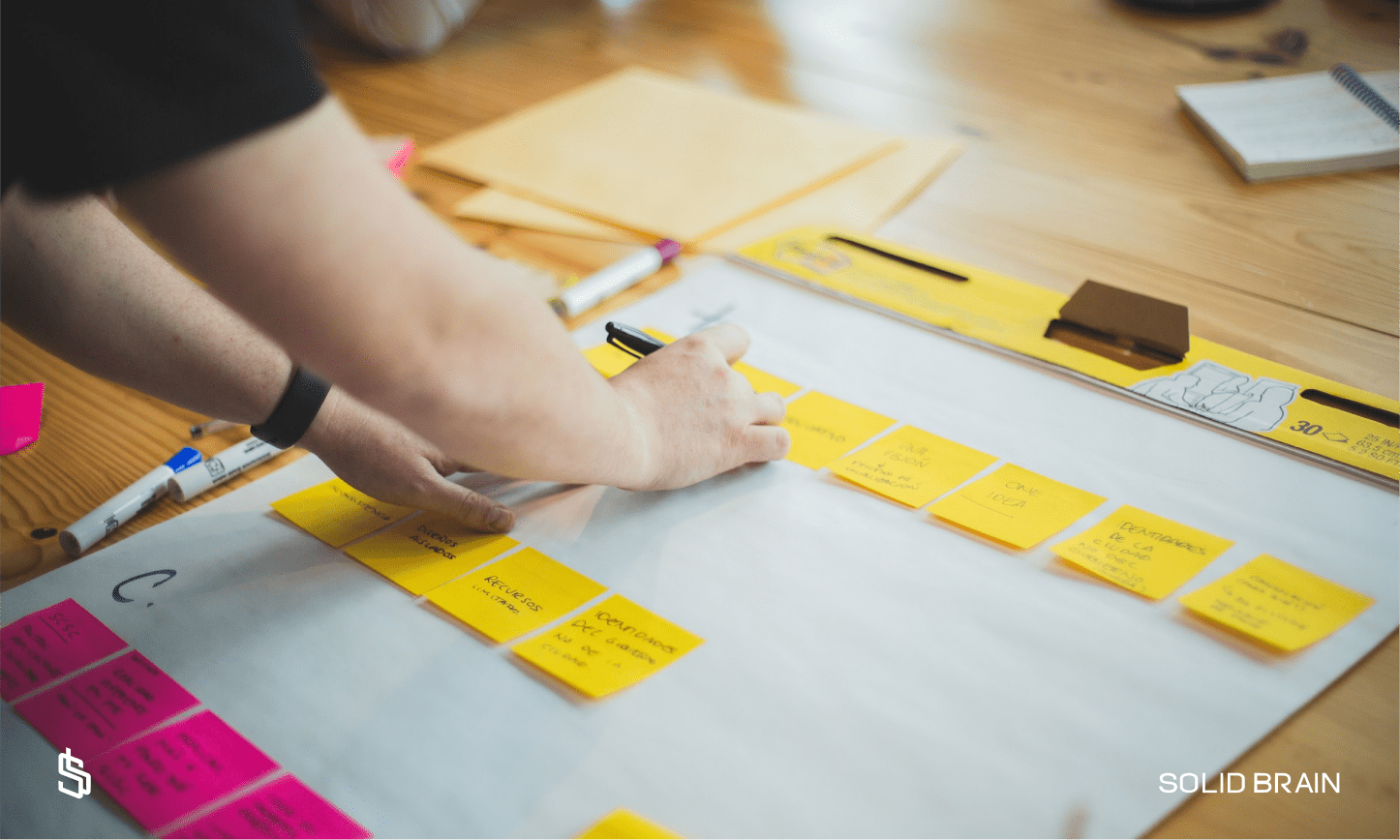 Types of order fulfillment
Now we know the strategy which is likely to make your eCommerce more structured. Even though it may seem quite overwhelming, such a business process organization plays a vital role in boosting your online presence. Depending on your requirements, there are four types of order fulfillment.
In-House Fulfillment
The in-house type is one of the most widely used as it is suitable for small and medium-sized businesses. Such an online order fulfillment type attracts business owners and they apply it to have control over inventory management. However, there are also some disadvantages here. For example, the time that this work takes.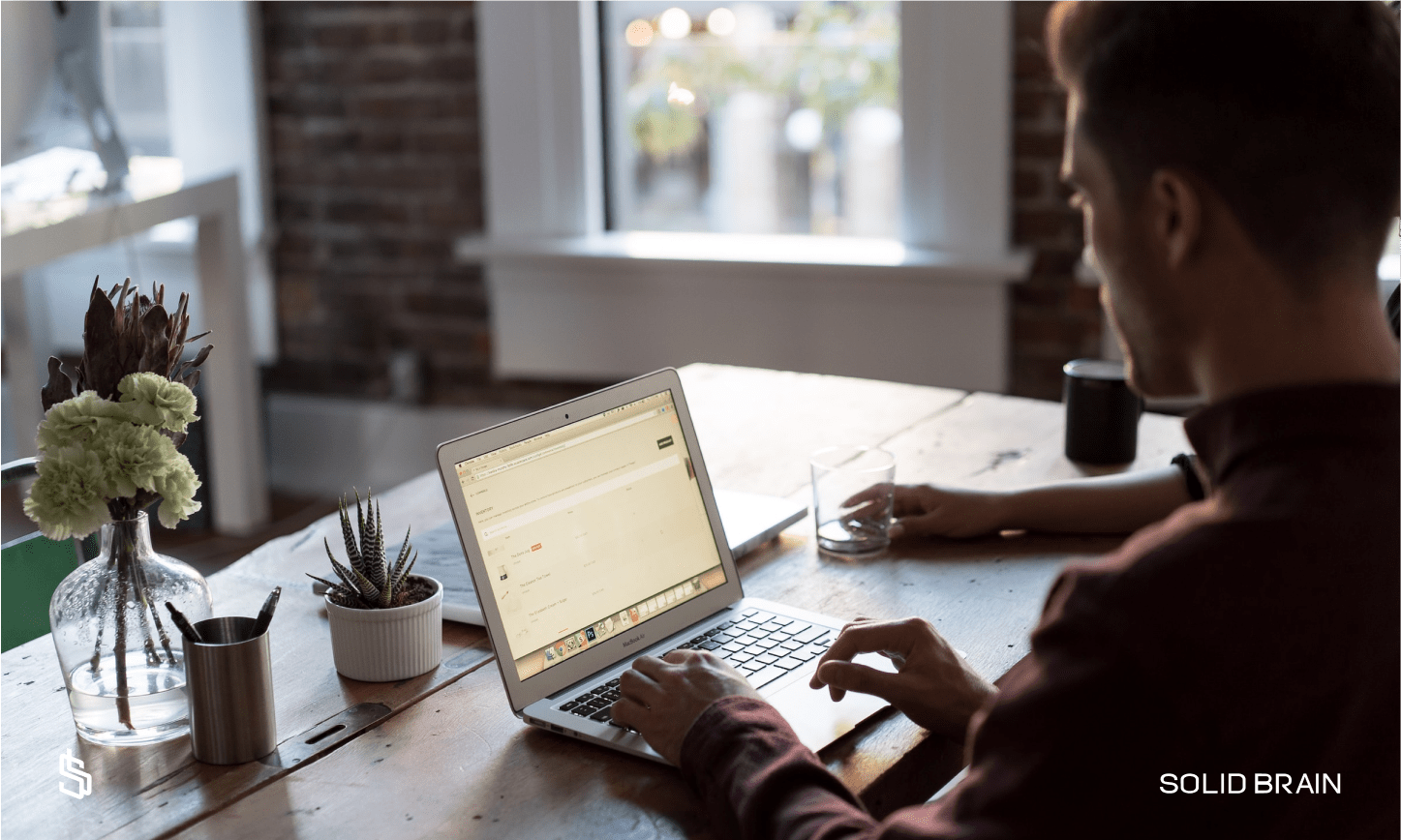 Third-party logistics
This kind of order fulfillment eCommerce is quite popular for handling the warehouses, managing the inventory, and shipping on behalf of the eCommerce businesses. Thanks to it, owners can give this work to others and focus on the core activities. Still, however, it is not a unique solution that fits everyone as some people don't enjoy the situation when they have less control over the inventory that this eCommerce fulfillment type provides.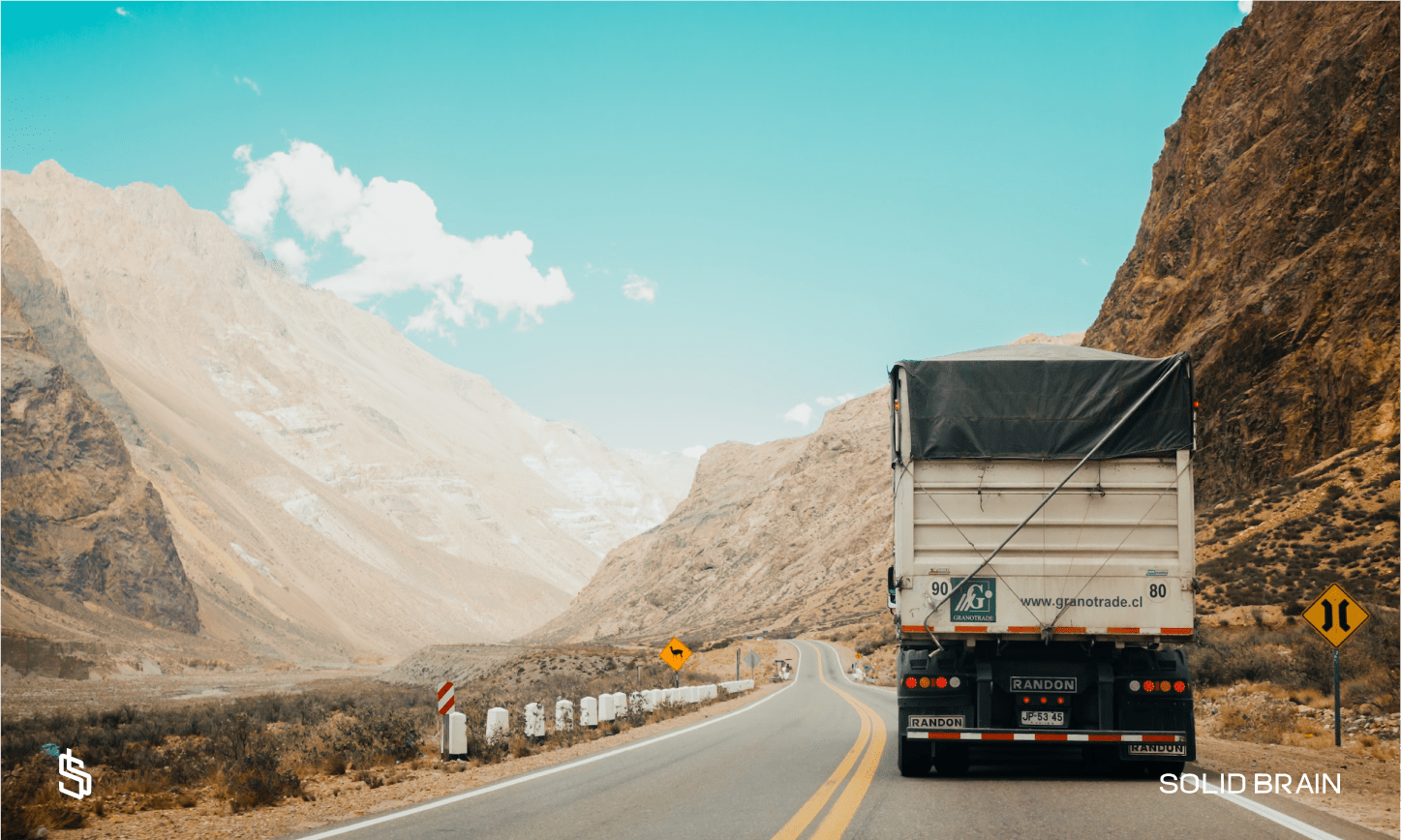 Dropshipping
Have you ever thought about not having an inventory? You should try a dropshipping method where the eCommerce order fulfillment process does not hold an inventory. Here the shipment is done directly from the supplier to the customer based on the order preferences. On the other hand, applying this system, you have limited control and can't see the quality of the goods you sell.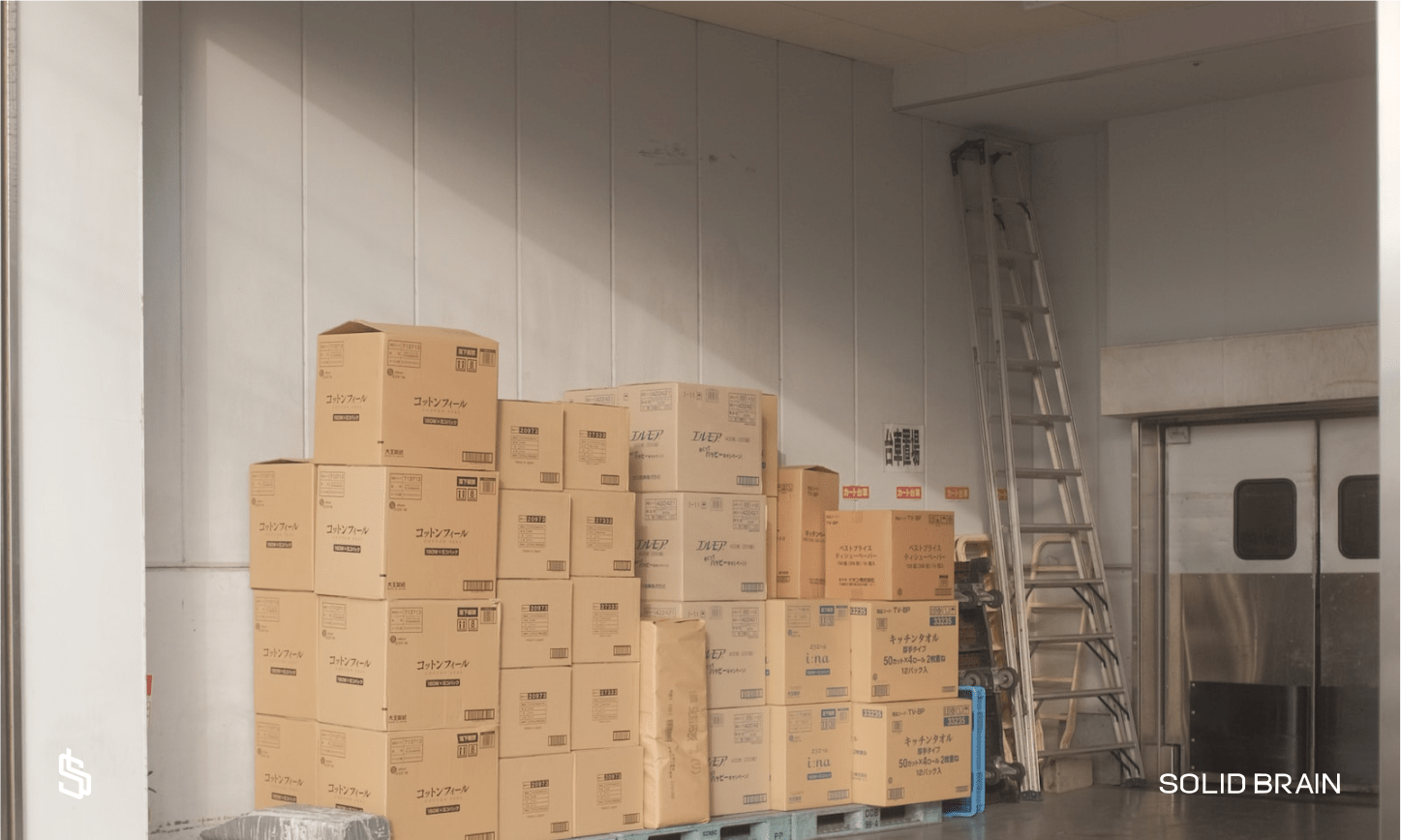 Hybrid fulfillment
There is no reason to take advantage of only one order fulfillment process flow chart when you can take the good things from each type. At least, hybrid fulfillment tells us so. This system suggests that we can take different order fulfillment methods for product variation. It also requires thorough coordination management which could be quite a disadvantage for some.
Choosing the right type of order fulfillment plays a vital role in your strategy as thanks to it you can manage the inventory in the best way. Once you choose the best method for your business type, you will be amazed as your work will become easier and more pleasurable.
Tips to Improve Order Fulfillment
From the advice given above, we decided to create a short list of tips that will help you with the eCommerce order fulfillment process.
1. Invest in inventory management and automate it with modern technology;
2. Choose an order fulfillment service for eCommerce that will match your requirements;
3. Implement quality control measures to keep track of your inventory;
4. Deliver your goods as fast as you can and communicate the timeframes;
5. Ensure safe packaging options;
6. Make a clear return policy;
7. Constantly work on your fulfillment in eCommerce.
Now you know eCommerce fulfillment definition and what is fulfillment in business. Thanks to it you can build a strategy that can be used for gaining customers' loyalty.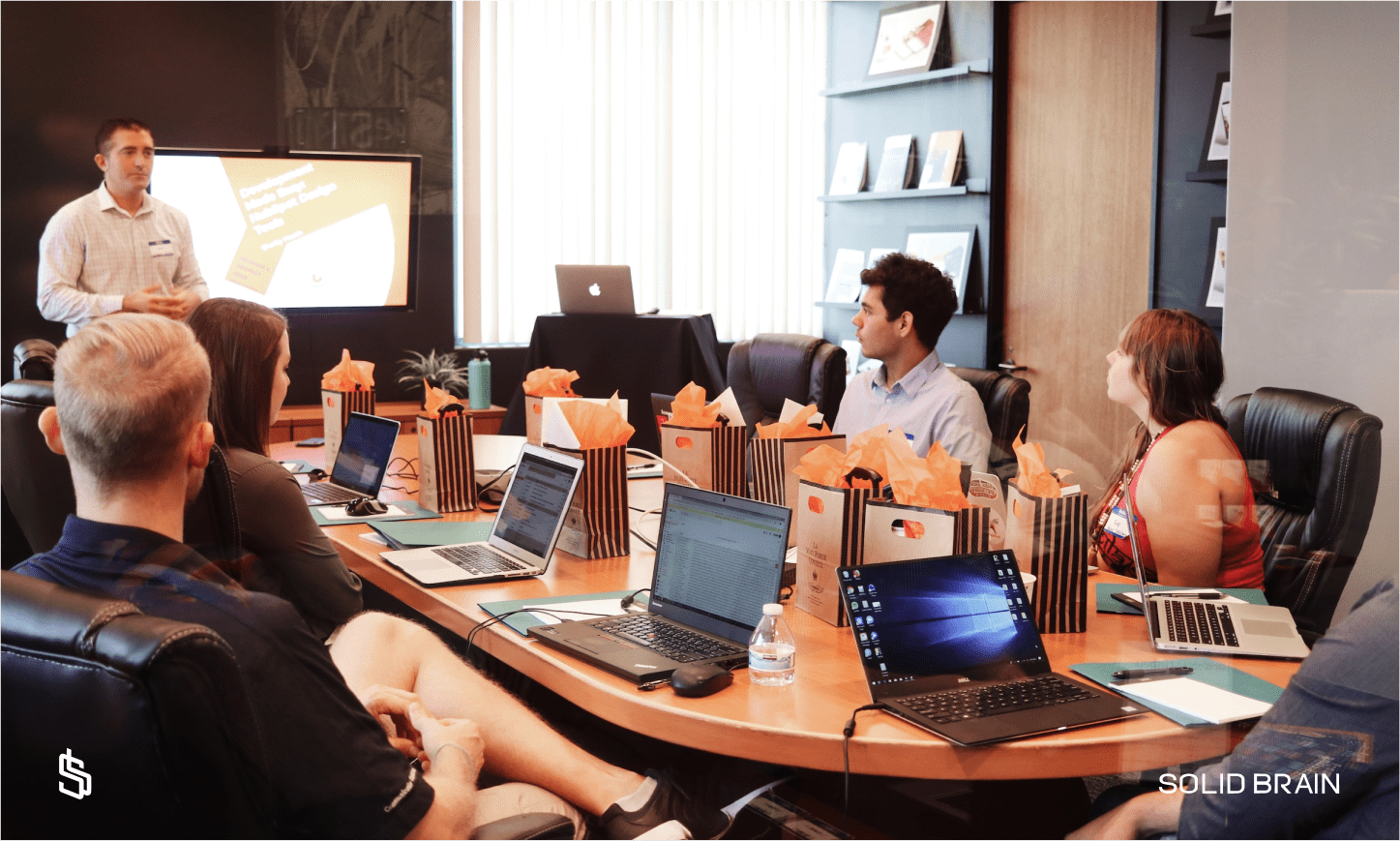 SolidBrain is eager to help you with order fulfillment service for eCommerce. Our specialists can help you in developing your strategy and apply smart technologies for inventory management alongside delivery tracking. Contact us and run your business productively with SolidBrain.