Whenever someone needs to supply any type of business with geolocation services, the first API that flashes across their mind is Google Maps. There is no surprise here as according to the statistics this API beats many others. But does this popularity make Google Maps the best option? There is no clear answer to this question as it depends on other business factors such as your field, budget, needs, requirements, etc.
The choice is difficult to make without a profound knowledge of other mapping APIs that are available on the market. We decided to help you with it and prepared an in-depth comparison of programming interfaces that compete with Google Maps.
---
Overview of
OpenStreetMap API
Firstly let's learn about a completely free alternative that's called an OpenStreetMap API. It's an open-source GPS provider that people have been using for more than 10 years.
The main purpose of its founder, Steve Coast, was to create a free and easy-to-use mapping resource that could be used in the UK. However, volunteer mappers saw the perspective in OpenStreetMap and made some data edits using a java-based applet.
The app is constantly updating and has regular monthly releases. Nowadays using this geolocation provider you will be able to edit the API as well. Improving data according to your requirements seems great, doesn't it? This ability along with being free attracts its users and keeps it popular among certain groups of people. For example, it's often used for big projects and saves money that would be spent using Google Maps or Mapbox.
However, comparing OpenStreetMap vs Google Maps, the first one has lower coverage and fewer colors. These may seem insignificant differences. Nevertheless, some people find a rich color pallet useful for distinguishing buildings. That's why they prefer Google Maps. But, will it be so useful offline? It's a controversial thing as Google Maps is known for its best online services while OpenStreetMap is convenient for offline use. The last one allows you to identify the location without any Internet connection that is beneficial for some business fields.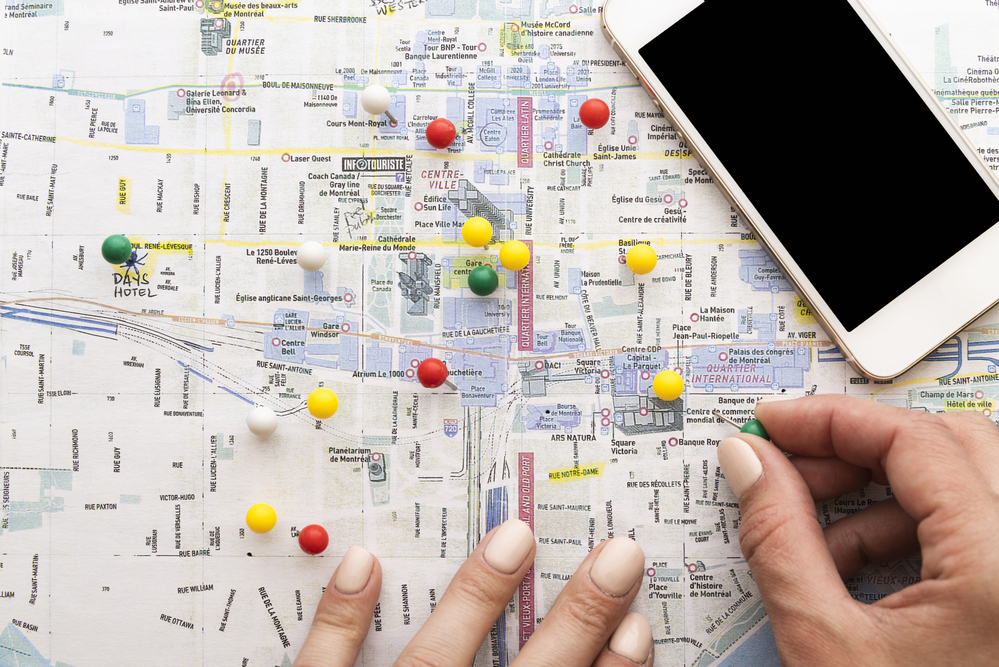 Overview of
Google Maps
API
As in the previous comparison we have mentioned Google Maps, let's delve deeper into using it and discover whether it is way ahead of others.
Google Maps is famous for its database. It reaches 99% coverage of the world. Besides a large number of routes, it also offers other features such as the best commuting ways, street view, and information about places.
Google Maps is oftentimes used within low-traffic niches as this API offers 28,500 free map loads per month. Running your business you will also like its route optimization as it updates in real-time. That means that you won't only have visual customization but will also get up-to-date information.
Taking a look at the modern Google Maps Platform you will notice that it enables you to use multiple APIs for your business purposes.
If we consider OpenStreetMap vs Google Maps you still should not take away the first one as it can compete with Google. How? Well, using its additional features such as a free dataset and a history of changes. However, what makes businesses choose Google over OpenStreetMap is that OSM is a non-profit organization. That means that it has neither a service level agreement nor support and consulting. It's a big disadvantage for business owners that makes them choose other location-based tools in the OpenStreetMap vs Google Maps battle.
In Google Maps vs Mapbox comparison, they both have strong customization supplements. However, there is a slight difference between them as Mapbox is more flexible due to its in-built map editor which is called TileMill. But does it make Mapbox beat Google Maps? Let's see.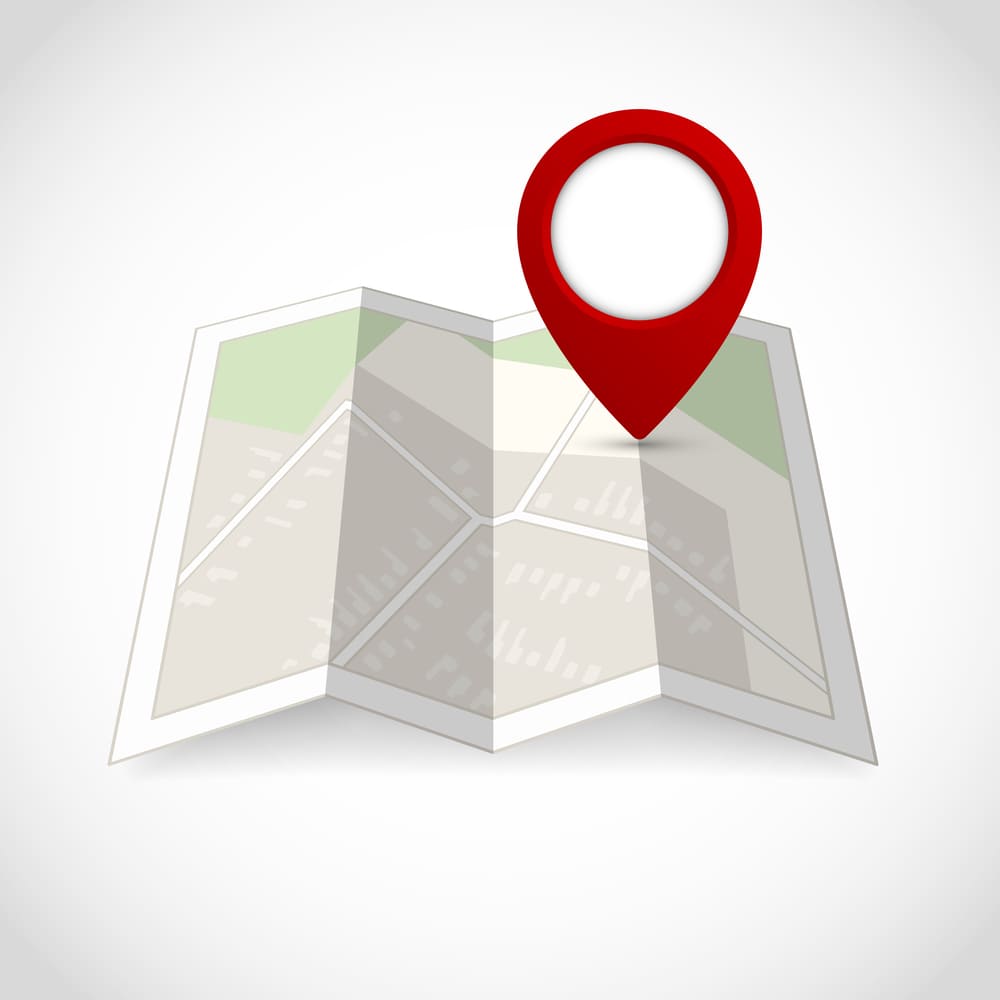 Overview of Mapbox
Mapbox is one more API that has a variety of tools for supplying your website with maps. Being launched in 2013 it continues to update its features. Nowadays it enables you to have both static and dynamic maps.
It is a well-known Mapbox vs Google Maps struggle as some businesses find such things as comprehensive documentation and visually friendly interface of Mapbox better and more modern than the things that Google offers.
One more feature of Mapbox is that it can be used without the Internet and is famous for its offline roads that can still be customized.
Talking about its flexible map service, you can use the help of Mapbox Studio for creating a unique design for simple maps. This feature includes turn-by-turn navigation and route planning as well.
All this is quite similar to Google Maps, isn't it? The tempting thing that makes some people choose Mapbox in Google Maps vs Mapbox comparison is its pricing as it is much more affordable than the one Google has. As you may notice Mapbox also has great performance and competitive customization. However, why do most businesses in Mapbox vs Google Maps still choose the last one? Oftentimes people find Google a more reliable tool.
What about Mapbox vs OpenStreetMap? Here one does not exclude the other. The thing is Mapbox uses the data from OpenStreetMap. For sure, OSM is not its only data resource. But Mapbox strives to have an open-source model and be a cheaper alternative to beat other APIs.
Can it do so? Let's focus on the overall advantages and disadvantages that each API has.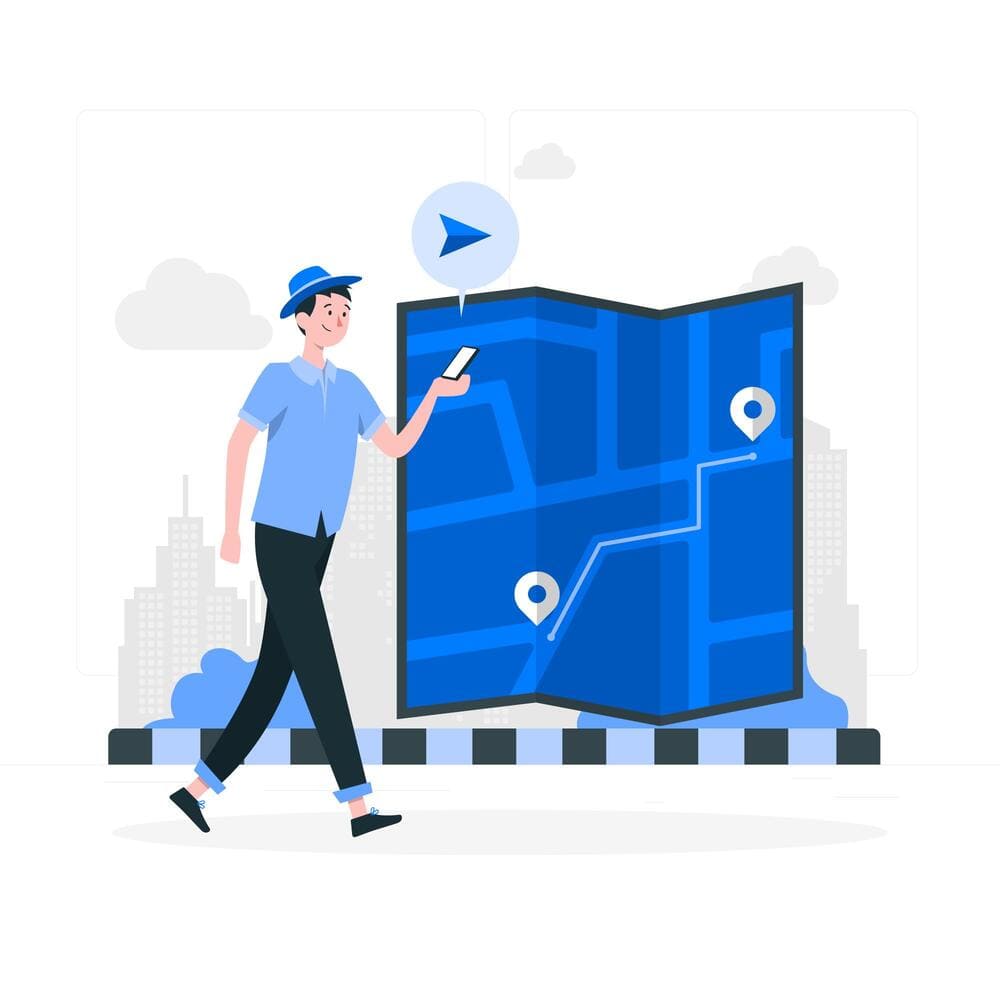 Disadvantages and Advantages of Google Maps
Being on the market for quite a long time Google Maps has become the number one choice for a lot of businesses. Big enterprises stick to using this API because of its reliability and safety. That's the main reason why people are ready to pay more for Google mapping solutions.
Its advantages include:
99% of geographical coverage;
driving applications with a street view;
supporting more than 70 languages;
including additional information about the places;
having multiple APIs for different service aspects.
You should not use all benefits that Google Maps offers, however, you may find useful its numerous API integrations. Once you become its user, you will have access to all APIs. Be sure that you will find something useful specifically for your business purposes.
Nevertheless, don't be so happy that you discovered a winner in Google Maps vs OpenStreetMap vs Mapbox comparison.
Still, there is no obvious answer as it includes some drawbacks as well.
Its disadvantages include:
having limited offline functions;
high pricing that is hardly affordable for small businesses;
using not as many customization options as its competitors have.
It's up to you whether to come to terms with all these or stick to another geo-location service.
Today more than 8000 companies use Google Maps API. The most popular ones include Uber, Bolt, Glovo, etc.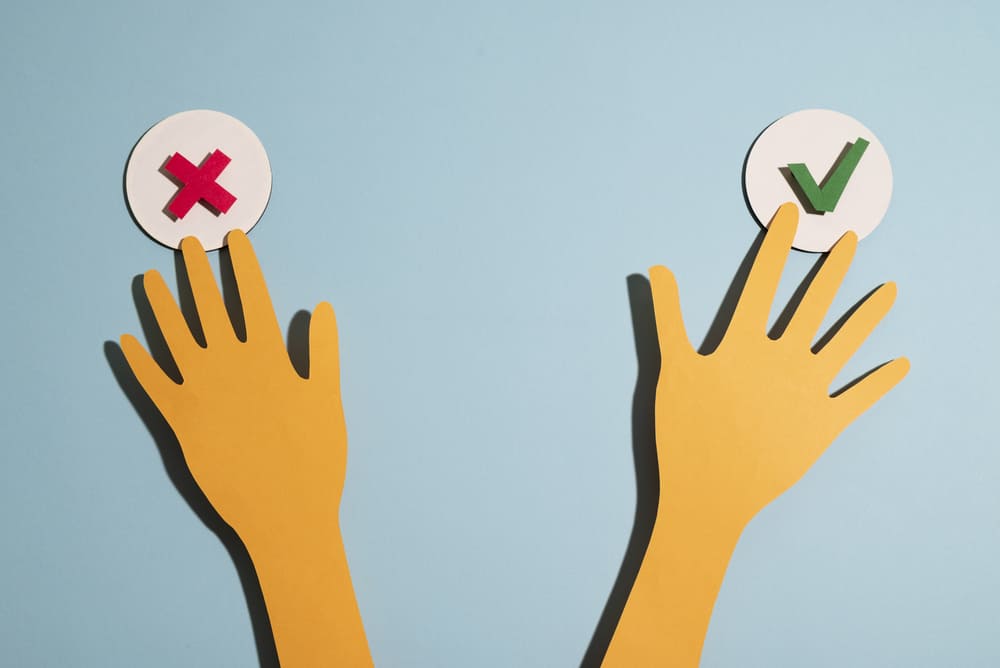 Disadvantages and Advantages of OpenStreetMap API
Taking a look at OSM you will notice that despite costing nothing it offers several by-default options that will be beneficial for some business fields.
Its advantages include:
being free and available for everyone;
receiving constant updates;
having an Editing API that enables your changes;
getting a local knowledge base due to its community-driven idea;
including citizen information on features such as hiking trails, bike lanes, etc.
On the other hand, no matter how cool this API is, it still doesn't have customization options. OpenStreetMap needs third-party integration for providing additional services. That may seem inconvenient for someone.
Its disadvantages include:
having a relatively poor data quality that means that some map areas may not have that big feature base;
not being as user-friendly as other mapping services;
restricting data usage for both commercial and non-commercial purposes.
If the drawbacks are quite strong for you, it's better to stick to the commercial API. However, if you are looking for a budget solution, in comparison to Mapbox vs OpenStreetMap vs Google Maps, the OSM beats the others and is available for all.
Such businesses as Komoot, Grab, and Mapbox have already found the advantages that OSM has are more powerful than the disadvantages. That's why they are enjoying those benefits for several years and see perspective in this API.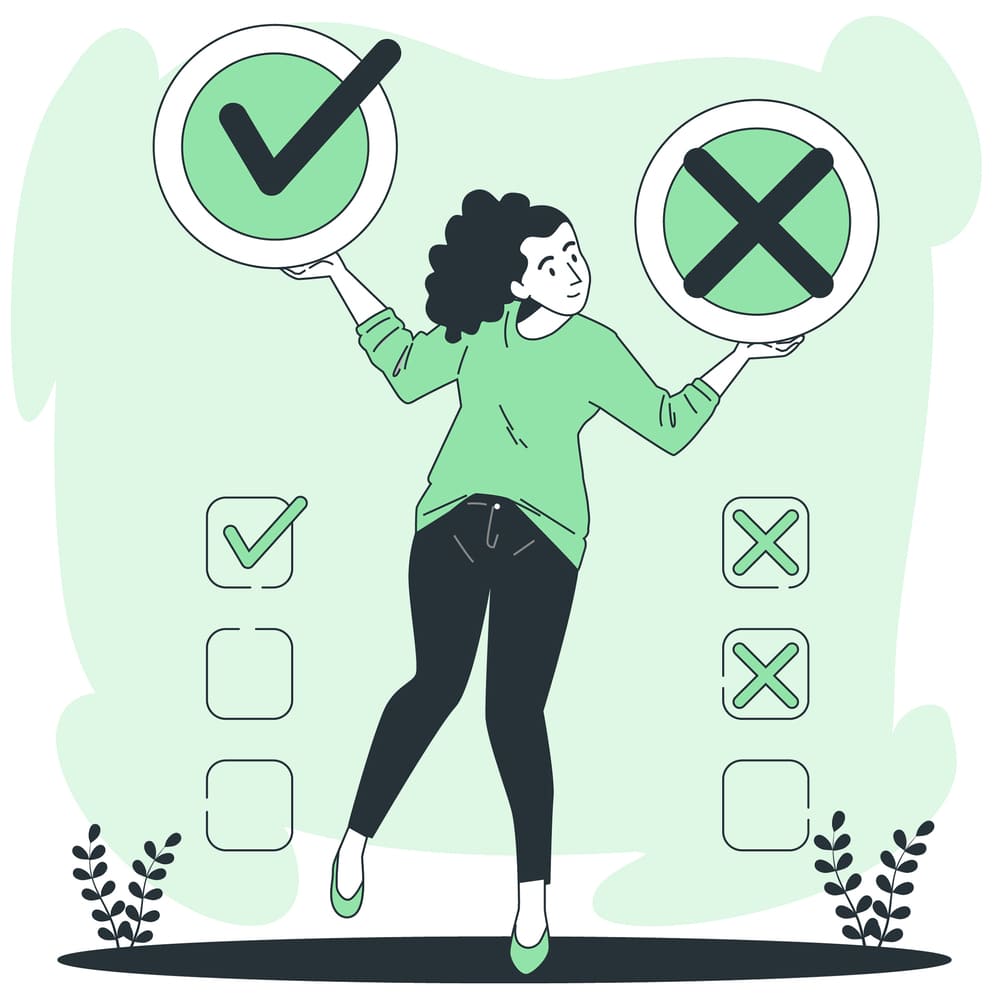 Disadvantages and Advantages of Mapbox
What about Mapbox? Is it a real winner in the OpenStreetMap vs Mapbox vs Google Maps battle? Now it seems that Mapbox is a cheaper version of Google Maps. But do the features justify themselves? Let's see.
Its advantages include:
being a highly customizable API that allows more options than any other top programming interface;
having the possibility to be integrated with different coding languages;
using accurate geocoding;
receiving real-time updates;
having reasonable pricing.
Even though it has strong benefits, as in any API there are some drawbacks that won't serve your business.
Its disadvantages include:
being complicated to use without programming knowledge;
having not so many features for different services that Google Maps has;
obtaining not-so-profound data for Indian and Chinese projects;
being impossible to use for simple map integrations.
It's up to you to decide whether you will enjoy Mapbox or stick to another API.
Nevertheless, these disadvantages don't play a crucial role for a lot of companies and they are eager to have this API. Such businesses include Shopify, Airbnb, Facebook, etc.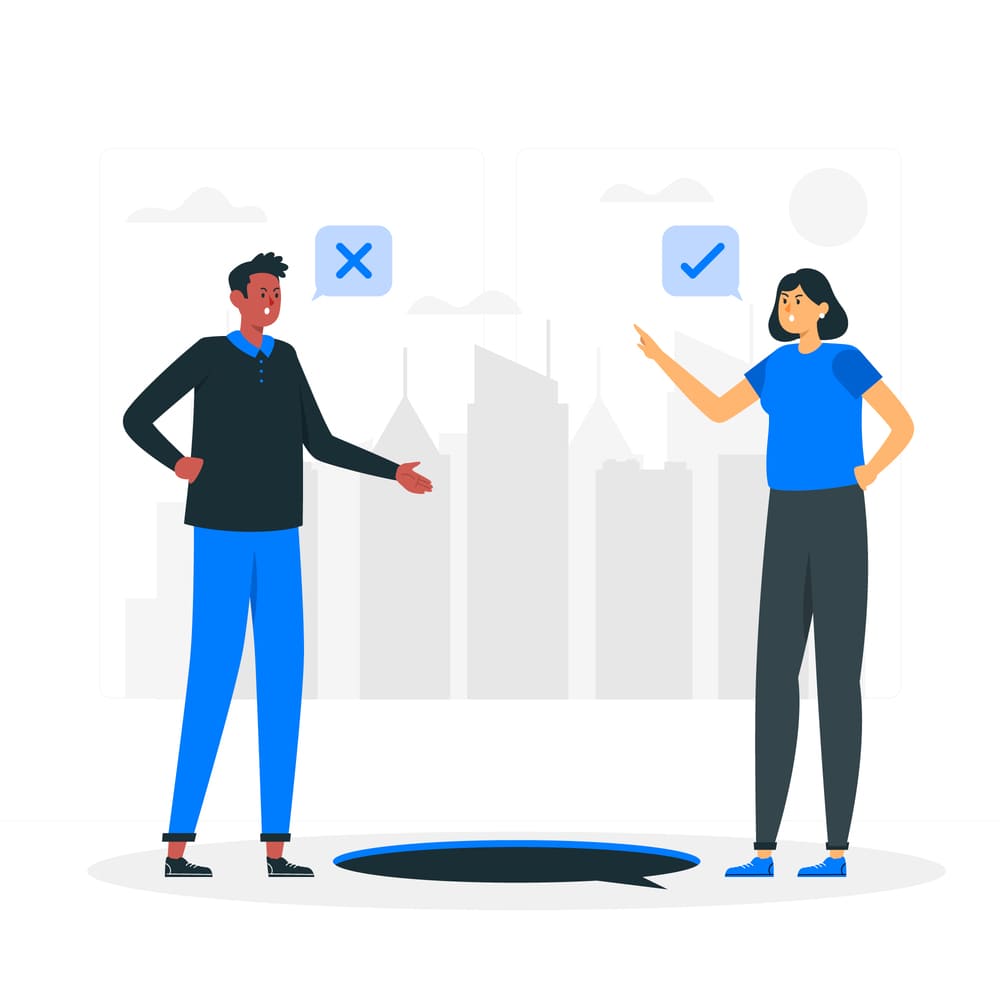 Mapbox, Google Maps, and OpenStreetMap API Best Pricing
Thanks to knowing all advantages and disadvantages, now you can understand the price you are ready to pay for API services. So let's compare OpenStreetMap vs Mapbox vs Google Maps pricing and place them on a scale from the most expensive to the cheapest one.
Google Maps API pricing
This programming interface is constantly changing its cost, however, the current information for March 2023 is the next:
Standard Plan offers 28,000 map loads and 40,000 free geocoding requests per month.
Premium Plan offers higher usage rates and more advanced features. The pricing for Dynamic Maps starts from 7$ per 1,000 requests and can reach up to 3,000$ for more active use.
You can take a look at all prices on the Google Maps Platform and realize whether you will be able to pay the bills.
Mapbox API pricing
Comparing Google Maps vs Mapbox pricing, the last one is more available for users.
Free Plan enables you to have up to 50,000 active users and 25,000 map views per month.
Essentials Plan costs 99$ per month and allows one to have 125,000 monthly active users and up to 100,000 map views per month.
Startup Plan has pricing 499$ per month and includes up to 500,000 monthly active users and 500,000 map views per month.
Pro Plan starts from 1,499$ per month and offers you up to 3 million monthly active users and 3 million map views per month.
There is also an additional option of having a customizable plan that will allow you to use additional features. You should ask their support system about this.
OpenStreetMap API pricing
Taking a look at OpenStreetMap vs Mapbox vs Google Maps pricing, the first one has no competitors. It is an open-source maps API that is operated thanks to community donations. That means that it is free to use.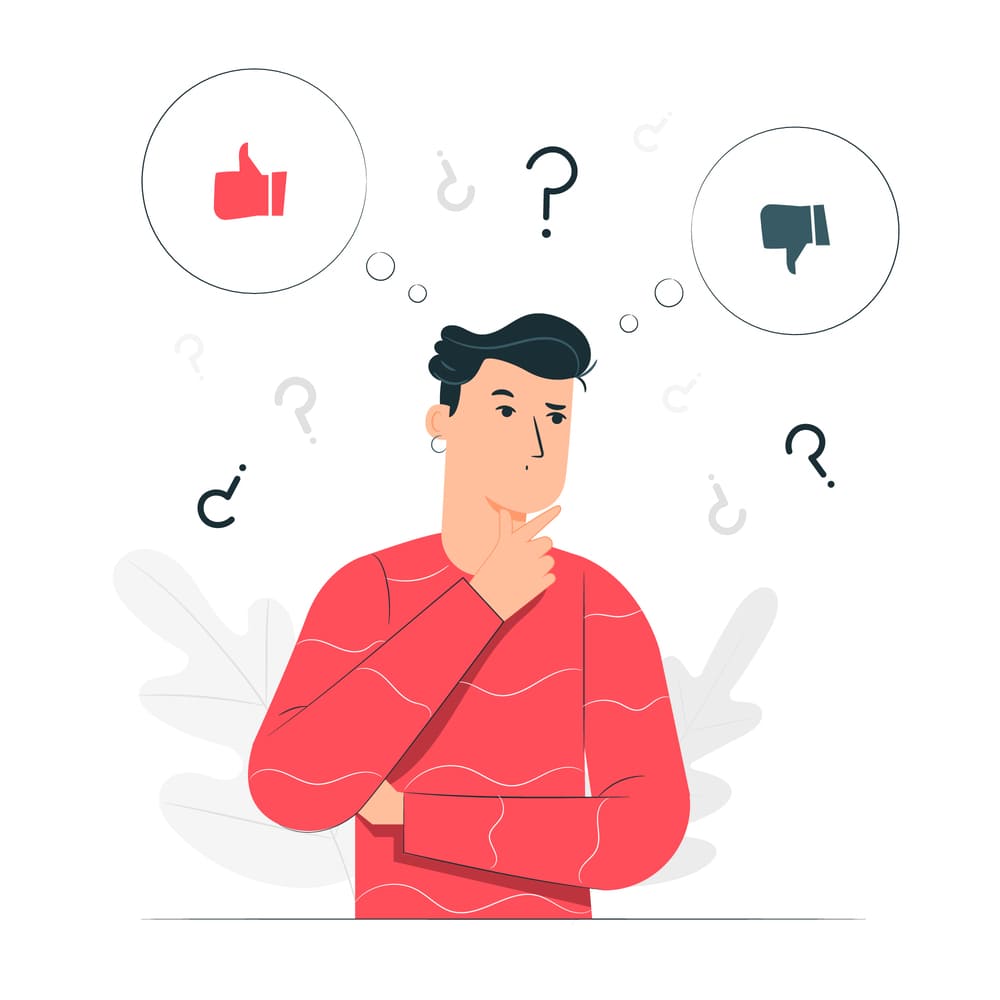 Choosing a map API
As you can see in Mapbox vs OpenStreetMap vs Google Maps comparison, there is no ideal option. But knowing that all of them have advantages and disadvantages doesn't make your way easier, does it? For choosing a map API that will suit your business purposes best, you should consider your answers to following questions:
Are maps playing an important role in the business you have?

What is the approximate amount of people that will use it?

Do you need additional features like location tracking, showing best routes, etc? If so, what tools would you like to have?

How much money are you ready to spend on mapping services?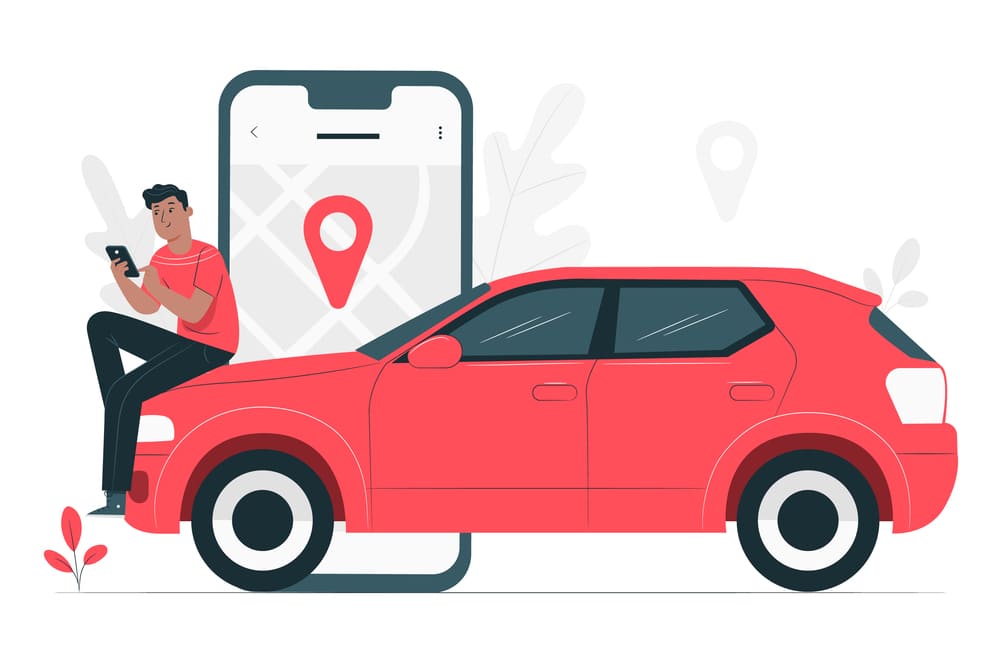 If after asking these questions you are still unsure about the API to use, you always have the option of professional advice.
SolidBrain specialists are keeping an eye on modern APIs. We are eager to share our results with you after providing an in-depth analysis. Furthermore, besides getting to know the mapping solution that fits you best, you will be supplied with additional information on achieving your business goals. So contact us and choose the best mapping solution!