Once you have an automotive business, you should deal with an extensive range of vehicle models keeping in mind that each requires specific parts. While many businesses focus on understanding clients' needs, strategy, and building a website, such a tiny thing as organising accurate and up-to-date information about the vehicles they have right now can be difficult. However, will you continue using the website after seeing a data mess on the product pages? You may be the most patient person in the world, but the high possibility is that you leave the website and avoid clicking on it next time.
A vital thing to know here is that people come to the website in search of something. That's why the main task that automotive shops need to do is to serve their customers by providing them with up-to-date information given in the parts catalogue.
Keeping that in mind, one of the current automotive eCommerce trends is providing shops with a TecDoc car parts database. In this blog post, we want to share information about the TecDoc integration, its work, and features. Once you get the following information, you will know for sure whether you should obtain the TecDoc solution for your business.
---
TecDoc integration
: How does it work?
So, let's start with the actual definition and get to know how this system works.
TecDoc is the automotive catalogue system that serves as a database for car parts. Its main purpose is to organise the data and eliminate the need to search through multiple catalogues. Businesses pick this integration in several occasions:
To provide their shops with the constant renewal of the changes
Once you integrate TecDoc, it connects to your business's software system allowing real-time database access. You shouldn't worry about the updates as the integration has data synchronisation mechanisms. Thanks to them the TecDoc catalogue renews according to the changes. That means you shouldn't fill in new information manually.
To enable customers to use the advanced search functionalities
One more reason why the TecDoc solution works is enhancing search capabilities by adding smart filters that should help customers to find the right parts in the online catalogue.
To run accurate inventory management
Thanks to TecDoc integration, you can also analyse your stock and ensure that you have accurate inventory information. When you keep your eye on the stock, you can examine the car parts that people most often buy in your automotive shop. Knowing this you may order the details that are most often bought.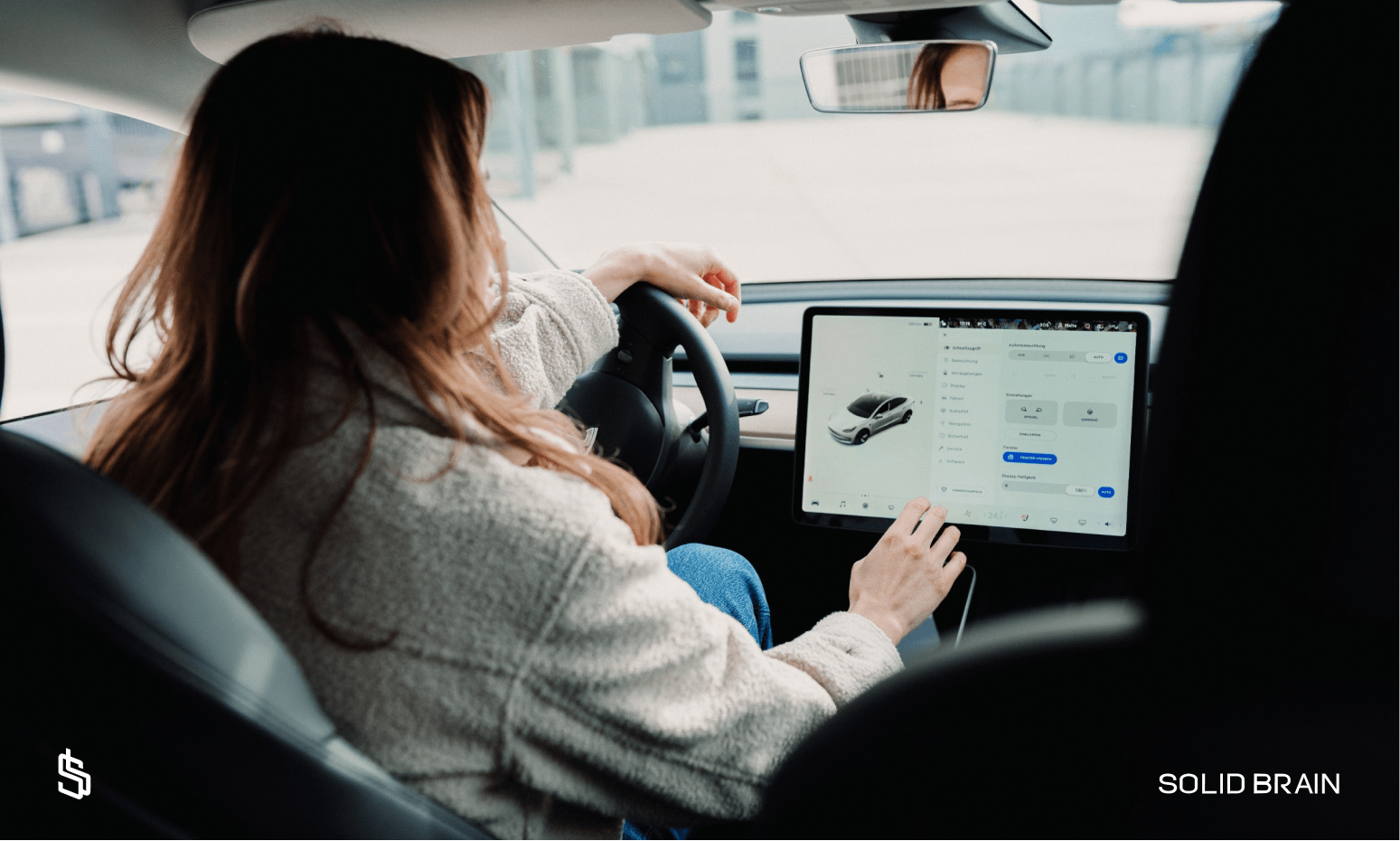 Fields to use
TecDoc solution
As we know some information about the TecDoc database, the question of the fields in which you can use such a smart parts catalogue arises. Here are the areas that find this solution especially useful.
eCommerce platforms
Automotive eCommerce platforms are one of the main areas where the TecDoc solution is used. Looking attentively at the top-rated shops, you will notice the easy navigation process that is oftentimes achieved by smart parts catalogue one of which is TecDoc. Such integration offers a user-friendly parts search experience. Thanks to TecDoc online customers can find the right parts without any problems. When the clients see that they are cared for, they keep coming back to the eCommerce that is beneficial to business.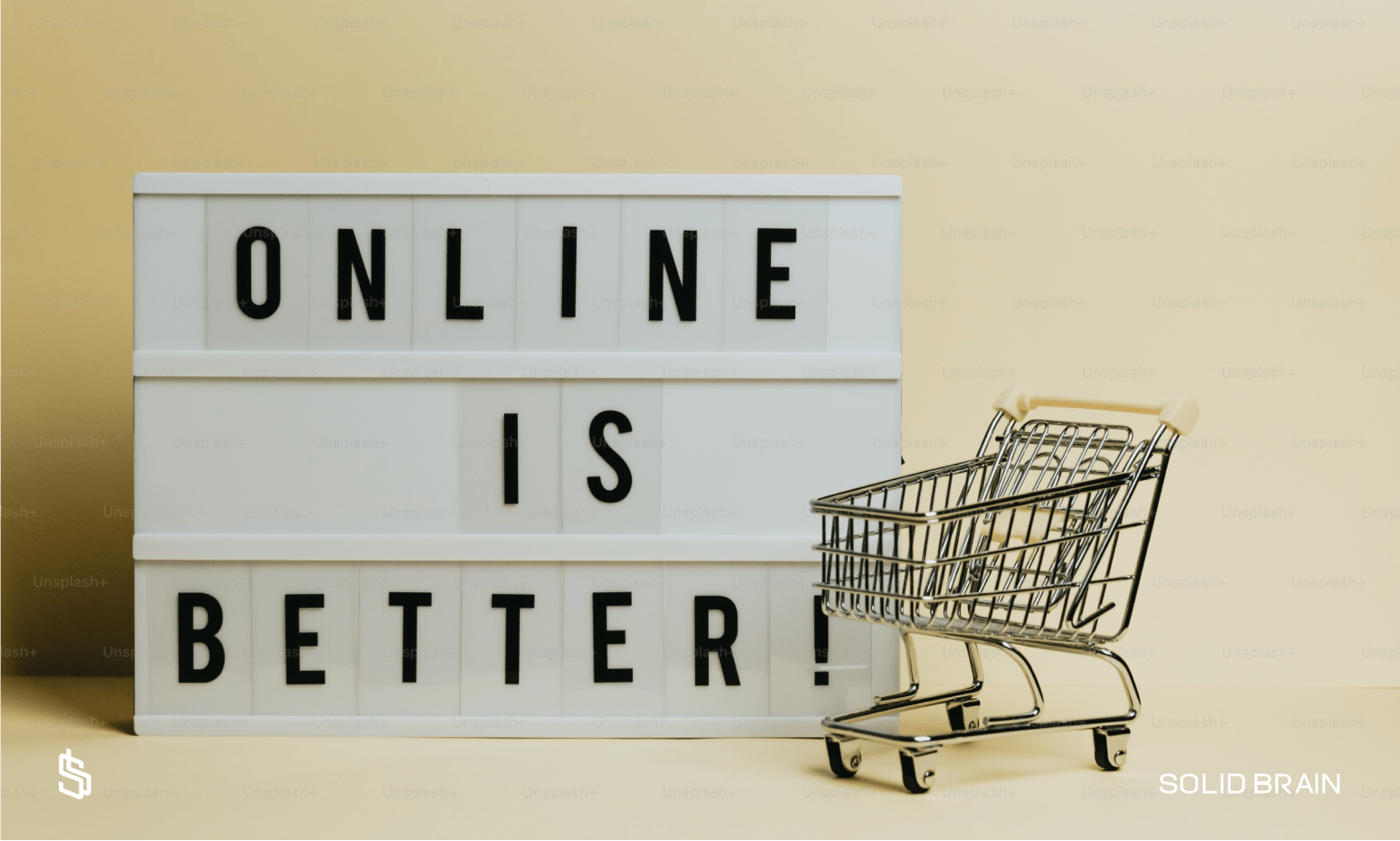 Repair service centres
Oftentimes repair service centres need to deal with dozens of cars. That is almost impossible to do without a handy database tool. Considering this, most of the service centres integrate smart online catalogues that help them to have quick access to correct parts identification. Then, in the long run, it brings streamlining operations, reducing errors, and supplying customers with reliable service.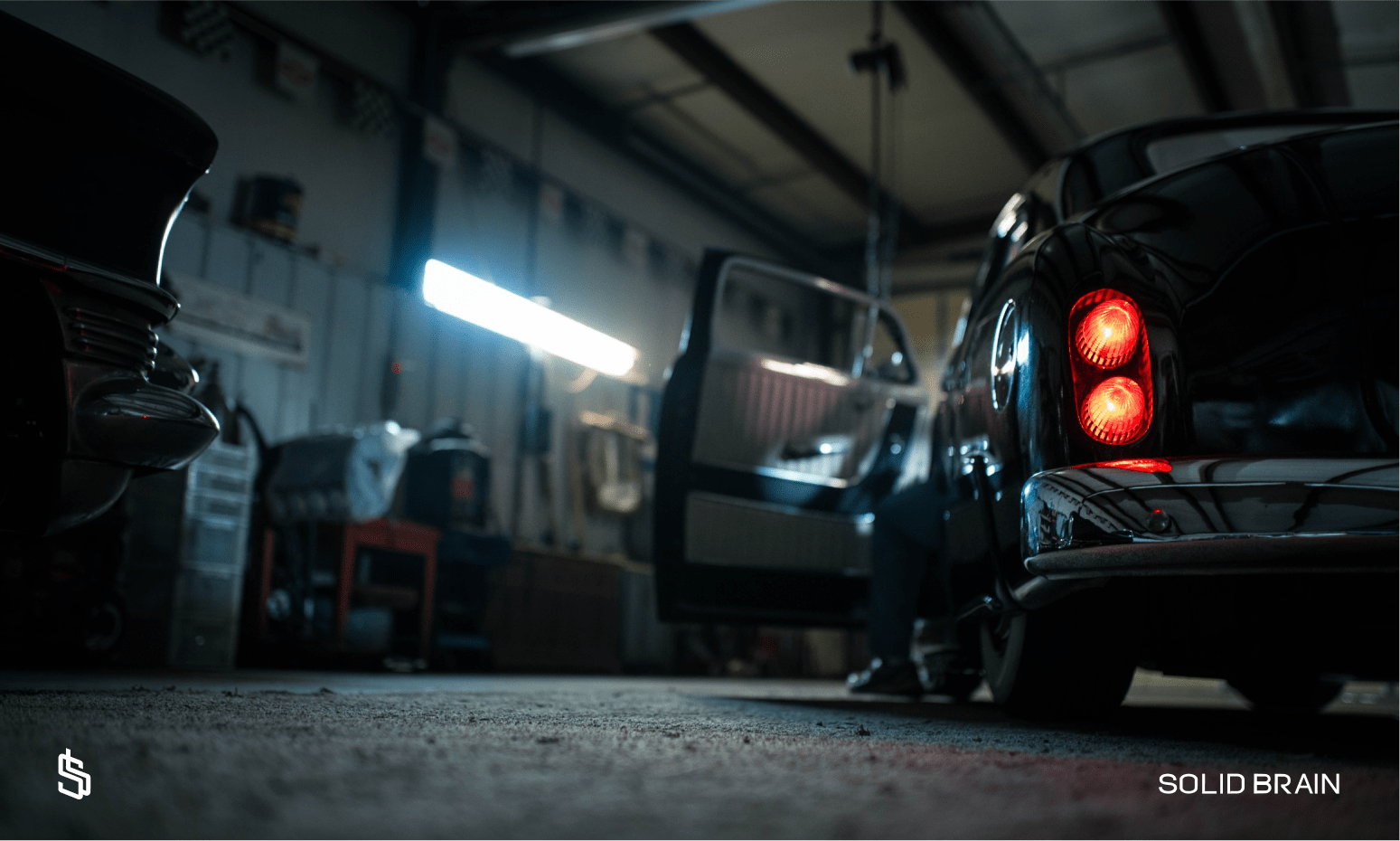 Vehicle fleet management
Integration is also often used in vehicle fleet management to optimise parts inventory and ensure proper vehicle maintenance. Talking about the vehicle fleet the TecDoc catalogue is mostly used so that the manager could connect with parts suppliers to see real-time pricing and delivery information.
As you can see, a convenient database is needed not only in eCommerce but also in some other areas connected with automotive aftermarket and repair services.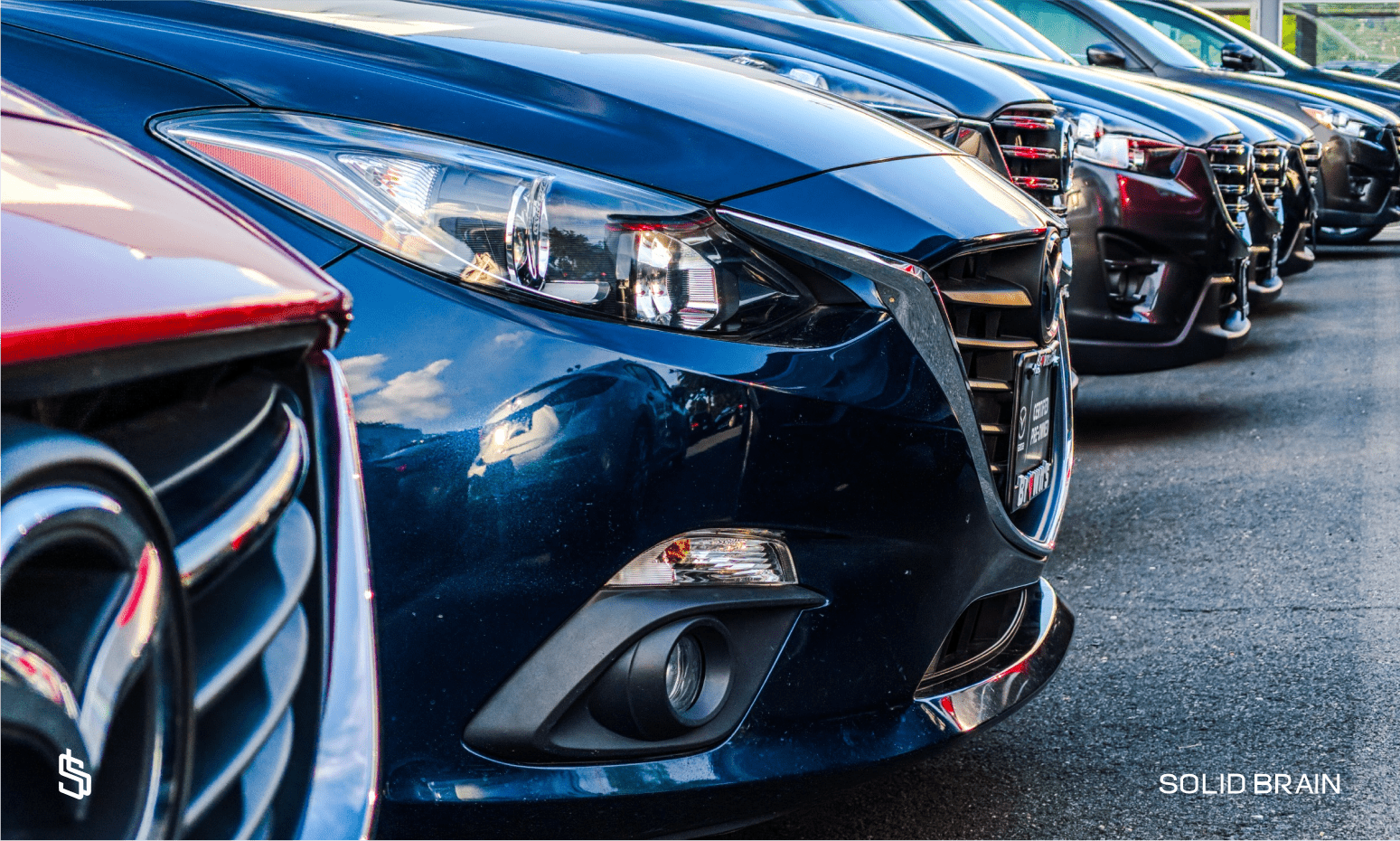 TecDoc features
According to the benefits the TecDoc car parts system gives to you, the users often highlight five of the main ones.
Extensive parts database
When you try using TecDoc, the first thing that catches your eye is access to the big automotive database that includes the details on parts specifics, their fitment, and alternatives.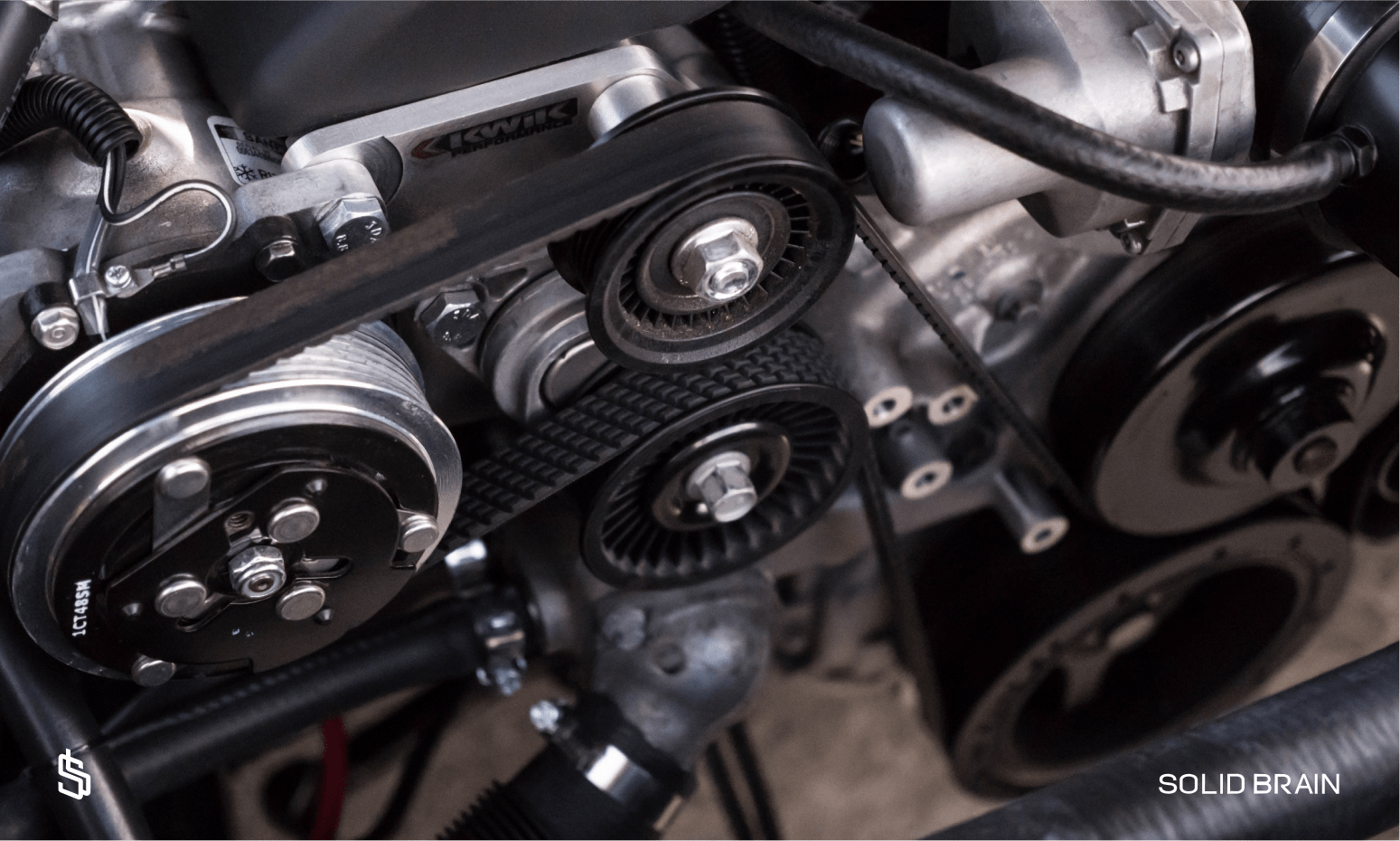 Image gallery
Most people are visual learners which means that navigating information that contains pictures is much easier for us. Considering this, TecDoc includes images for almost all car parts, allowing you to choose the option that matches your requirements. Moreover, all these pictures have high quality which also ensures accurate selection.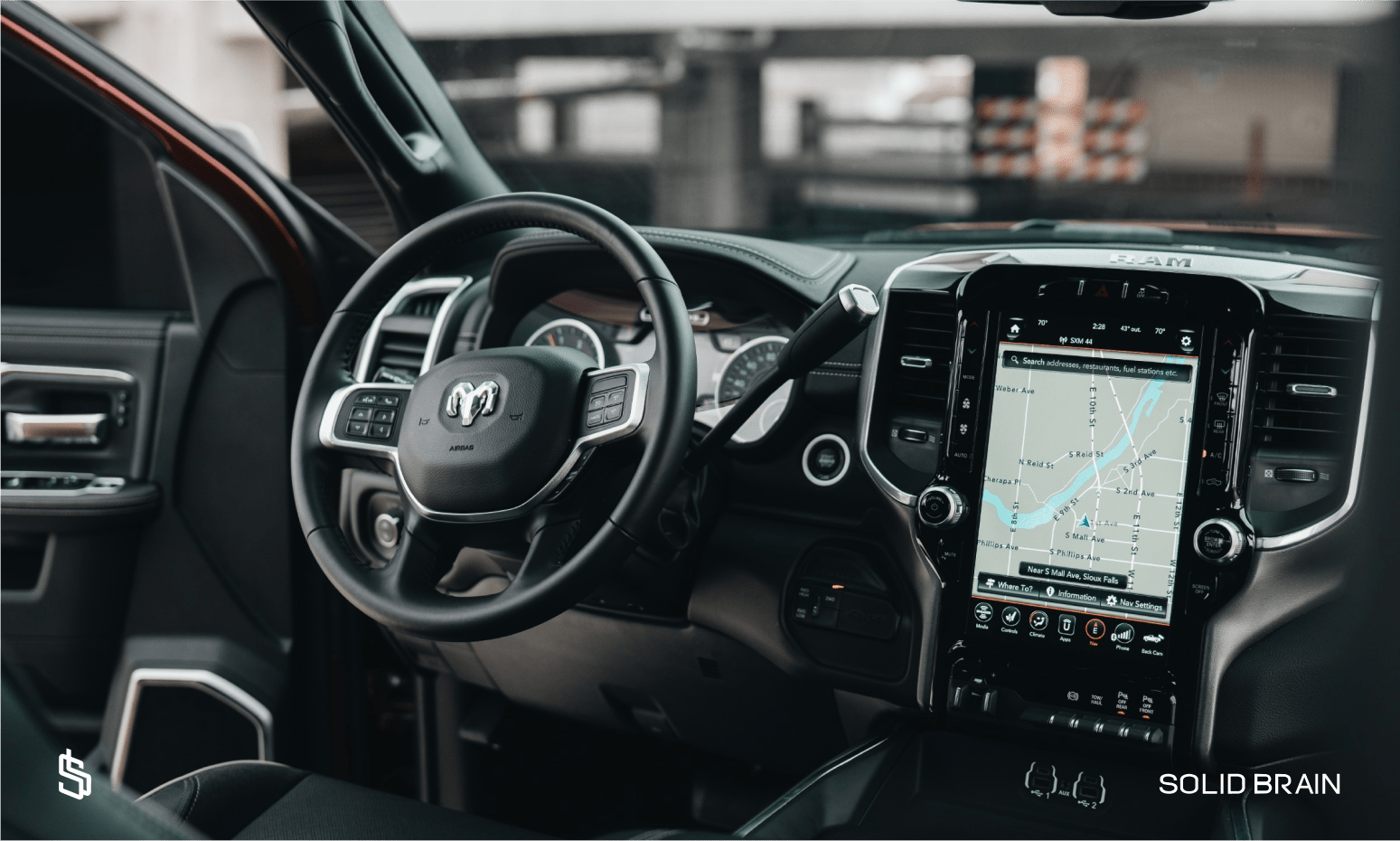 Advanced search
The advanced search functionalities help users find the right parts quickly. The TecDoc car parts database contains various search criteria to look for the needed detail. So, you can filter your search according to the things that are vital for you whether this is a vehicle model, its identification number, or specific parts.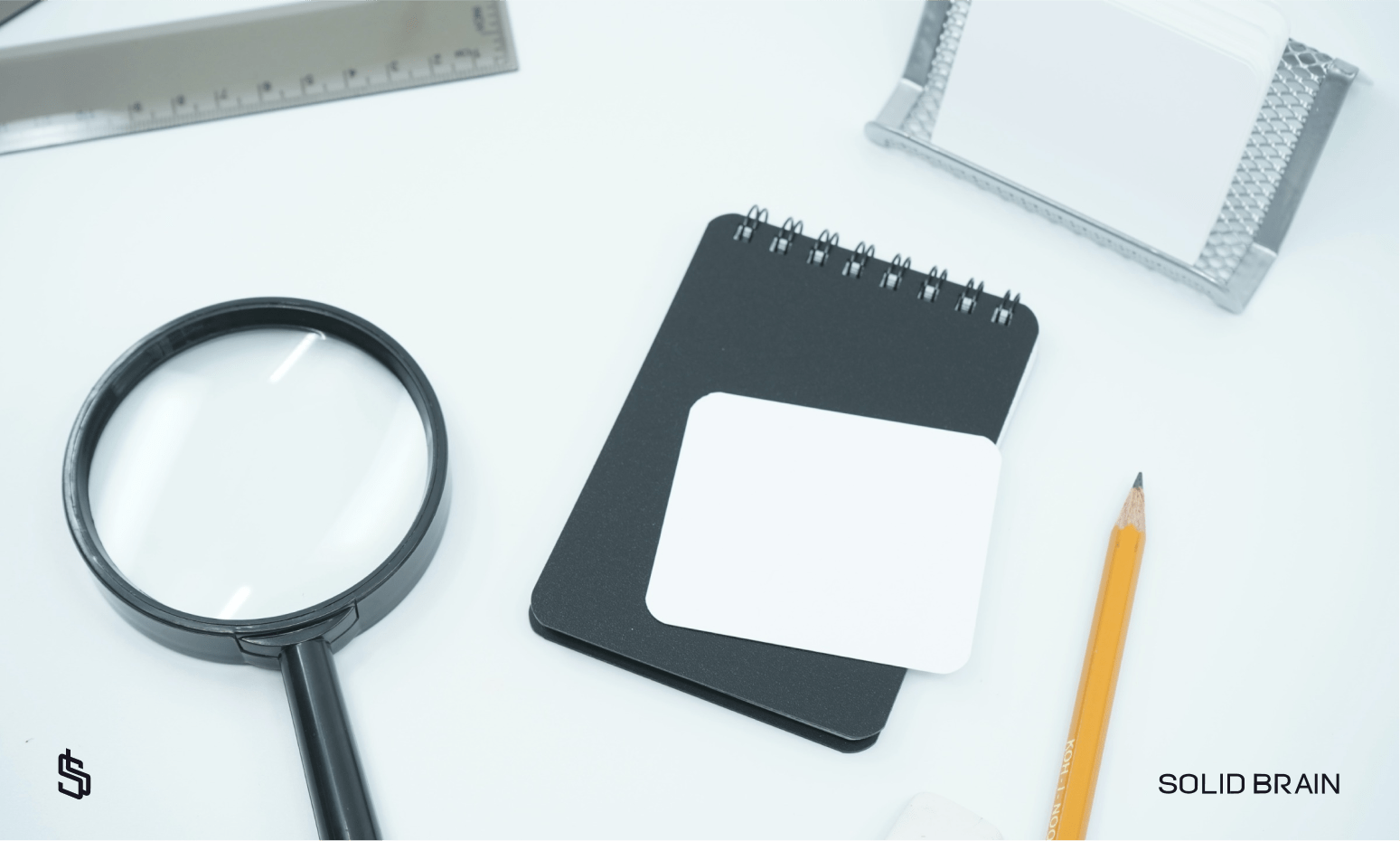 Cross-referencing ability
Cross-referencing refers to the process of identifying alternative or interchangeable parts that can be used as substitutes for specific original equipment. As it involves finding the right auto part, TecDoc plays a vital role here allowing us to identify compatible parts and replacements accurately.
Thanks to it there is no need to worry about choosing parts for the wrong vehicle as the errors are reduced.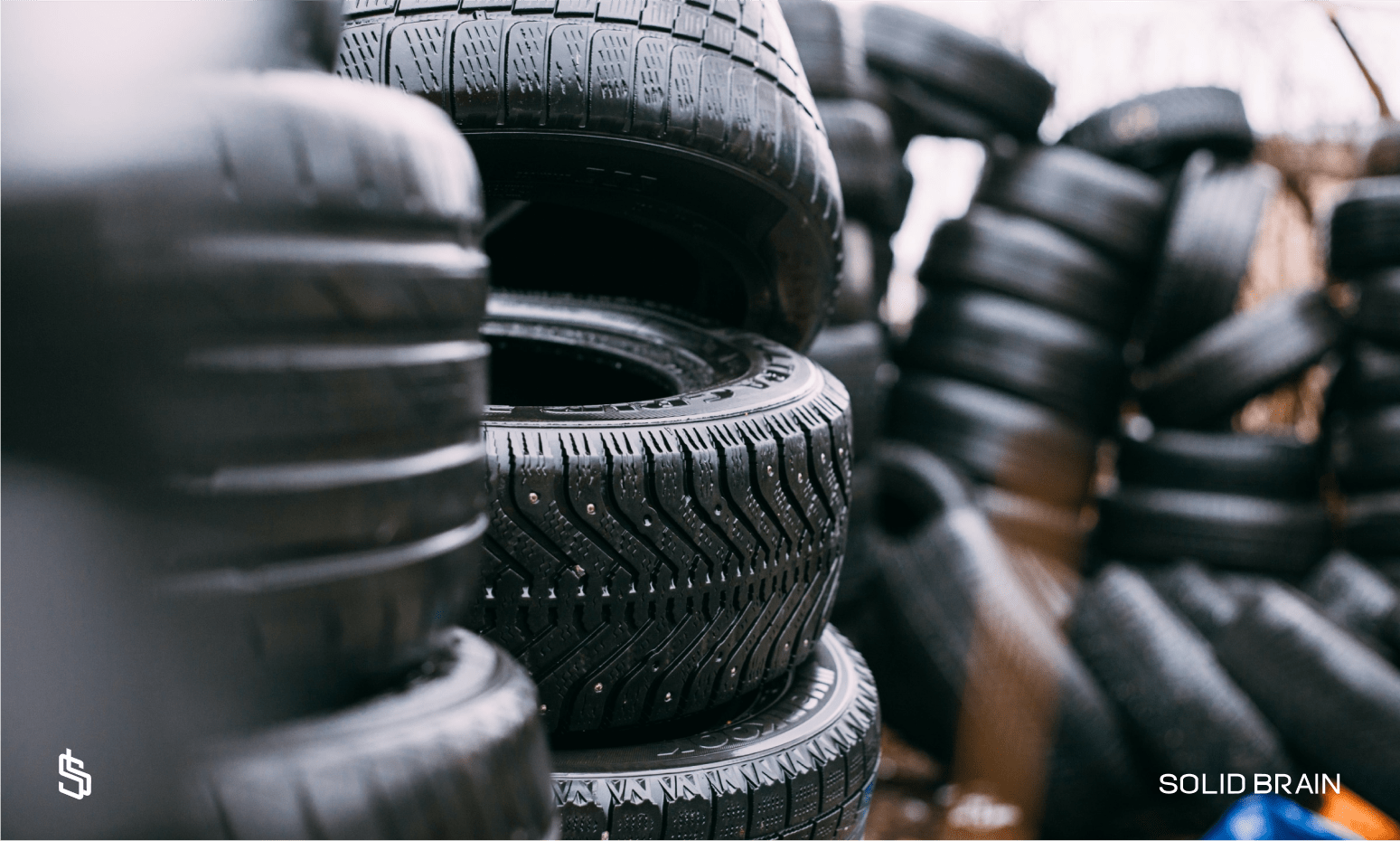 Real-time data updates
Having real-time data updates, both you and your customers will be kept up-to-date with the new parts, pricing changes, and stock availability. The last one is crucial to know for you as a business owner as you will know for sure what details are used most and less often.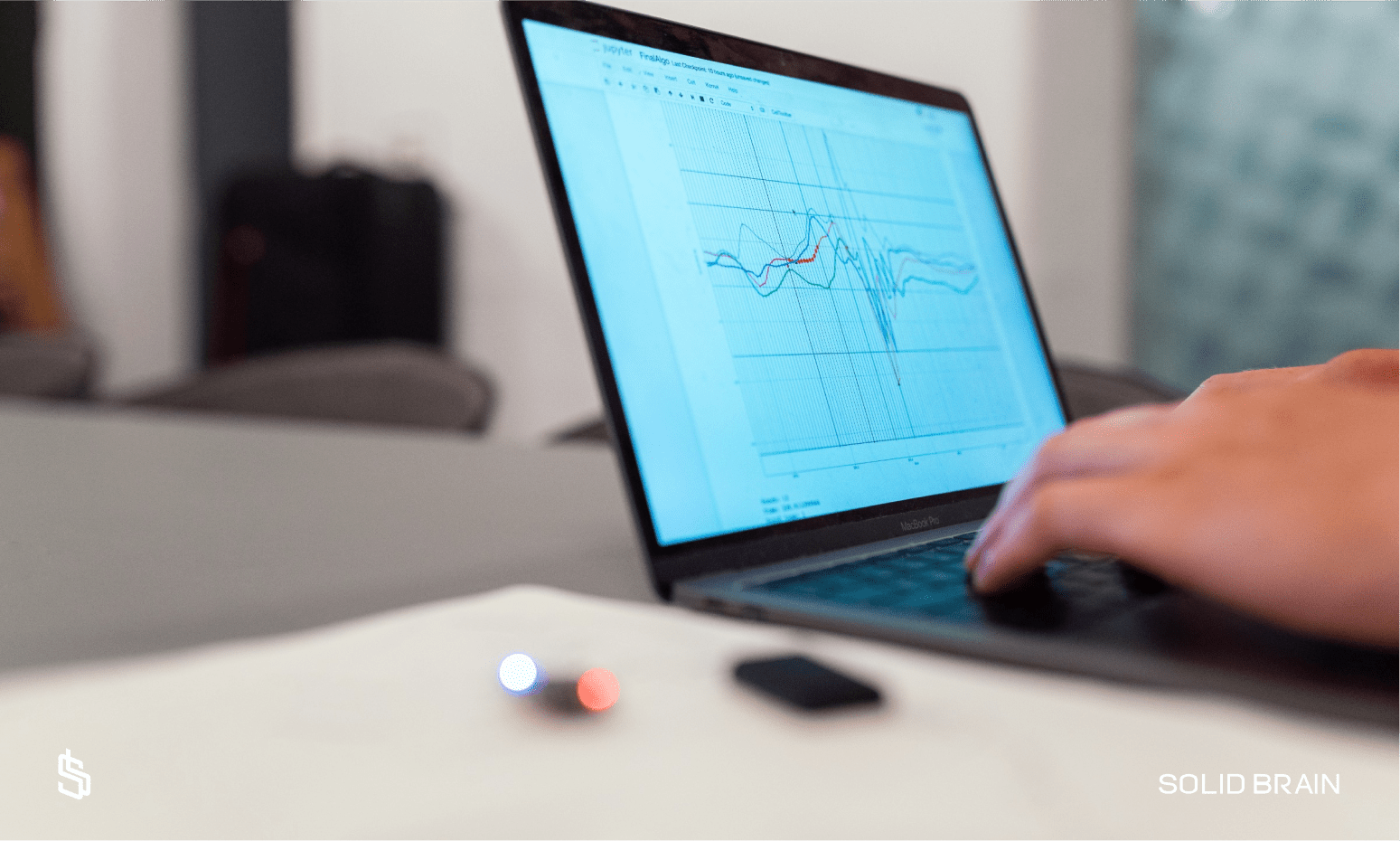 Tips on how to integrate TecDoc
Successful integration requires careful planning and implementation. That's why once you decide to take this automotive solution, it's better to have a professional consultation first as the TecDoc approach depends on the requirements of your business area. But we can supply you with some tips you need to keep in mind.
Understand your integration goals by asking the questions of whether you need to enhance your inventory management, streamline parts identification, or improve customer experience.
Choose the right integration method. There are five solutions that TecDoc has to offer which include web services, data exports, middleware solutions, TecDoc plugins, or TecDoc data packages.
Ensure data accuracy during its synchronisation with TecDoc.
Conduct comprehensive testing to verify information accuracy, proper functionality, and seamless data flow between systems.
When everything is done, there will still be things to do. So, you should track key metrics, such as parts search accuracy, order processing time, and customer satisfaction all the way.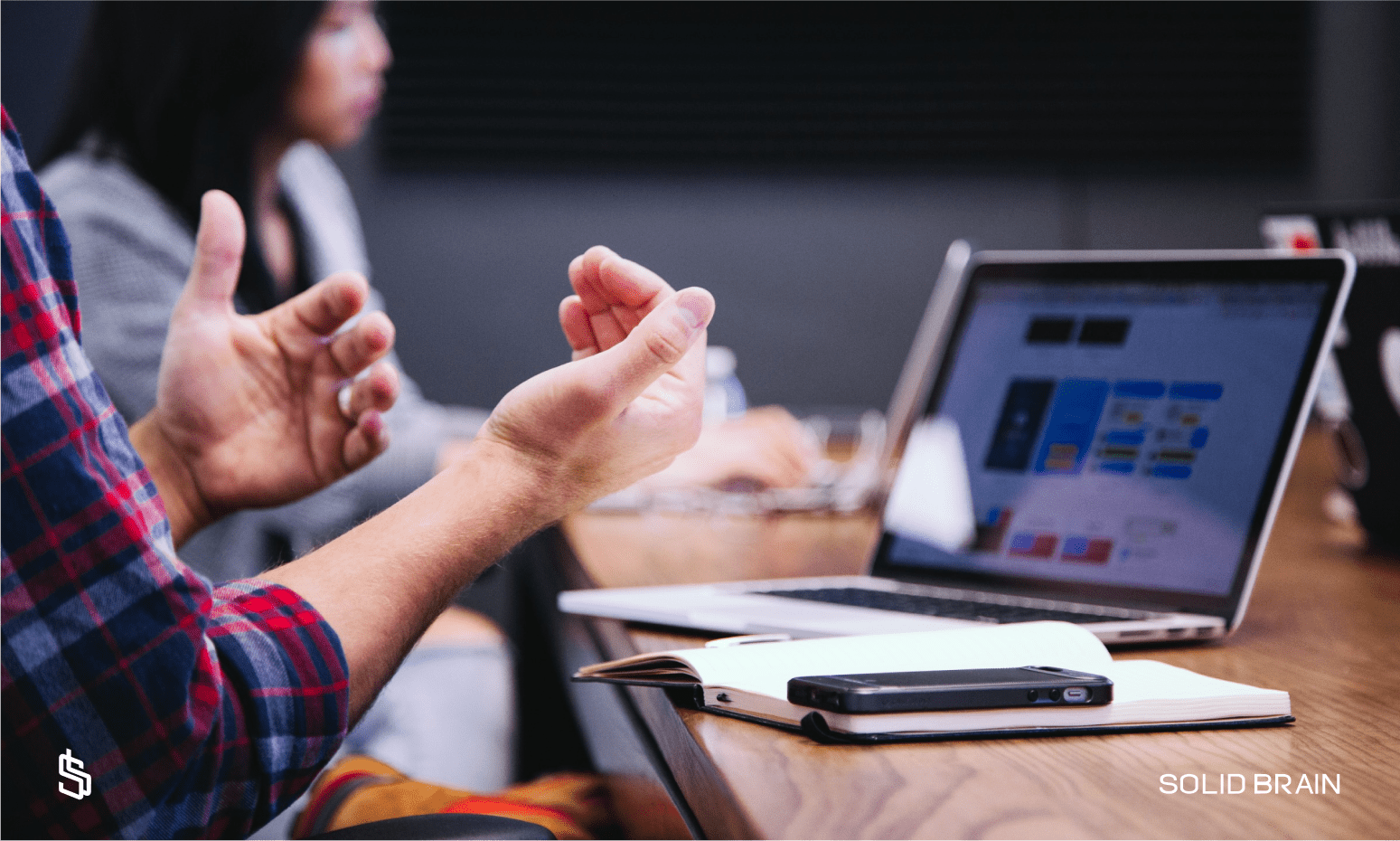 It was the main information that is needed to analyse your automotive business and understand whether you need to get the TecDoc online integration. Hope, you've found this information useful.
Have you made up your mind to use TecDoc? Contact us and we'll provide you with a thorough consultation where we discuss all the details.