In the 21st-century world, it is even hard to imagine a successful business without an effective customer relationship management system, mostly known as CRM. Hence, why do retailers still struggle to implement one? Today we will unveil their motives and find out what makes a good CRM in retail industry. More than that, we will discover the benefits of using a CRM for retail industry and reveal how it works. So, are you ready to take your business to new heights by implementing a CRM for retail industry? Then, let's dive into this captivating research together.
---
What is a Retail CRM?
CRM systems help businesses manage interactions with customers. It efficiently tracks sales leads, identifies opportunities, and provides insights into customer behavior. This helps companies improve customer service, reduce costs, and boost profits.
A retail customer relationship management system (CRM), in turn, is designed to guarantee the continuously repeated purchasing of a business-to-consumer (B2C) model. When talking about good CRM software for retail, it is intended to provide thorough insights concerning the customer journey, which makes it possible to reach out to a particular buyer again and identify what they are likely looking for.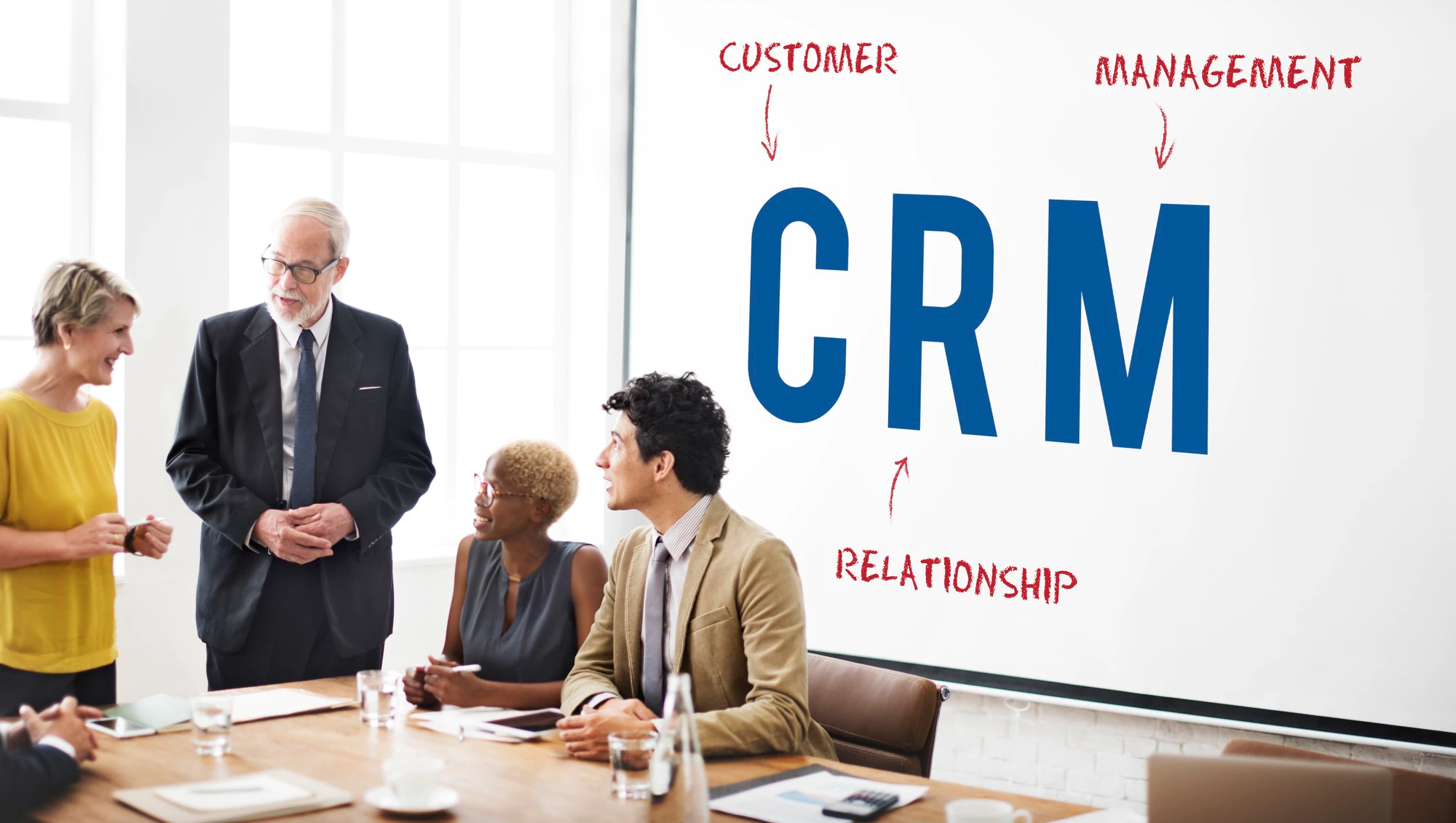 How Does CRM Work in the Retail Sector?
The retail sector has been one of the most challenging industries to manage effectively. With the rise of eCommerce, consumers now expect retailers to offer them a seamless shopping experience from beginning to end. In order to meet customer expectations, retailers must be able to track every aspect of their business, from inventory management to marketing campaigns.
CRM software is designed to help retailers build relationships with their customers. It allows them to capture data about each interaction with a customer, such as when and where they bought something, what products they purchased, and how much they spent. This information is then used to develop strategies to serve customers better. Therefore, a high-performing retail CRM system works in the following way:
Gathers and researches customer behavior by collecting and examining sales practices over a particular period.
Stores client data, including phone numbers, email addresses, preferences, etc., so that the retailer can forecast trends, create tactical strategies, and make meaningful decisions.
Provides broader marketing opportunities, including custom ads based on repeat customers' preferences.
Helps build efficient customer retention strategies to support long-term B2C relationships.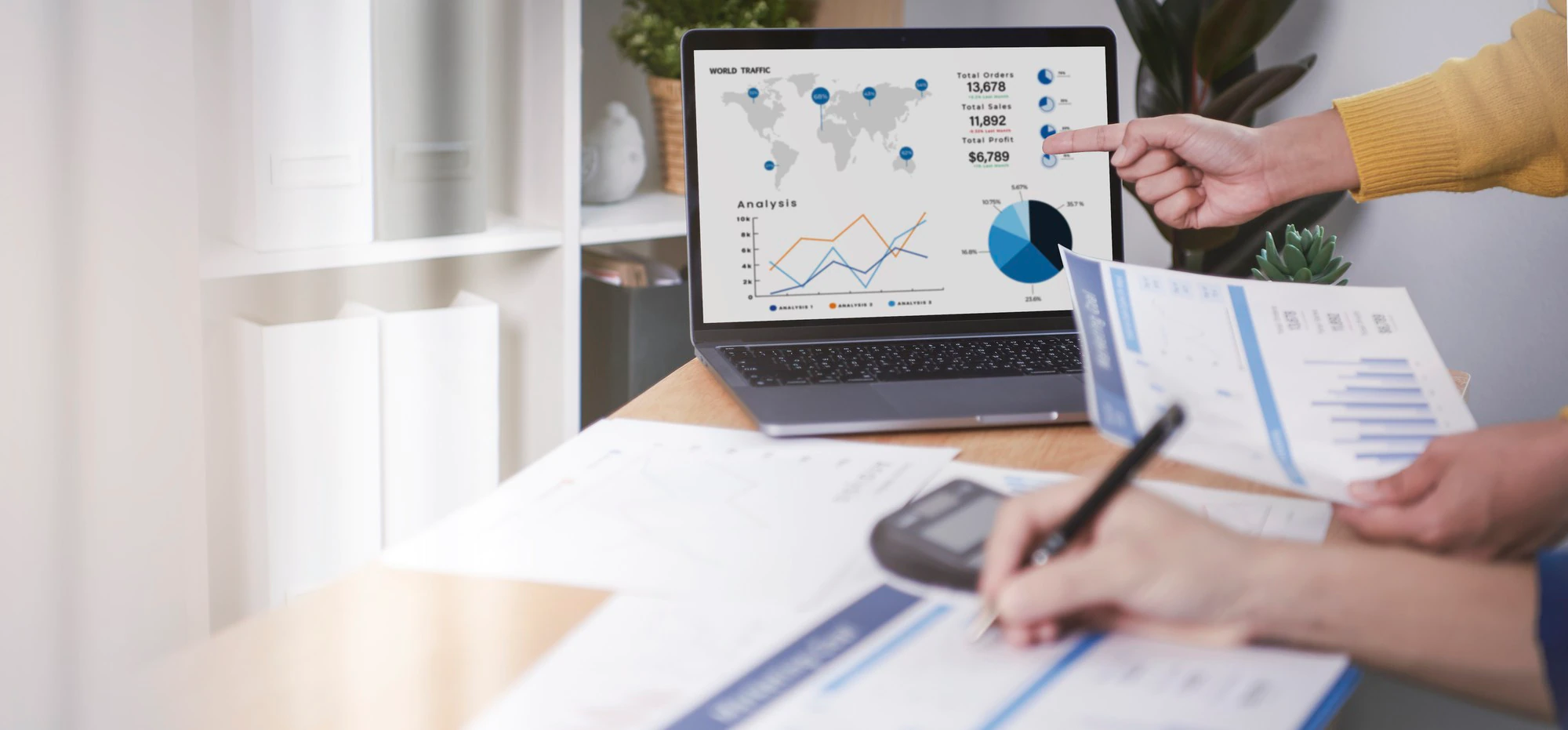 Retail CRM Benefits
There are several reasons why retailers should consider implementing a CRM for their businesses, so today, we are going to analyze each of them in detail.
When it comes to increasing customer retention, there is no better tactic than clienteling. While clienteling is aimed at utilizing consumer data in order to build close-knit customer relationships, CRM appears to be a reliable and stable source of client data. What is more, you will get significantly better results if your business uses a CRM to build intimate business-customer relationships because a retail CRM system enables you to target a broader audience without sacrificing personalization.
Although most retailers perceive new customers as their primary goal, paying enough attention to customer loyalty is also essential. Thus, customer relationship management in retail is a perfect option to concentrate on cultivating loyalty when you have already engaged a customer. Thanks to this incredible data management tool, your business not only can find out what kind of incentives your customers are most likely to respond to but also gain the ability to classify them to decide who is suitable for multifarious bonuses, tiers, and prizes included in your loyalty program.
Always look through the eyes of your customers. There is no doubt that this golden rule works for all retailers. Needless to say that all customers like to feel valued. Thereupon, retail CRM software will help you make your customer feel like they are the one. The one you appreciate the most. The one you treat the best. The one you offer exclusive propositions to. With personalized emails and custom propositions, you will quickly boost your conversion rate.
Tracking your performance is pivotal to ensuring your constant growth, especially when it comes to sales teams. With the ability to "claim" a client or a deal, your salespeople will be more precise and thoughtful about their tactical decisions. As a result, you will see how each seller has influenced your bottom line.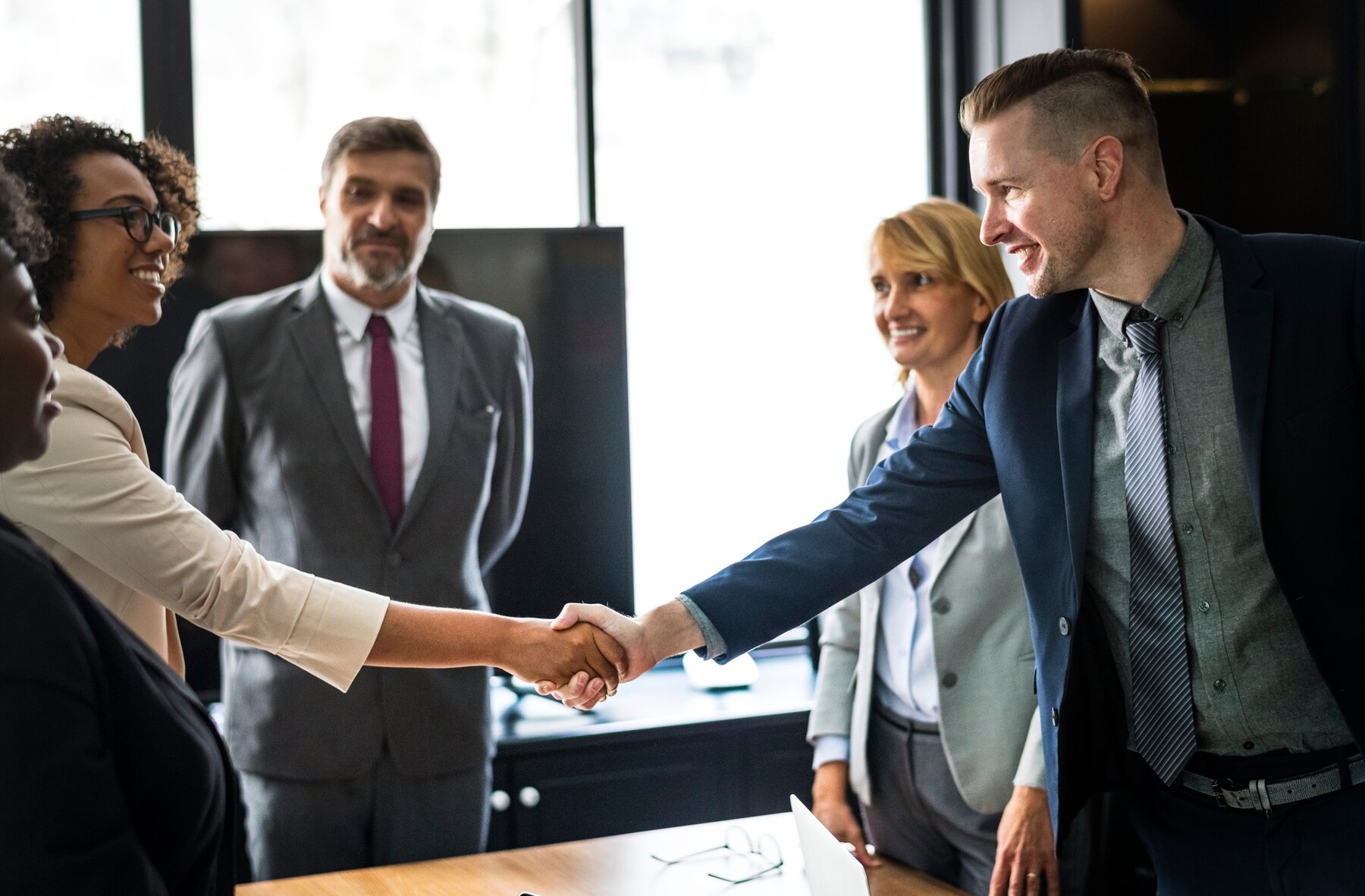 Strategies to Get the Most Out of Your CRM
Analyze your data efficiently. Consistently implement changes related to customer behavior into your marketing activities.

Stay updated. Always track and update changes in customer information.

Follow a client-centric approach. Adjust your recommendations and offers according to analytical data provided by your CRM.

Put an emphasis on marketing. Create custom marketing strategies that will work for your potential customers based on their website visits.

Utilize an inventory system. Enable your sales team to adjust their efforts with regard to available/unavailable options.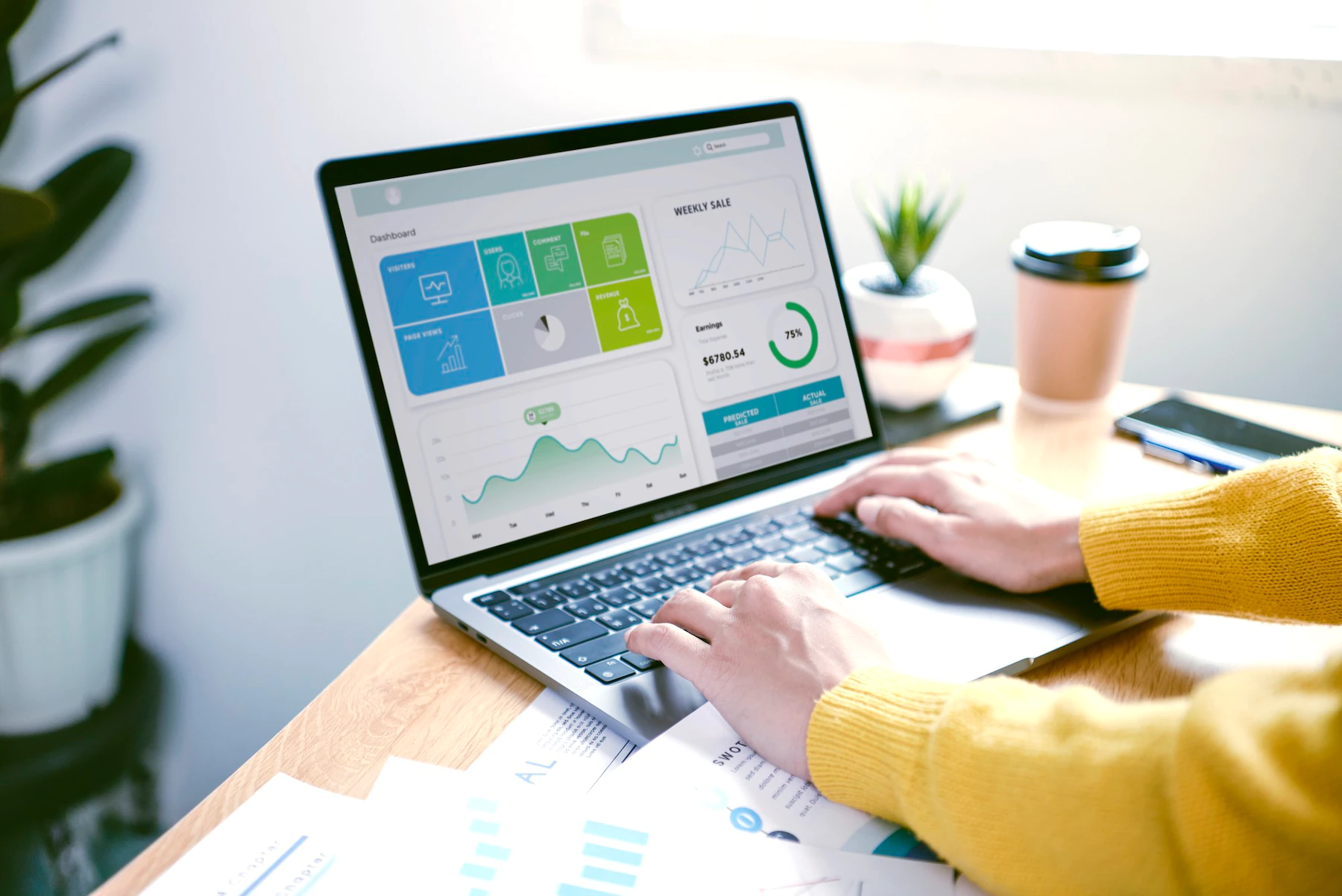 How to Use a Retail CRM
Set up an effective marketing strategy.
A retail CRM helps retailers track customer data and analyze trends so they can make better decisions about their businesses. It also allows them to communicate with customers through email, text messages, social media, and other channels.
Create a database of leads.
A CRM for retail industry should help you collect and organize customer data in one place. This will allow you to identify patterns and trends that can help you improve your business. You can then use this information to design strategies to reach new customers and convert existing ones.
Manage customer relationships.
Customer relationship management in retail helps you track interactions with your buyers. It allows you to keep track of what happens when you interact with them, such as when they make purchases, respond to emails, or call you. With these insights, you can better understand your clients and find ways to improve your business.
You can automate some of your processes using CRM in retail. This will help you save time and money by reducing errors. For instance, you can set up automated email responses to common questions so that you only need to answer one question per day instead of answering each individual inquiry.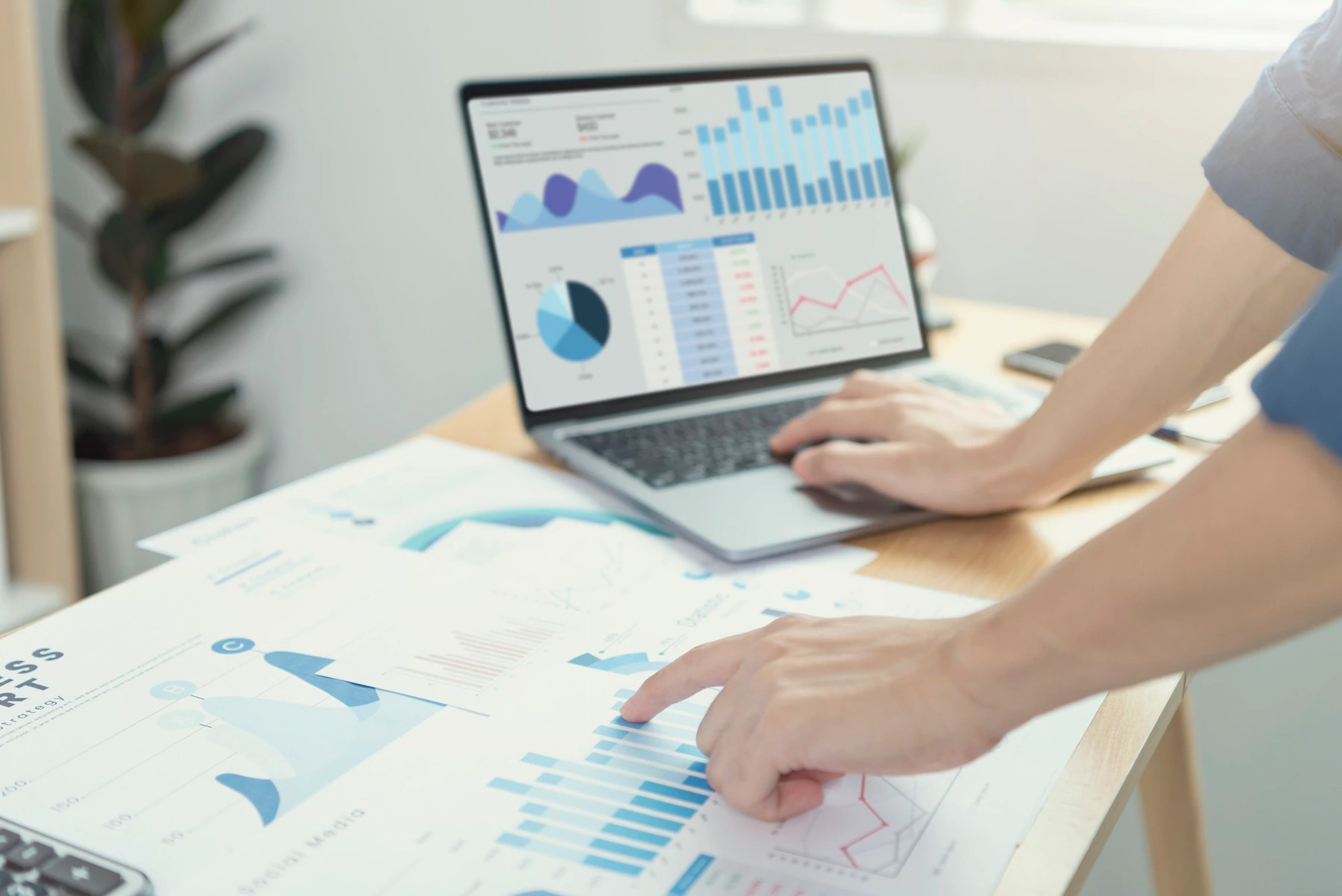 To Sum Up
The retail industry has been undergoing significant transformation in recent years. As consumers become increasingly tech-savvy, retailers must adapt to meet their needs. Consequently, one of the best ways to keep customers coming back for more is by using CRM in retailing.
Are you looking for a reliable software development partner to boost your business with a top-notch retail CRM? Then, SolidBrain experts are to help. Just drop us a line for more. Your next market-leading solution has never been closer.