No matter the scope of your business ambitions, reliable tech performance is a decisive factor in a fiercely competitive global market driven by ever-evolving technologies. The sweeping demand for consistent solutions delivered exactly when and where you need them paved the way for the emergence of outsourcing, as well as a dedicated team model.
In the post-pandemic business landscape, where almost everybody went remote a year or two ago, companies acquired a novel ability to handpick the most compatible, profitable, and relevant offshore teams. At the same time, a dedicated team approach came in as an ultimate way to turn to experienced specialists ready to jump into your project based on the existing goals and tech stack, saving you tons of time and money.
But let's take a more detailed look at this unique way to tackle tech and business challenges, including its benefits, types, and other specifics.
---
What Is a Dedicated Development Team?
Delegating tasks or even whole projects to an outsourced dedicated development team has become a perfect solution for short-term needs and an efficient auxiliary option for long-term operations.
In a nutshell, a dedicated team model is a time- and cost-efficient alternative to expensive in-house team recruitment processes. Experienced vendors with well-formed pools of pre-screened specialists and cross-functional teams help to rapidly find the right talent and shape a proper team based on immediate needs.
Basically, you get to hire professionals on demand, knowing beforehand that they are sufficiently qualified and ready to start working without any extra training. When it comes to long-term outsourced hiring, the whole onboarding process can be skipped altogether.
Furthermore, every other outsourcing company today offers "a full package" of services, where an outsourced team of developers has its own project manager, tech tools, and well-tried development process approaches.
Ultimately, all that results in a bunch of major advantages. Let's see which ones exactly.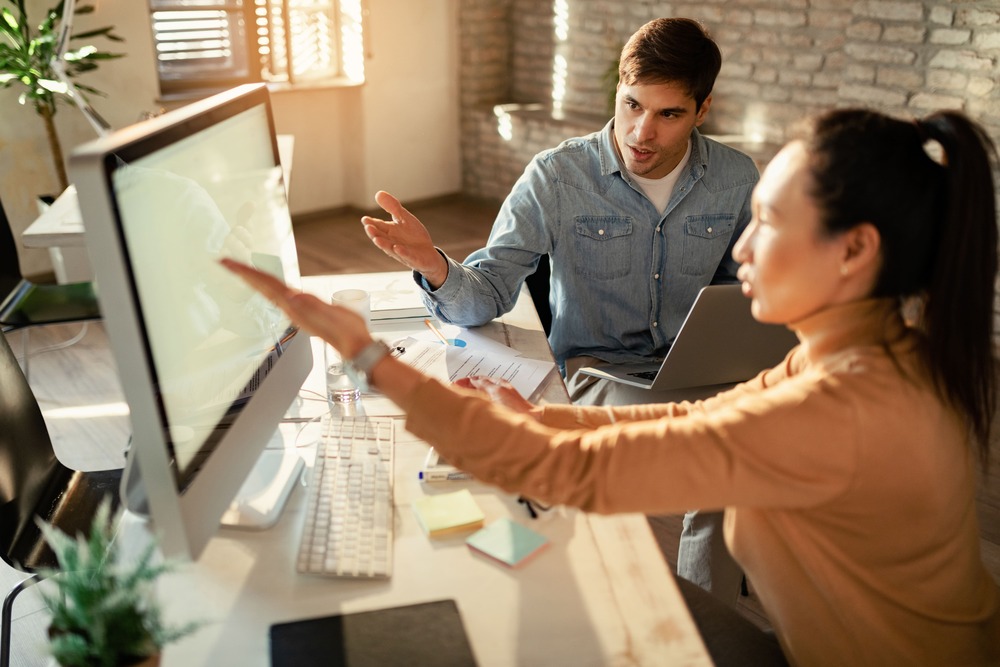 Benefits You Get With a Dedicated Development Team By Your Side
Up-to-date tech
The constant advancement of technologies never ceases, keeping the competition across industries, niches, and markets heated and running. Keeping up with such dynamics can be pretty challenging for a business that employs a traditional in-house team of engineers or other specialists. And even if you cope just fine, a single team may still be unable to handle unexpected hardships due to a lack of technology, expertise, or niche experience.
This is where a dedicated development team comes in as a game-changer option available at all times. With such an opportunity, you are sure to grab a bunch of benefits, like the following:
No need to fulfill costly software or hardware requirements, including the adoption of management platforms and communication tools, deployments, and configurations;
Immediate access to relevant technological tools wielded by specialized professionals;
An ability to switch specialists for higher- or lower-level needs on demand, avoiding tech stack-related risks.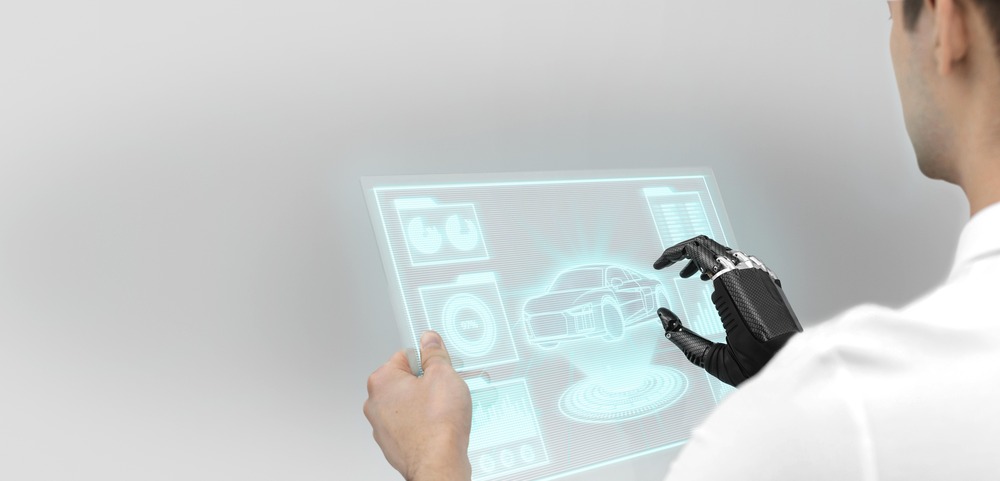 Best talent scope
Deciding to hire a dedicated development team, you get an opportunity to acquire some of the brightest minds in the global labor market. Outsourcing vendors carefully screen and pre-select a range of professionals, always keeping their practice running and qualification updated.
Whereas recruiting even a single reliable, highly-qualified specialist that would really "hit the spot" can turn into a lengthy, costly affair, outsourcing high-performing teams from the get-go literally takes your cares away in that and other contexts. All in all, you get the following advantages:
No need to limit your productivity with a core set of skills - you can handle any scope of ideas by hiring tailored dedicated teams;
The opportunity to customize teams enables you to mix and match various skills and lines of specialization based on particular needs;
No unexpected turnovers when working with certified specialists boasting a proven track record.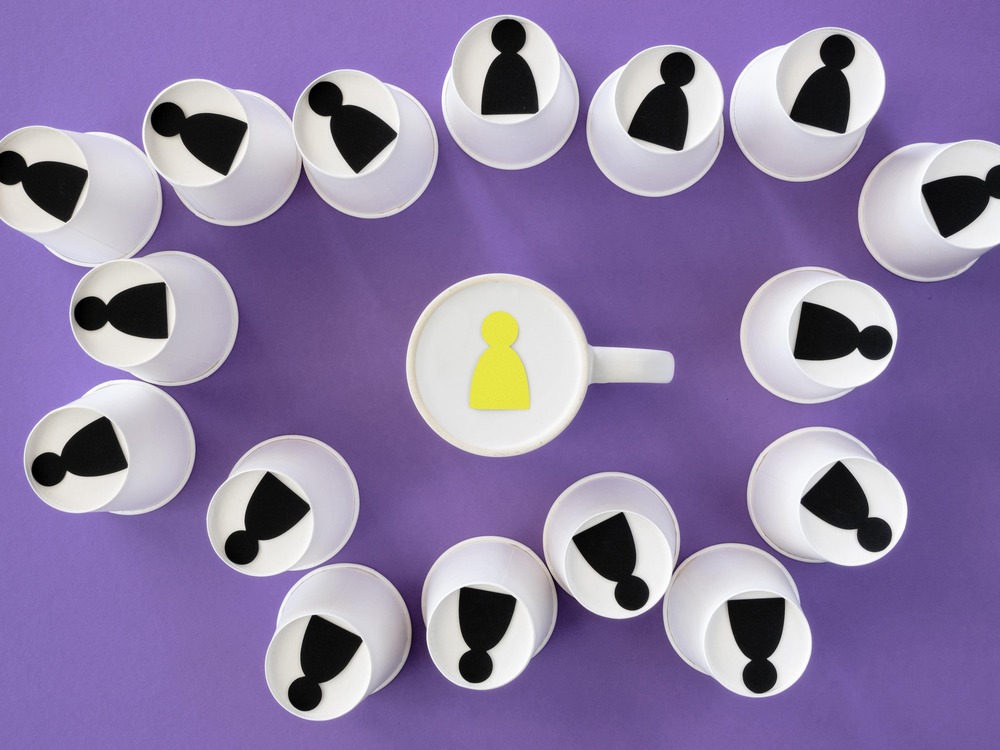 Smoother performance
A timely hired dedicated development team gives you a lot of workflow flexibility and resilience, taking up challenging tasks and helping to go through rough patches at the right moment. At the same time, teams practicing an agile approach can be sensitively controlled by a project/product owner, implementing development iterations based on direct feedback and previous stage approvals.
On top of that, the extensive experience working with previous projects guarantees fast, well-adjusted workflow performance delivered by offshore development teams. They are used to jumping in and have a sufficient level of emotional intelligence for that. All of that results in the following advantages:
An ability to easily tackle unexpectedly challenging tasks and fill all possible expertise gaps in real-time keeps the workflow resilient;
Regular project coordination, including daily standups with agile teams, gives you full control over all underlying processes;
Full transparency of all essential workflow processes enables continuous improvement based on field metrics.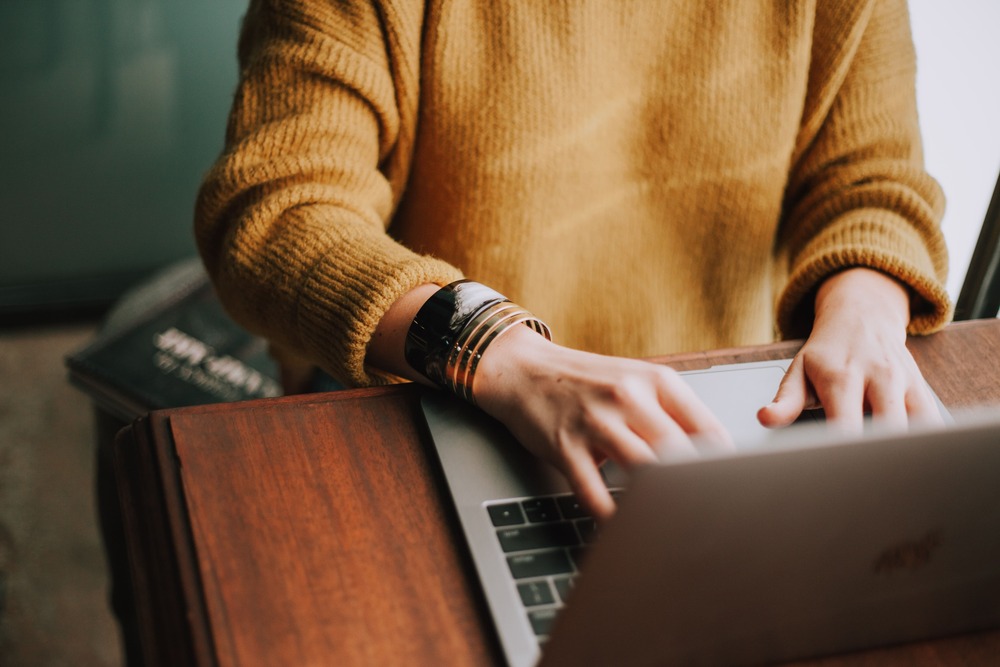 Cost savings
Probably the most significant benefit of going for an outsourced development team is the ultimate cost efficiency. Especially in the short-term perspective. Do you need to kick start a project with a bang, fill the skill gap, or enable a specific technology? Outsourcing opportunities combined with a dedicated team model is a hassle-free way to do that without going broke.
Then, there is the outstanding opportunity to hire a dedicated development team with lower rates without sacrificing performance quality by simply looking at the map and searching for professionals in "more affordable" regions.
All in all, you may confidently plan or launch a project without worrying about extra taxes, payroll management, workstations, and tons of workplace infrastructure responsibilities. To summarize, you get to enjoy the following advantages:
No need to handle expensive organizational tasks like workspace setup, software licensing, communication management, and more;
Well-adjusted workflow processes save a lot of time and help avoid excessive work, organizational or otherwise;
Dedicated development teams from Eastern Europe and other farther regions are more affordable to hire yet boast some of the highest levels of qualification.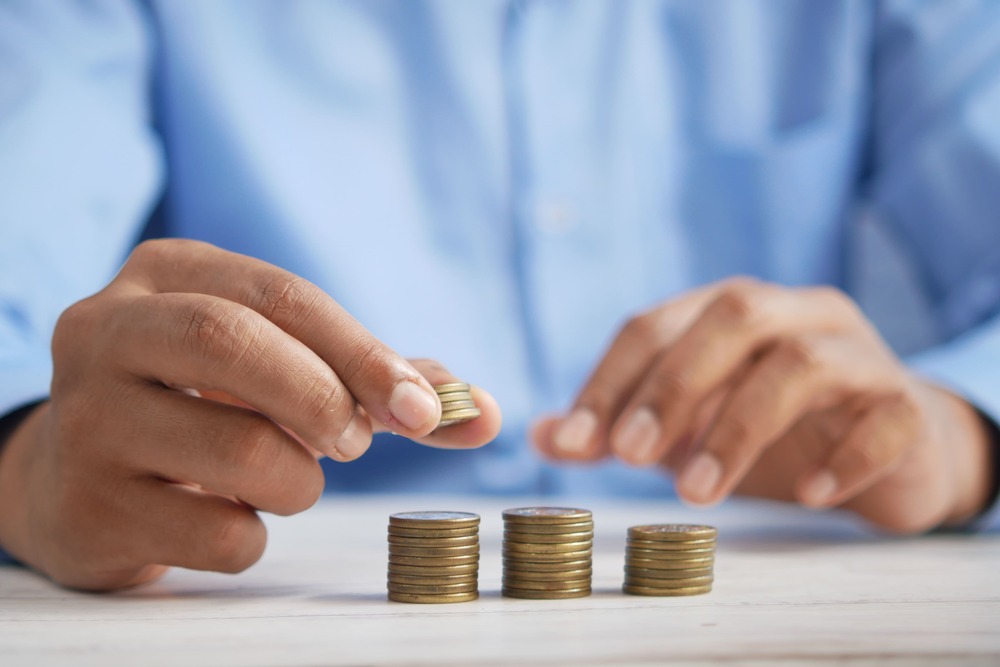 Engagement Models for Hiring Dedicated Development Teams
To give you a heads-up on the whole available spectrum of engagement models, we must mention that apart from the dedicated team model, two major ways to engage outsourced teams also exist. Let's take a look at each.
Time & Materials
A certain core billing rate is agreed upon, with the final payments calculated based on the true amount of time and resources spent during the whole project or project sprints. Basically, you pay for exactly the stretch of work done, with the ability to shift and change the underlying requirements in the process. This is why this model is good for dynamic workflows in changing environments and iterative product creation usually offered by agile development teams. On the other hand, this model makes it difficult to predict the total cost of the project in favor of flexibility.
Fixed Price
This is when the workflow budget is set from the get-go, and all further work is carried out within the bounds of that budget. More overall predictability is achieved with but one crucial aspect - you must have a clear vision of the process and the outcomes. For this, your business goals, specific requirements, and budget limits must be timely settled and communicated to a dedicated development team. So while you may easily collocate teams, it may not be the best choice when it comes to continuous development - you won't be able to really implement any significant changes along the way. Processes are pre-planned and permanent, which can be both a benefit and a drawback based on your particular situation.
Dedicated Team
A dedicated team model is about long-term project collaboration where all essential aspects of the workflow are handled in an all-around flexible and customizable manner. The rates are set by a software development company that you turn to for the outsourced specialists. It is usually a monthly payment shaped by the hired specialists' level of qualification, team size, and scope of work (whether advanced tech is required or not). Thus, you cover the hired dedicated development team's hourly rates while, in turn, getting all the benefits discussed above. From hassle-free management and continuous process improvements to full project control and extensive custom opportunities.
What's more, a dedicated development team can be gathered in several formats as well. Depending on the versatility and immediate requirements of your project, you may need to mix and match talents accordingly. Custom software development is normally a multi-faceted process, so you may want your team to be either more diverse and responsive or autonomous and segmented.
Namely, we are talking about the following four types of dedicated teams:
Functional teams - a permanent team that consists of specialists from the same department with distributed responsibilities (i.e., to each their own). A traditional top-down team organization approach where individuality and segmented communication are prioritized. Stream-aligned teams can be formed this way, where the team is consistent and closely bound by a common goal.
Cross-functional teams - cross-functional agile teams are formed from individuals coming from various departments to handle specific tasks from different perspectives (e.g., designers and business analysts may have different yet mutually beneficial outlooks and inputs for software functionality implementation).
Self-managed teams - a gathering of specialists who are used to a certain workflow dynamic, which allows them to perform somewhat autonomously and work without managers. With effective communication and regular feedback as the main priorities, such teams can deliver high performance but are more difficult to keep track of.
Virtual teams - such teams can be made up of remote specialists situated in different parts of the world. Such a dedicated development team relies heavily on digital means of management, interaction, and communication. This can be a cost-saving option if you have all the technical capacities in place.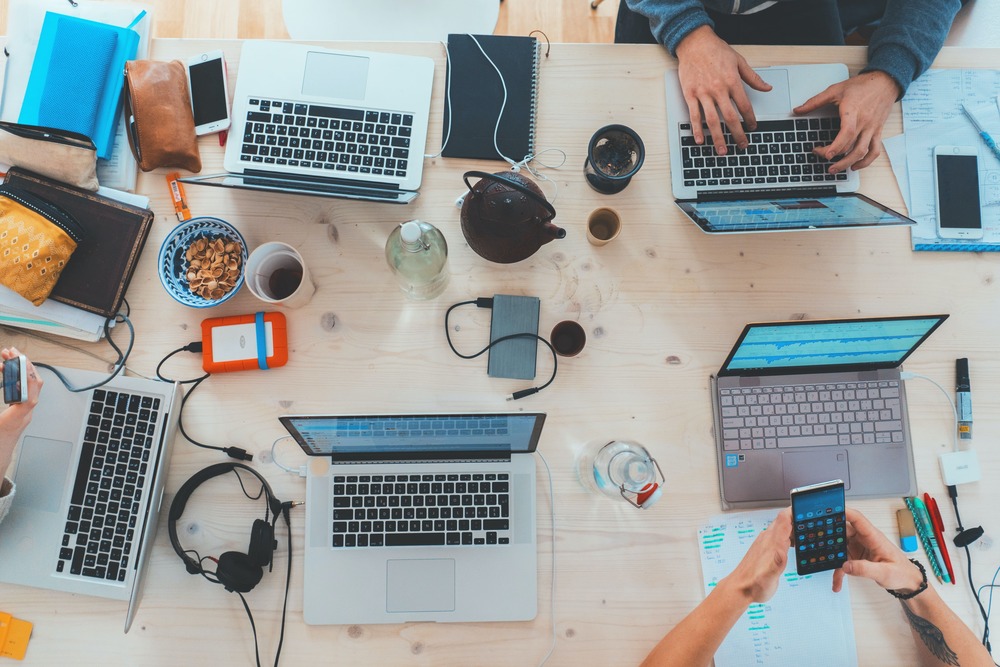 Dedicated Development Team Structure
As you can see, the types and structures of a dedicated development team may vary. The core set of professionals that business owners usually require to handle a project, however, remains more or less basic and includes:
Project Manager(s) or Product Manager(s)
Developers/Software Engineers
Testing and Quality Assurance specialist(s)
Depending on the scope of product features and overall project complexity, you may fill your team with Senior, Middle, or Junior specialists. Going for cross-functional remote teams enables a great opportunity to switch these roles based on specific priorities. For instance, you may already have an existing architecture that requires only so much optimization, which can be handled by Middle-level developers while other aspects are implemented by Seniors.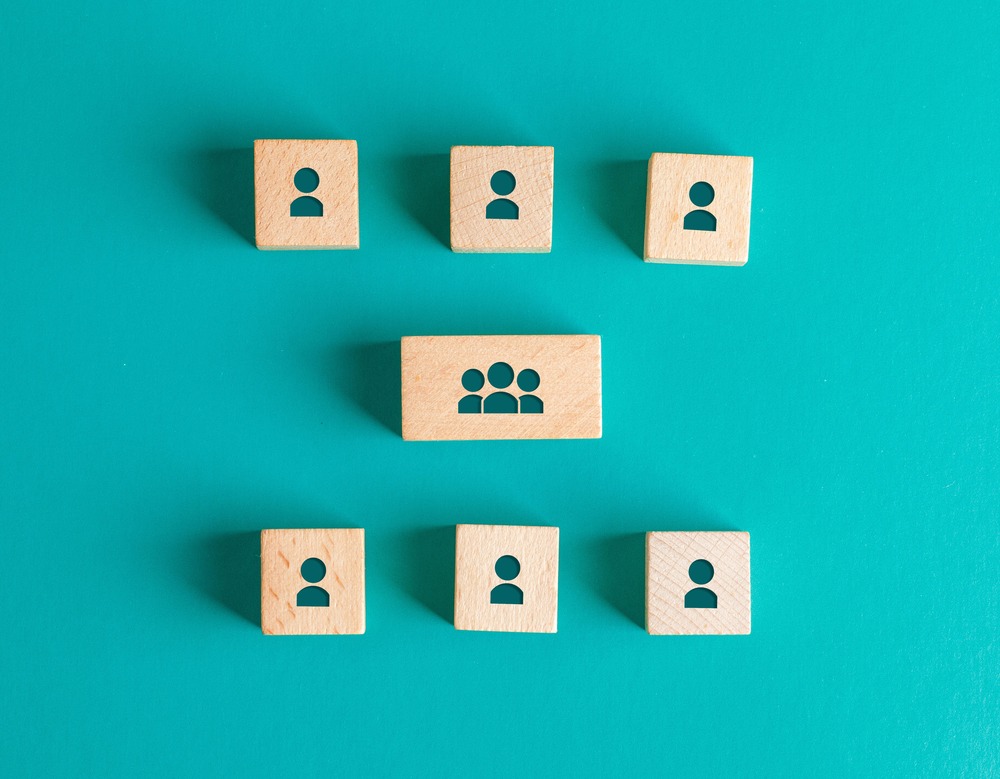 Bottom Line
It is difficult to stay competitive in a fast-paced IT market. Projects require loads of planning and effort, while ongoing workflows may gradually become stale and sift under the influence of niche leaders. Timely outsourcing of a dedicated software development team makes the entire process so much easier to take on. All because this form of collaboration evolved hand-in-hand with the ever-shifting global market environment, exactly to help tackle relevant issues that most brands experience today.
The model works to your ultimate benefit if you pick a reliable business partner once instead of endlessly browsing job openings in hopes of gathering a successful team all on your own without going bankrupt.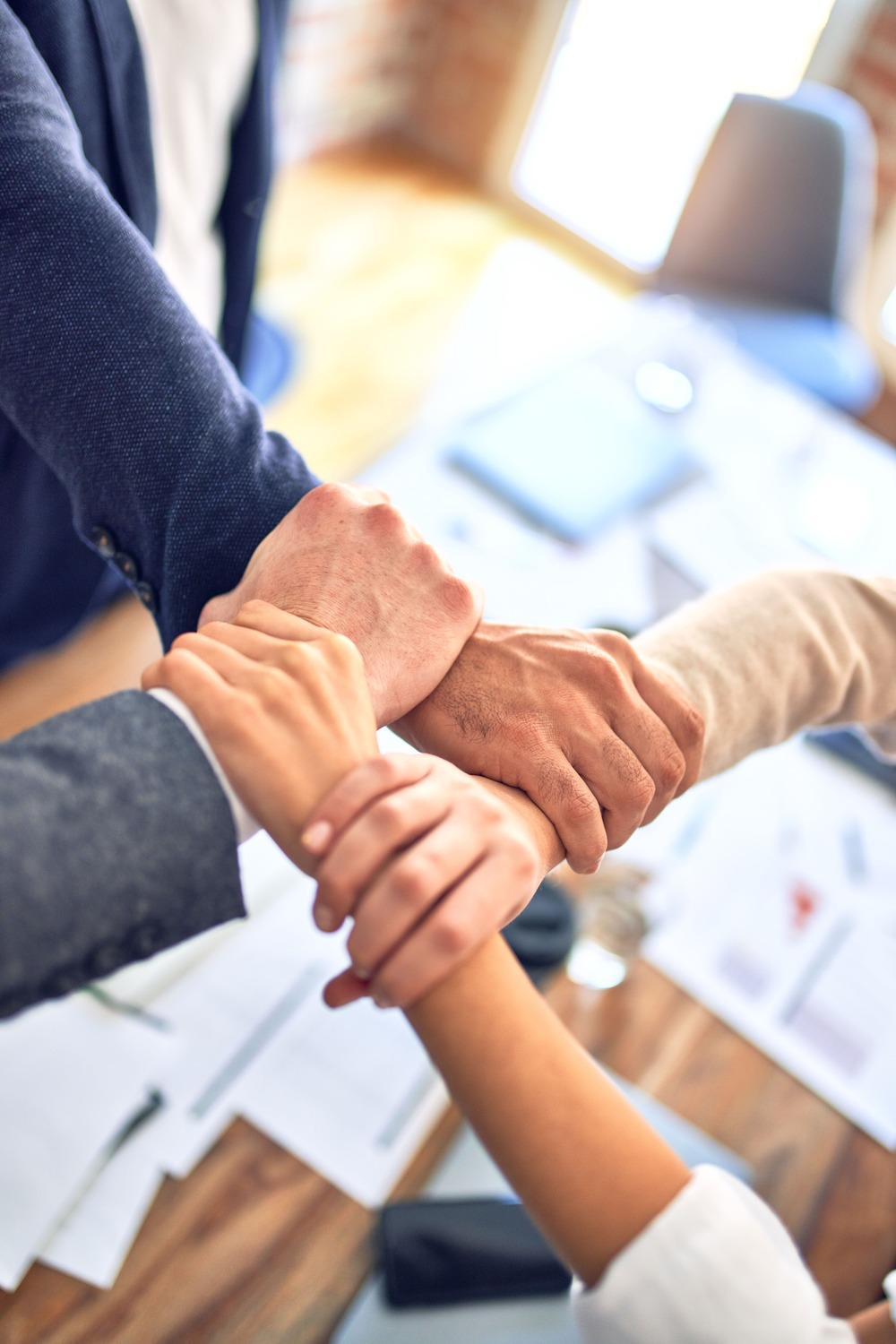 Consider SolidBrain as your trusty outsourcing provider
Turn to SolidBrain for a tailored offshore software development team provided based on years of experience and an extensive portfolio of projects of any scope and complexity. We put your business requirements at the core of the dedicated development team performance. to help you achieve a firm competitive edge and market-defining products.
SolidBrain is your one-stop custom software development company of choice when it comes to flexibility, convenience, and profitable outcomes.