If you want your website to attract many users, you should keep an eye on the latest web design trends. Remember that you'll never succeed in case you aren't keeping up with the times.
Right now, you have a great chance to get acquainted with the leading web design trends 2021. It'll be a good idea to start following some of them to provide your audience with a fantastic user experience. Plus, maybe, you will have a flash of inspiration after checking out the examples described below.
Asymmetric Layouts
The layout is extremely important for the creation of an eye-catching web design. It's possible to notice that many modern web designers opt for asymmetry instead of usual symmetric layouts.
Such an approach has a lot of significant benefits. First of all, web developers get a chance to unleash their creativity without affecting the visual balance. They can highlight each element on a page and use different colours, sizes, and forms to create a unique and recognisable design. Thus, you can stand out from the crowd and attract a lot of prospective clients.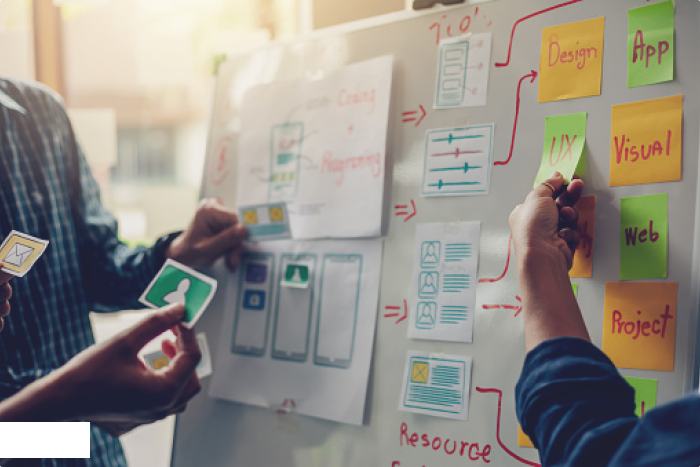 Minimalism
According to the latest web design trends, many modern users opt for simple and clear designs. However, it's essential to apply the main principles of minimalism correctly in case you don't want to come up with the plain and unattractive design of your website.
The experience of such companies as Ginza shows that you can promote your brand without using tons of different elements and complex designs. Many unnecessary features can disturb your visitors' attention, which will prevent them from discovering the desired information. At the same time, they'll be able to find what they need without any difficulties in case your website features a minimalistic design.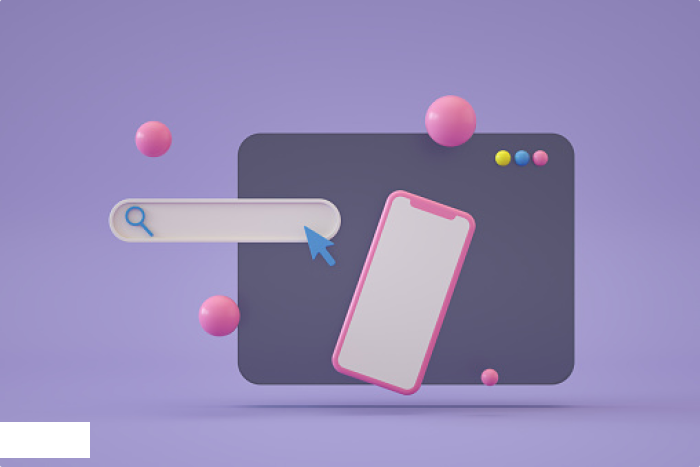 Storytelling
Storytelling became one of the most important parts of modern web design trends. It offers a sure way to plunge the customers into the story of your company or product. Thus, many professionals have started incorporating storytelling in the design of websites.
The experts use different website elements, including triggers, layouts, and animations, to capture the attention of the audience. As a rule, the readers can discover exciting facts about your brand due to such an approach.
Remember that the main concept of the web design is "show, don't tell". So, you should undoubtedly start opting for this awesome new website design trend to engage your site's visitors and offer them to join the story of your project.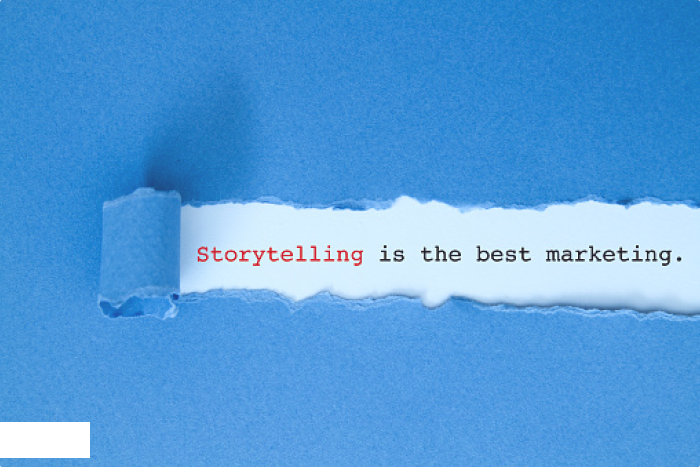 Animations
Although animation for different sites isn't a new feature, it's still among the leading web design trends in 2021. Moreover, it's possible to predict its popularity in the future, too, because every year, website animation becomes better, providing new possibilities to web developers.
Following this trend is a great way to entertain your visitors instead of just offering them to scroll for information. For instance, you can use impressive effects such as a full-fledged animated background or animated text. In this case, you can be sure that your website will certainly catch the eye of your customers.
Take into account that it's possible to combine animation with other trends from this article to develop a thrilling website design. Also, you can use animated elements to draw your visitors' attention to certain call-to-action buttons or special offers. You will have a stronger chance to encourage a user to make the desired action if you use trigger animation. It'll intrigue a person making them clicking on the necessary website element.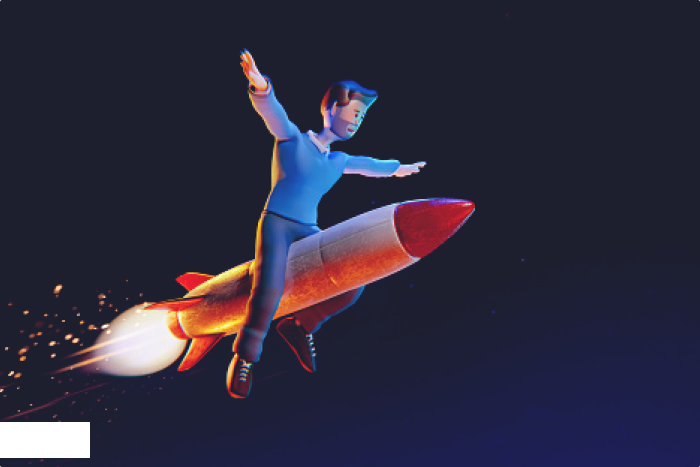 Vector Art
The latest web design trends offer many ways to make your website more attractive. For example, you can use vector art to create a top-quality design without affecting your site's loading time.
The files use the SVG format, which means you'll be able to adjust the visuals to meet the preferences and requirements of your audience. At the same time, you won't worry that these changes will affect the quality of the original graphics.
Nowadays, you can discover tons of vector art images, which you can customise the way you want. Moreover, their number is constantly growing. That's why it's possible to predict that this trend will be popular in the near future, too.
The variety of the SVG files significantly simplifies the development of the website. Now, it doesn't matter which design you want to create because you will undoubtedly find a customisable SVG file perfect for your project. And even if you don't manage to do it, you can upload your own vector art without any problems.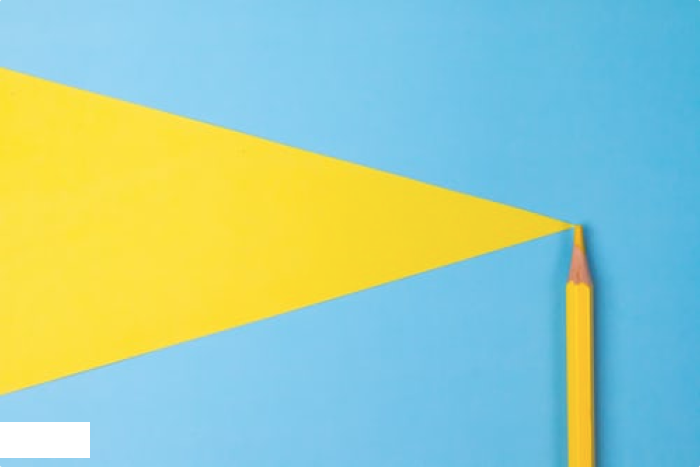 Abstract Design
You may notice many websites with abstract designs and weird shapes. Modern web design developers follow this latest web design trend to make their websites stand out. With the help of arbitrary shapes, it's possible to ensure harmony in the website design and frame the most important elements.
A similar thing is related to the abstract illustrations. Besides, they are perfect for the creation of exciting compositions, which you can use to highlight the uniqueness of your brand. Combine the colours of your company with mind-blowing illustrations to develop a remarkable web design and ensure that your visitors won't forget it.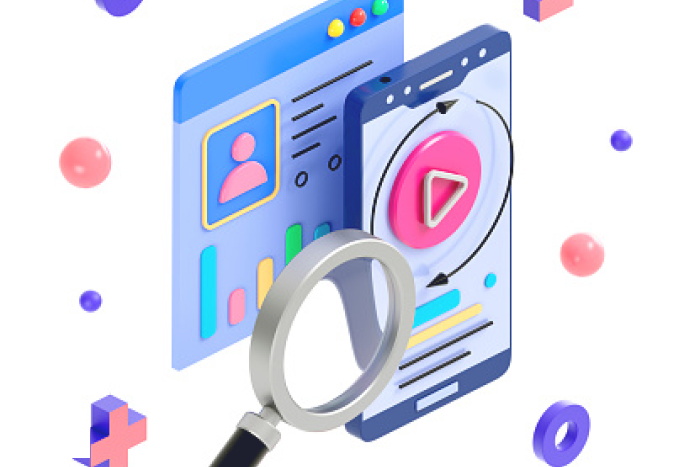 Dark Mode
Many companies provide the visitors of their websites with an opportunity to switch to dark mode versions. This is one of the most popular web design trends in 2021, which you should certainly take into consideration.
Dark mode and other low light UI options provide the visitors of a website with the possibility to read the important information in a low light environment. Also, you may notice a similar option in different modern apps. Due to this feature, the time your visitors spend on your website may significantly rise.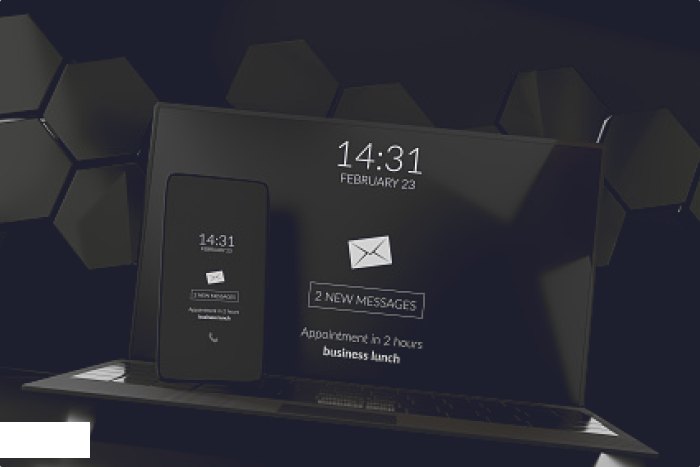 By the way, since we are talking about the latest trends in web designing and dark mode, it's impossible not to mention the increasing popularity of black colour. It's perfect for the creation of an aesthetic and elegant design.
Interactive Web Design
As well as animation, interactive website elements have already become an integral part of modern websites. It has been already proven that users opt for interactive sites due to the entertainment they offer. Additionally, this trend may provide you with the following advantages:
Creation of a more personalised and positive experience for your visitors;
Improvement of engagement level;
Enhancement of your content;
Nevertheless, consider that you may need to spend a lot of time and money to start following this website design trend. Luckily, you can always hire a professional web development team, which will ensure the success of your online project without exceeding your budget. Together we'll come up with the best innovative ideas, which will help your website grab the visitors' attention and increase the flow of new customers.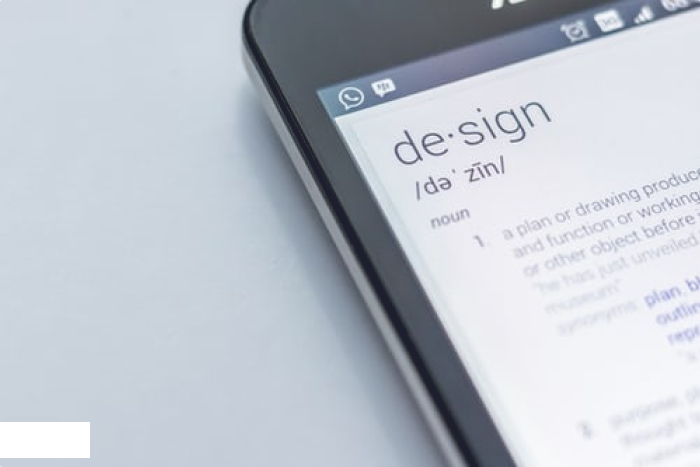 Multimedia Experiences
Different images, graphics, and infographics are extremely important for the creation of an attractive website design. These multimedia elements will keep your visitors engaged on a page as well as provide them with the most important information about your products and services.
According to the latest trends in web design, you can use multimedia elements anywhere on your website. At the same time, you shouldn't add too many pictures and graphs if you don't want to confuse your audience.
It'll also be a good idea to pay attention to mini-infographics, which have become extremely popular with modern web developers. They allow you to share interesting facts about your company in a small space.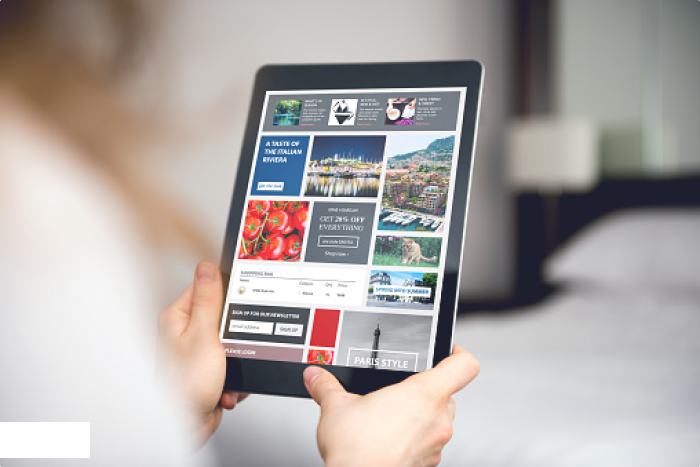 Parallax Scrolling and Other Effects
Parallax scrolling appeared in 2011. Nonetheless, even now, it's still among the main web design trends, which provide visitors with an amazing browsing experience. It slows down the pace of your website's background as a visitor scrolls through a foreground, which paces quicker. Due to it, parallax scrolling creates a 3D illusion.
Besides, there are other dynamic scroll effects, which offer an outstanding possibility to entertain your audience, ensuring a better user experience. The variety of these effects is truly impressive and includes such examples as:
Unique transitions between different sections;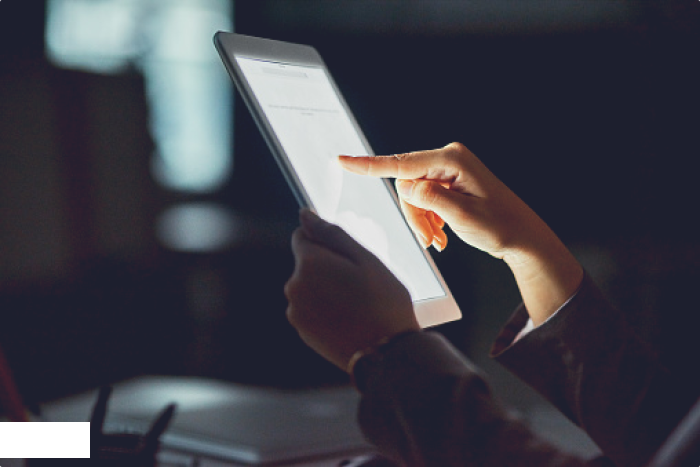 The usage of different forms of non-traditional scrolling and their combination with other trends is a great way to enhance your users' experience.
---
Conclusion
So, what are the new trends in web design? Now you know the answer to this question. It'll be a good idea to pay attention to each of the mentioned trends and implement the ones, which will please your specific audience. Do you need help with this task? Then SolidBrain is ready to help you!
Our experts will analyse your website to come up only with the most efficient web design solutions. We will take your online business to new heights and ensure a better conversion level.